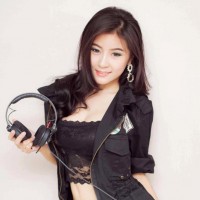 Dj Faahsai
About Dj Faahsai
Miscellaneous
Get in Touch
Dj Faahsai's Social Media channels
Upcoming Events
There are no upcoming events for this artist.
We Can Help you make your Business more Successful!
Siam2nite is the most up-to-date and most trusted nightlife platform for Bangkok nightlife, with a large and loyal followship. With our database we can enable businesses to directly reach out their target audience - with bespoke advertisement and media production services.
Copyright © 2015 Siam2nite Co. Ltd. | Asia Node 1