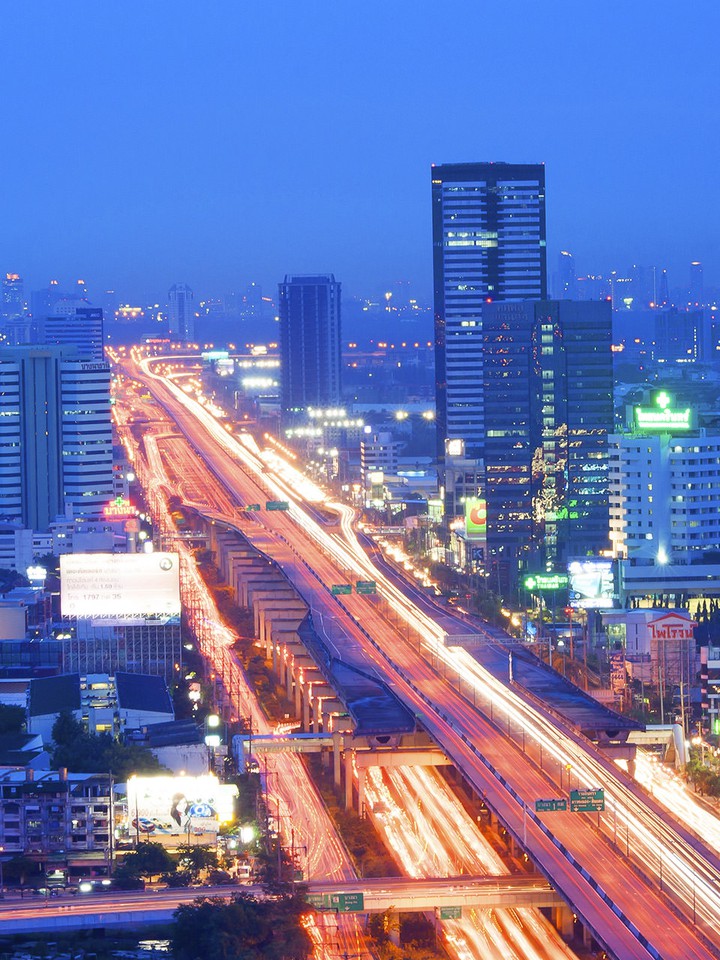 Bang Na Clubs & Bars
Bangna is one of Bangkok's major suburbs and one of its busiest. The area packs everything the downtown has: offices, residences, shopping centers, to the ultimate exhibition hall and event venue BITEC Bangna.

At night, it's one of the nightlife hotspots with a long list of great hangouts. Whether you're looking for restaurants, casual joints, nightclubs, or bar, you'll likely find it here. The great collection of venues in the area has made it a can't-miss for party goers and nightlife lovers alike.

Want to see where are the best venues in Bangna? Check out our list of all the essential hangouts where you can enjoy the charms of the suburbs.
House of Monster is a bar/restaurant that sits near the entrance to Soi Bangna 50. At this casual hangout,…

Bars

Lanlom Udomsuk is a casual hangout tucked inside Soi Sukhumvit 103, better known as Soi Udomsuk. With…

Bars

Sumran Ruengjai - a 'Vintage Farm' bar/restaurant in Bangna - offers all kinds of revelries from food,…

Bars
Introducing Top Lists
Discover hundreds of unique places