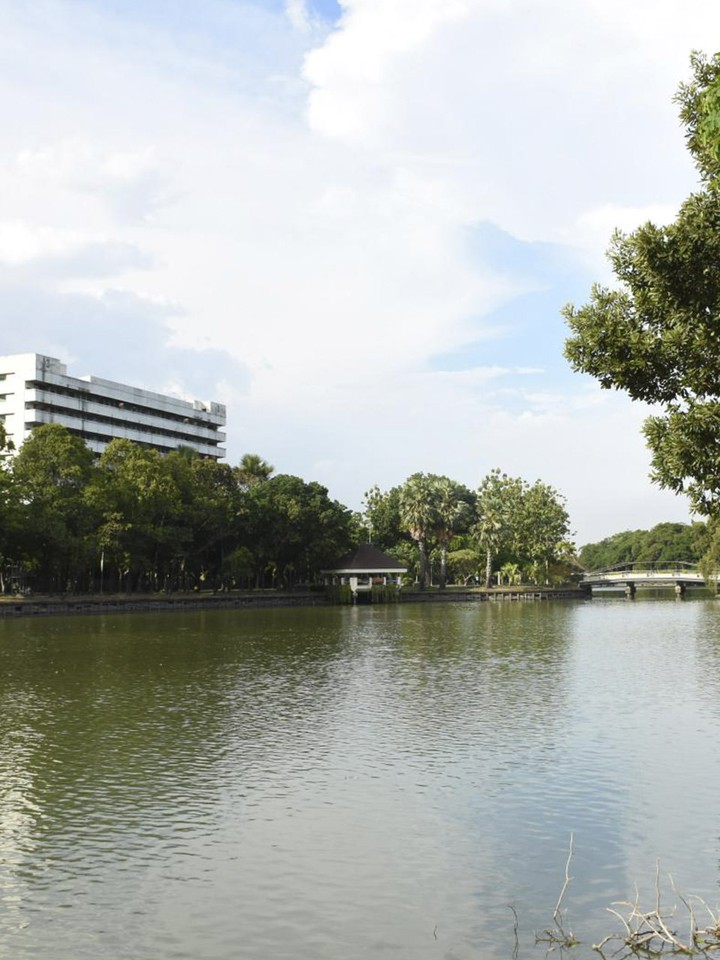 Bueng Kum Clubs & Bars
Bueng Kum is best known as the district where the nightlife hub Kaset-Nawamin / Liab Tang Duan Ramindra is located. Full of clubs, pubs, restaurants, and live music venues, the area sees large crowds of bargoers on the nightly.

Located in a somewhat suburban area, Bueng Kum is also home to two massive night markets: Hua Mum Night Market and Liab Duan Night Market. So not only that you'll find all these fantastic bars and restaurants, but you'll also be touring a street food heaven. Both markets feature bar zones where you can sip on drinks and watch the crowd browse through shops and curios.

So be sure to explore the best venues of Bueng Kum on our curated list. We promise these places can turn a casual night out with your friends into something truly special.
Featured Clubs & Bars
Must-visit places in Bueng Kum
More Clubs & Bars
Discover places in Bueng Kum
20SOMETHING BAR is a long-standing, laid-back, open-air live music pub, which frequently hosts concerts…

Bars

Located in the Ekkamai-Ramintra area, Loftrap Eatery & Bar is a modern loft-style bar where you can…

Bars

Sangjan Kaset-Nawamin belongs to a well-loved restaurant chain among casual bargoers. The Kaset-Nawamin…

Bars
Introducing Top Lists
Discover hundreds of unique places