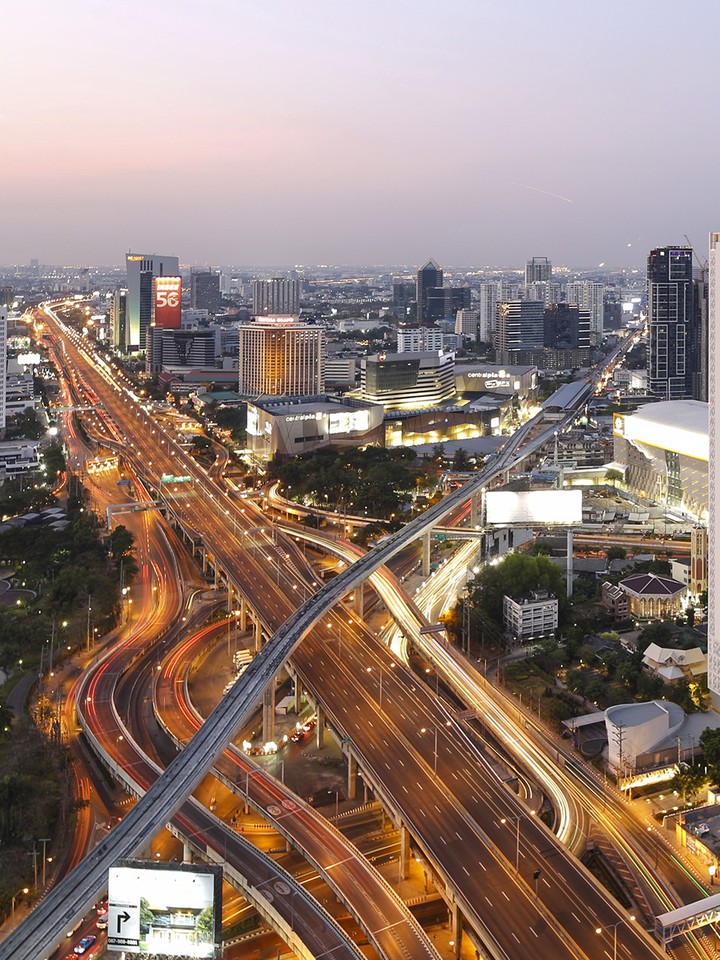 Lat Phrao Clubs & Bars
Although Lat Phrao is mostly known for the worst traffic jams in Bangkok, there's a more fun side to be discovered after the evening rush hour ends. A highly popular nightlife neighborhood, it's chock full of restaurants, local dives, bars, clubs, pubs, and atmospheric rooftop venues. Plus, the area is super accessible with the MRT Lat Phrao station, making it a great choice for bargoers everywhere.

So if you're looking to escape busy downtown hangouts, you should definitely get out there and explore Lat Phrao / Lat Phrao Wanghin. Enjoy the convivial ambiance and groovy music and start celebrating after-work hours the right way!