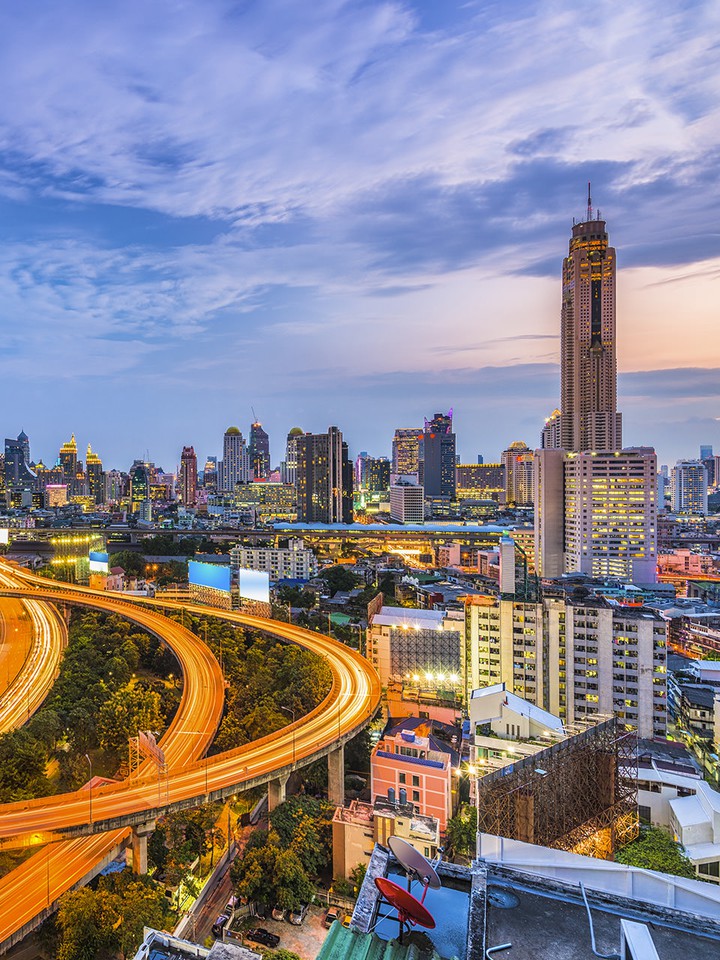 Ratchathewi Clubs & Bars
Another one of all-time popular downtown hotspots, Ratchathewi offers a bit of everything from casual diners, chic cafés, to the nightlife venue & local legend, Coco Walk. This outdoor spot is home to many restaurants and casual bars, with some even featuring live music to entertain their patrons throughout the night.

Plus, getting to Ratchathewi is super convenient, as the BTS station sits in the middle of the neighborhood. Looking forward to exploring this long-standing party hub? Here are the best venues in Ratchathewi absolutely worth checking out.
Bars
Chilling House Cafe has been a mainstay at Coco Walk for over a decade. Decked in warm, yellow tones, the decor makes goos use of materials like wood, marble, and copper. The long alabaster bar counter…
Read More >
More Clubs & Bars
Discover places in Ratchathewi
Changwon Express is what happens when a craft beer joint meets a Mexican-Korean fusion eatery. The brand…

Bars

Peak A Boo Bar is located at Victory Mall and offers a 180 degree view over Victory Monument. the venue…

Bars

Peak-A-Boo offers a gorgeous view of the Victory Monument from its rooftop location. Dressed mainly…

Bars

Sakawa Bar is a cozy small bar located at Cocowalk and offers live music.

Bars

Saxophone Pub, established way back in 1987, is one of the city's oldest and most classic jazz clubs,…

Bars

View Rooftop Bar Bangkok is located on Novotel Bangkok Platinum's 9th floor, the same as the hotel's…

Bars
Introducing Top Lists
Discover hundreds of unique places