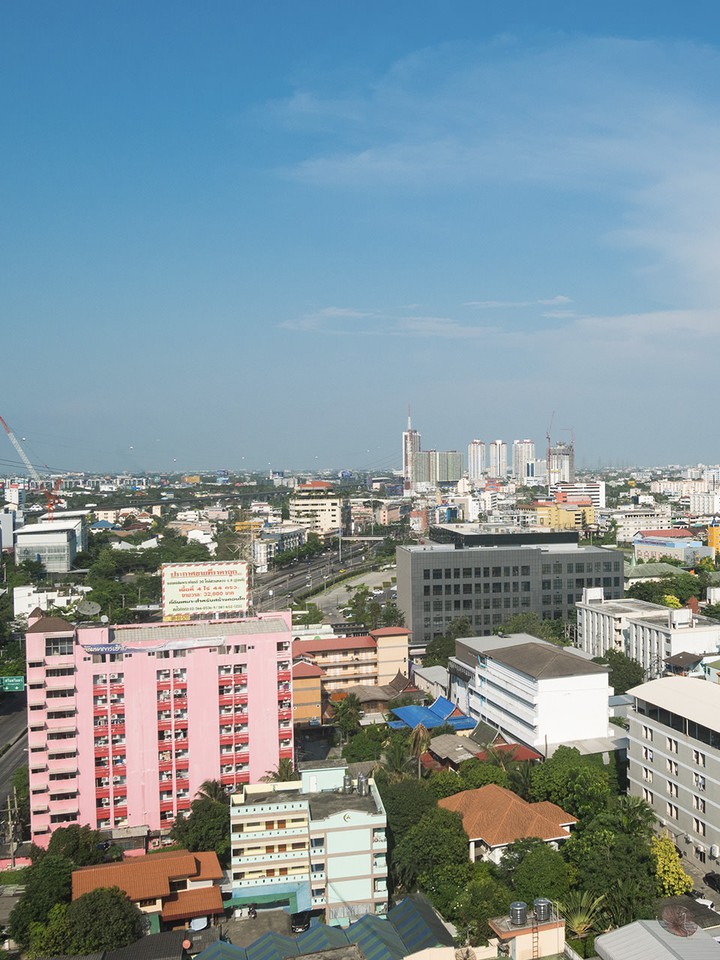 Suan Luang Clubs and Bars
Suan Luang makes up a large chunk of Bangkok's inner areas, spanning over On Nut, Phra Ram 9, Phatthanakan, and Sri Nakarin. Other than residential areas, you can find many amenities and entertainment such as shopping centers and community malls in the district.

When it comes to nightlife, Suan Luang boasts quite the variety and volume. It's packed with restaurants, local dives, pubs, and bars that see countless patrons every night. Check out our ultimate guide to see where to go in Suan Luang tonight!
12 Gather Restaurant & Bar is a hangout on Srinakarin Road that feels as casual as it looks. Fun, convivial,…

Bars

EST.33 at The Nine is one of the "EST.33 By Singha" bars/restaurants managed by the Singha franchise.…

Bars

The Londoner Brew Pub is an English-style pub & restaurant and one of the oldest watering holes in Bangkok.…

Bars
Introducing Top Lists
Discover hundreds of unique places