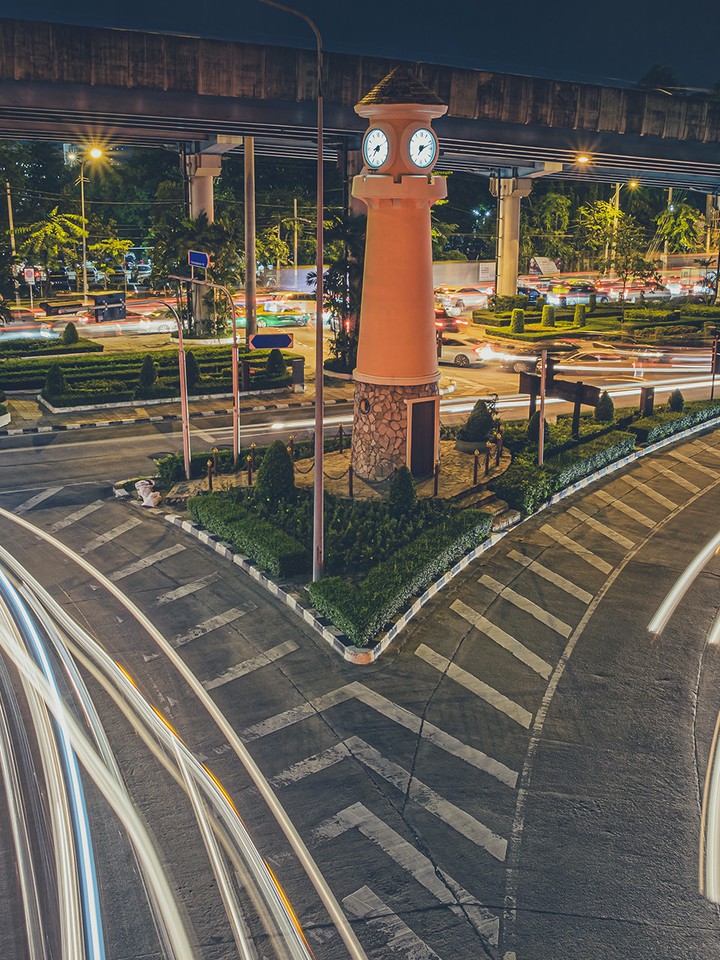 Yan Nawa Clubs & Bars
Yan Nawa consists of major areas like Phra Ram 3, Sathupradit, and Nang Linchi. As such, it has a fair share of amenities and shopping centers, particularly community malls with creative designs that you'll enjoy strolling down.

As for nightlife venues, you can find many fun & casual hangouts in Yan Nawa. The area is packed with restaurants, local dives, pubs, casual bars, and even tiny hole-in-the-wall joints tucked away in the alleys. Explore the neighborhood with our ultimate guide to the best venues in Yan Nawa.
Bars
Cactus Bar aims to bring a Californian culture to the cocktail bar scene of Sathorn. Cozy and casual, this rooftop venue boasts a warm atmosphere and modern decor, plus indoor and outdoor seating areas.…
Read More >
More Clubs & Bars
Discover places in Yan Nawa
Introducing Top Lists
Discover hundreds of unique places