If you are a man, you may have just spent a few thousand Baht popping bottles in the club trying to impress the ladies one table over; or if you are a woman, that same amount of money may have been spent on your newly bought dress that was supposed to woo the men as soon as you walked into the club.
But when the clock strikes 2 am, and all you walk out with is your drunk friends, you cannot help but leave the club feeling a little empty inside. Unfortunately, we do not have a cure for an empty heart at 2 am. We do however know how to fill an empty stomach! Forget that cloud circling above your head, let us take you on a tasty journey.
Here are 5 of the top late night eats around Bangkok (in no particular order), where you do not have to sweat it to eat at, that you must keep in mind when you are looking to satisfy those late night cravings:
#1

Took Lae Dee (Foodland)

Multiple Locations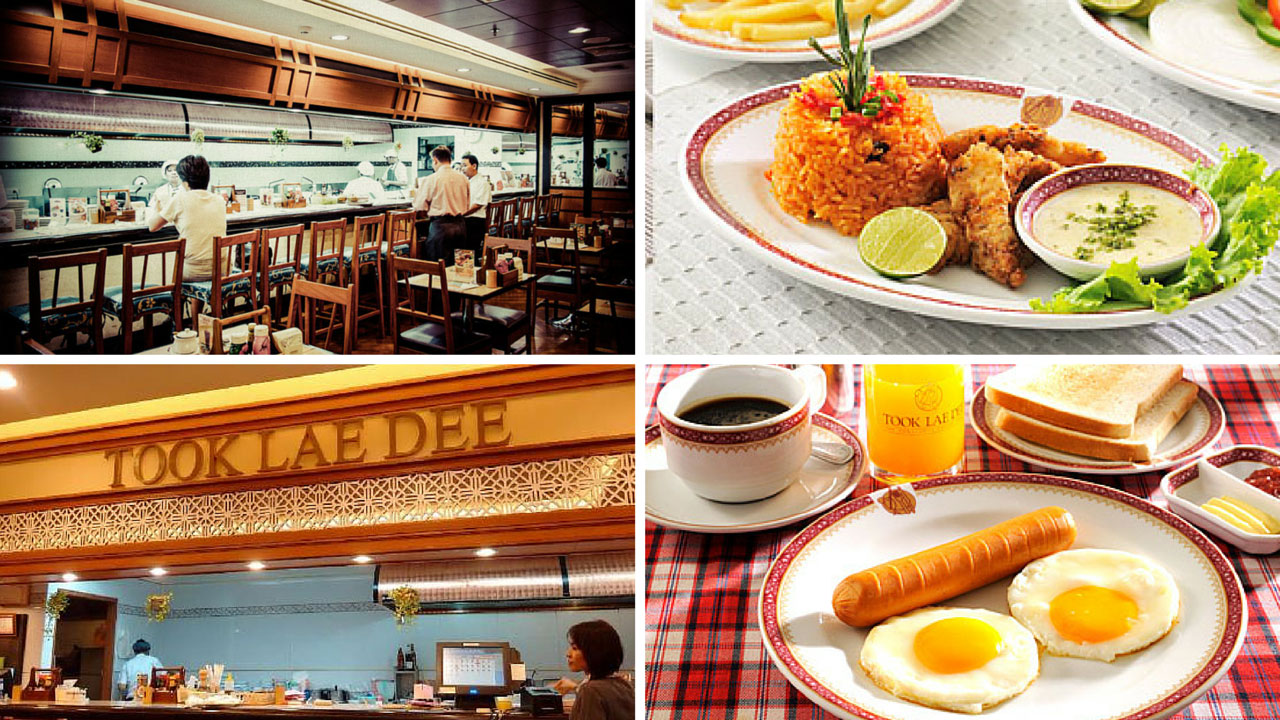 The Denny's of Thailand maybe? Not even close. Foodland is way MORE than a Denny's. It is a full fledge air-conned supermarket that opens 24-hours a day AND usually has a super dope counter restaurant in it that serves EVERYTHING – you have literally arrived at the Mecca for late night dining if you make your way here.
Try ordering your own crazy creation at a Denny's, you may get a weird look and no food. Try it at Foodland at 3 am on your way home? Well, you will get exactly what you ordered.
Feeling the urge to eat some deep fried chicken wings with half a bowl of rice and half a bowl of noodles topped with an egg half fried in the shape of a heart? Wait 15 minutes.
#2

Jeh O

Pathumwan (see map)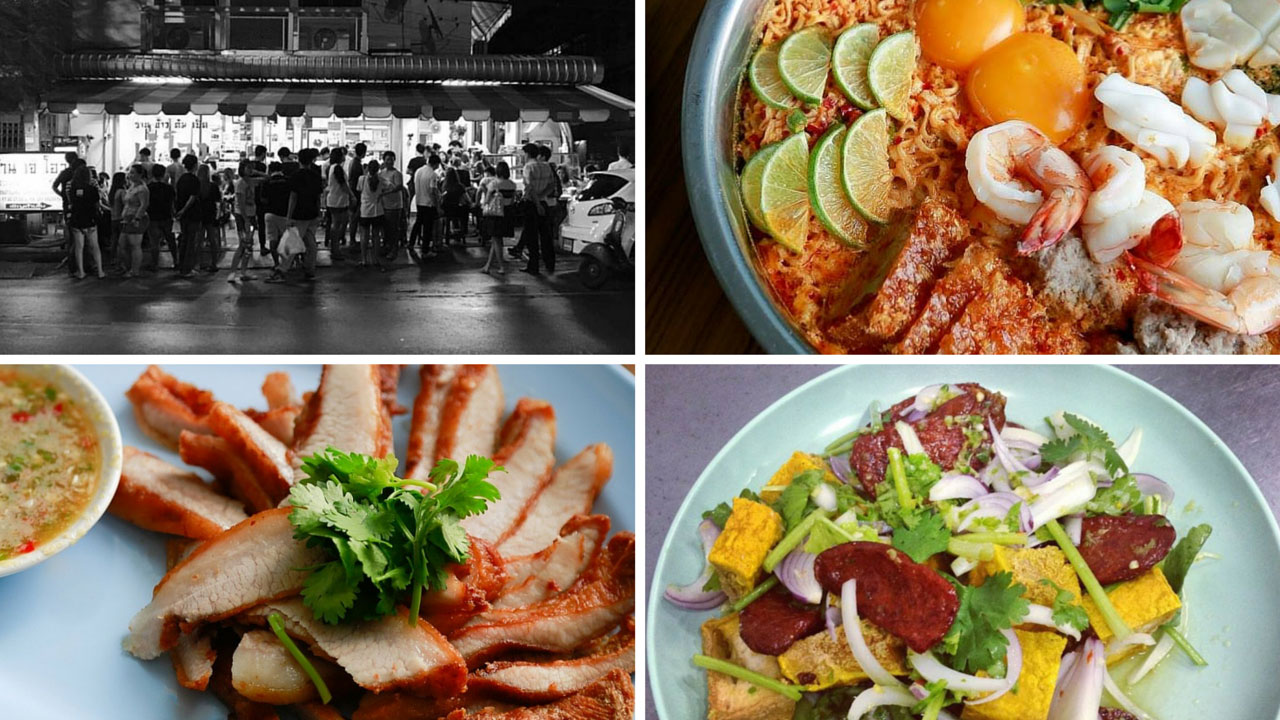 Maybe not the ideal place to go after a night of heavy drinking considering you may have to wait a decent half hour before getting a seat and your food, but Jeh O has been the talk of the town for quite some time now – and for good reason.
Although the place has been opened for over 40 years, the crowd has recently been heading here to experience what some call the "Mama Oho", or the big-ass bowl of mama noodles stuff with delicacies from the ocean and eggs.
The sexy bowl of deliciousness is served only from 11 pm until closing so even though the restaurant opens at 5:30 pm, arriving too early will just mean a longer wait.
Contact: 081-682-8816
#3

Malai Coffee Shop (Malaysia Hotel)

Soi Ngam Duplee (see map)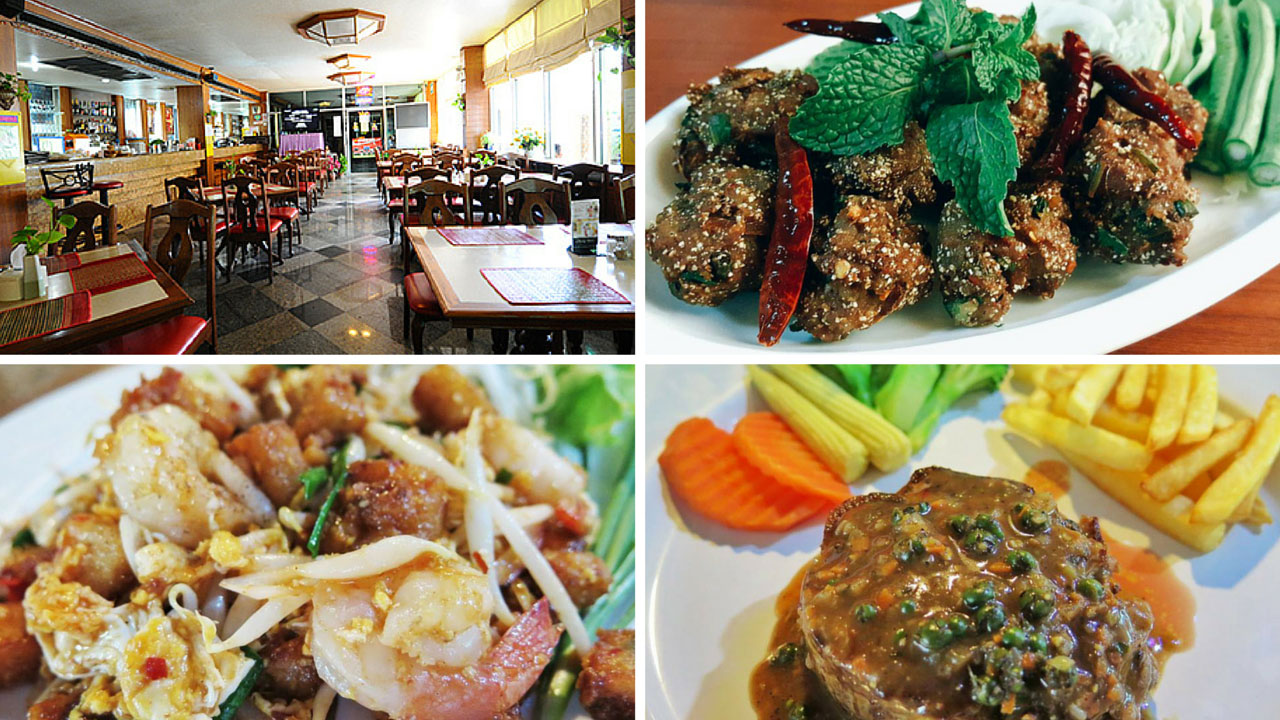 For some seasoned Thonglor clubbing veterans, Rex Hotel used to be a sanctuary after a night out in town. It was a quiet air-conditioned hotel lobby restaurant that served up some of the best comfort food in town. Since its demise, the kitchen staff has found themselves a new home.
The Malai Coffee House situated in the Malaysia Hotel's ground floor is a 24-hour restaurant that continues to provide the same type of food in a very similar environment. Surely, the crowd of expats that are probably there when you enter will keep you in good company.
Contact: 02-679-7127
#4

24 Owls by Sometime

Thonglor (see map)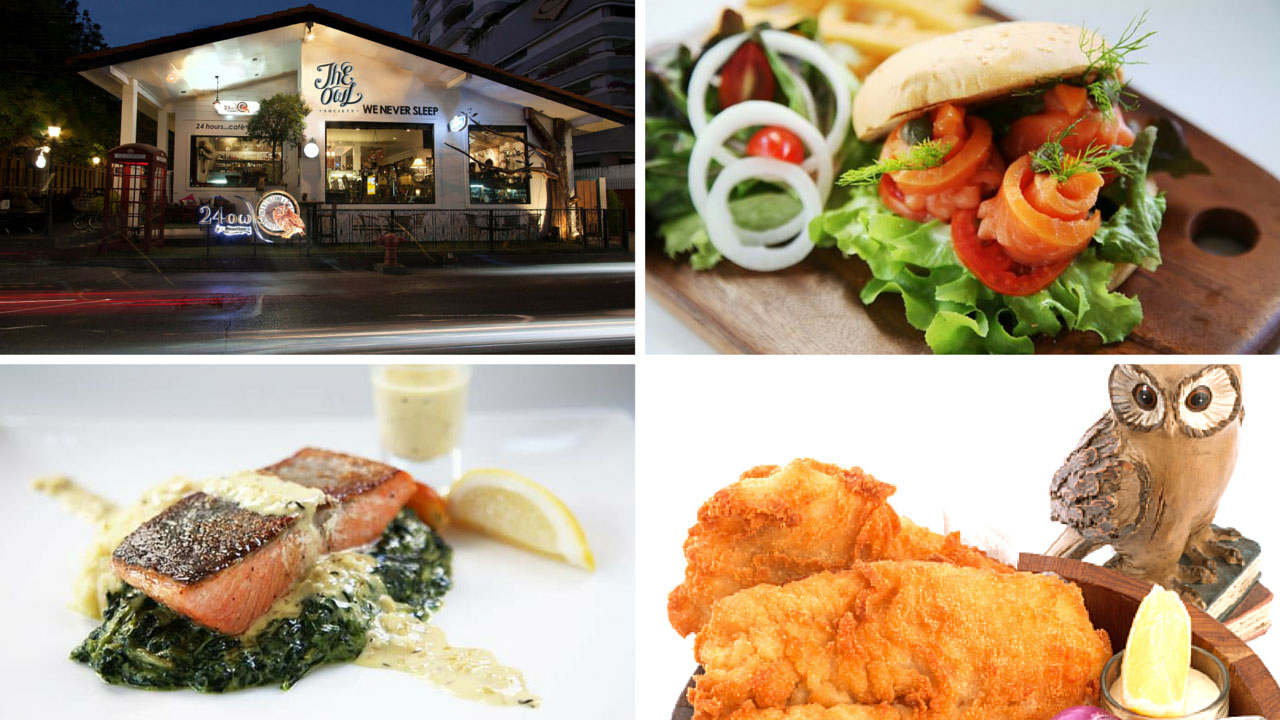 Here is our little secret. Sometimes after clubbing, we just want to sit and drink quietly some more. Yes, there are a few after hour clubs you can hit up, but maybe that is not your cup of tea.
What better than to pop into the relaxing atmosphere of 24 Owls. Just like their name implies, they open 24-hours a day. And within those 24-hours the place is a mix between a café, restaurant, study space, and "bar".
You will definitely find something that will suit your needs be it some food or another drink. From time to time, they will also have some life music playing. If you ask us, it is worth a visit when you do not want your night to end, but your legs have given out.
Contact: 02-391-4509
#5

Greenhouse

Nana (see map)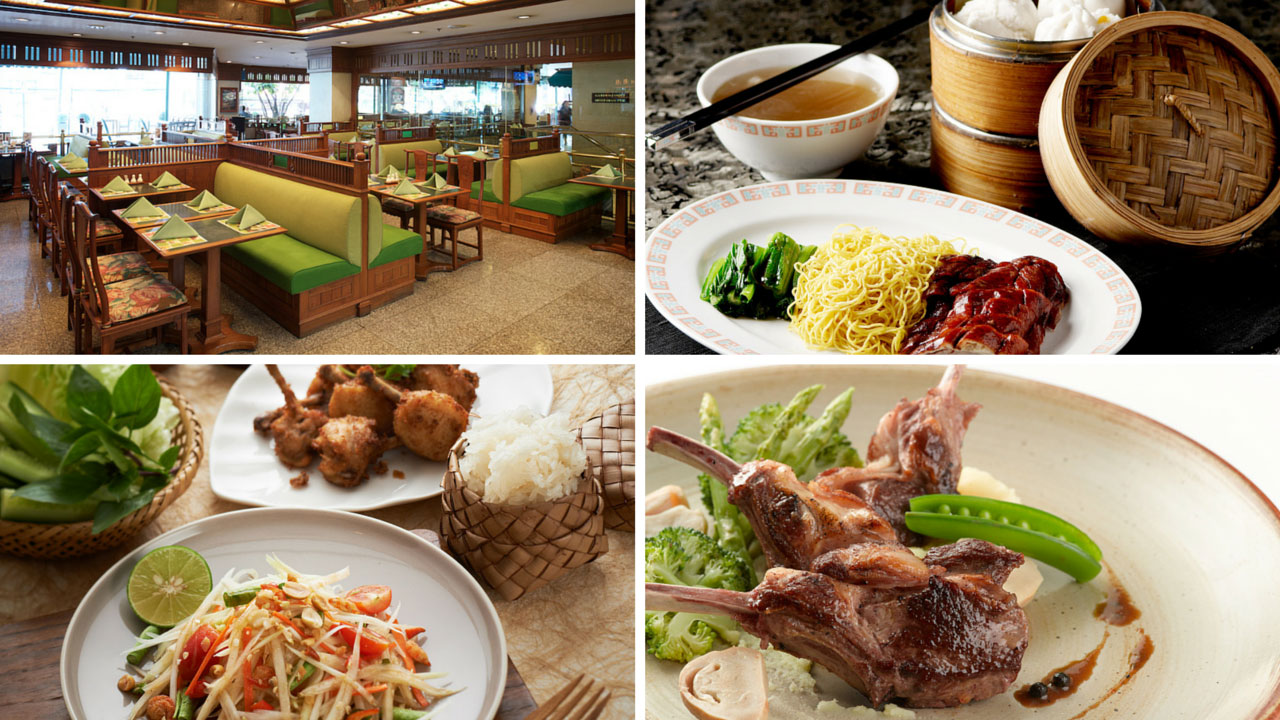 The soothing tones of green bamboo might be a relaxing sight to see, but the real deal that will actually warm your whole body up after some late night dancing around Soi 11 is a large bowl of porridge with massive pork balls at Greenhouse.
Arrive at Greenhouse anytime of the day (as they open 24-horus) and slide into one of the comfortable booths – you will quickly never want to leave. Being situated in the Landmark hotel means that this place has to maintain a high level of service, so it is hard to be disappointed.
Granted, prices are a little steeper than your usual roadside food stall, but for the nice seats, well air-conned space, and friendly waitresses it is definitely a trip worth making.
Contact: 02-254-0404
Honorable Mention
#6

One One Hotel Lobby

Thonglor (see map)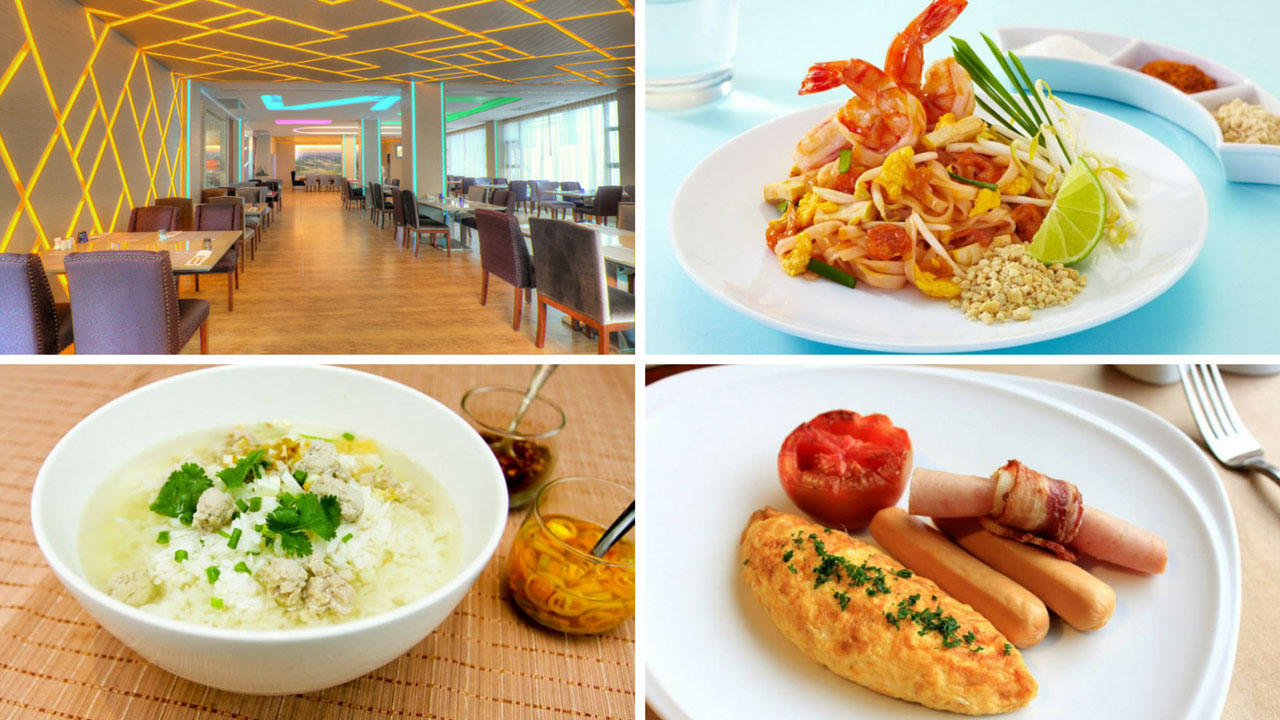 If a hidden gem restaurant is determined by the amount of people you encounter when you walk in, then One One's lobby restaurant is definitely it. Being in a hotel lobby, the restaurant has the luxury of opening 24-hours a day and they do a very good job with many of their dishes.
You can even order some more to drink if you want to keep the party going, but we would recommend you start with the "Pad Nam Lieb" because that dish will surely wake you up. It is as good as they come.
Contact: 02-712-7227