Pablo, the Most Famous Cheese Tart from Japan: Finally in Bangkok!
Posted September 8, 2016
Foodies across the world agree, that Japanese baked cheese tarts equal pure awesomeness. Made popular by bakeries in Japan, they have since expanded across Asia, sparking long queues in each city they take on.
So far, for those in Bangkok, cravings for these Japanese dessert delights could be satisfied by heading to LeTAO (located on the ground floor of Siam Paragon), or Bake (located on the ground floor of Emquartier).
Well, all good things come in threes, right? Hold your hat, as Pablo is about to be available in Bangkok. Not the Colombian drug lord, but Japan's most famous cheese tart brand. After South Korea, Taiwan, and Malaysia, the iconic brand is about to touch down in Bangkok, with the first shop at Siam Paragon.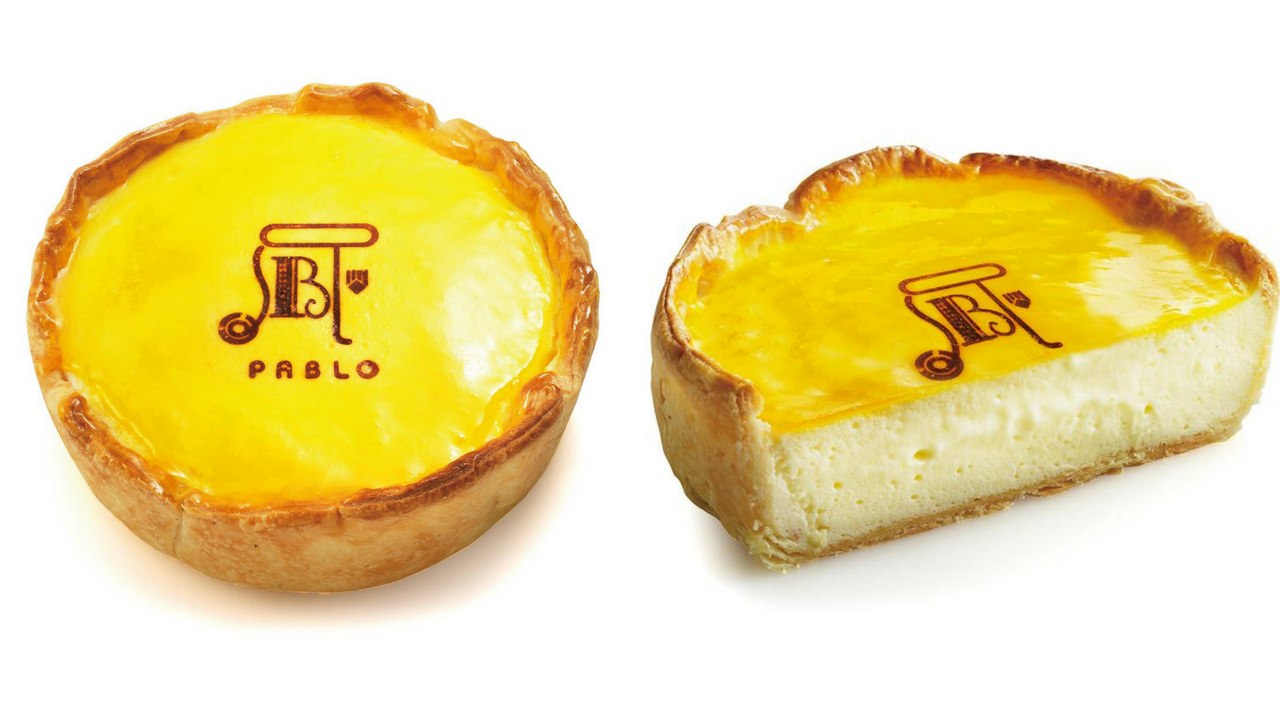 The brand has downright exploded onto the Japanese scene and has gained a massive following, in Japan itself, but also all over the world. Perpetual queues in front of their stores are a completely normal sight.
The highly raved about cheese tarts from Osaka are baked fresh daily, and appreciated for their rich and creamy texture, crunchy crust, dense flavor and gooey core.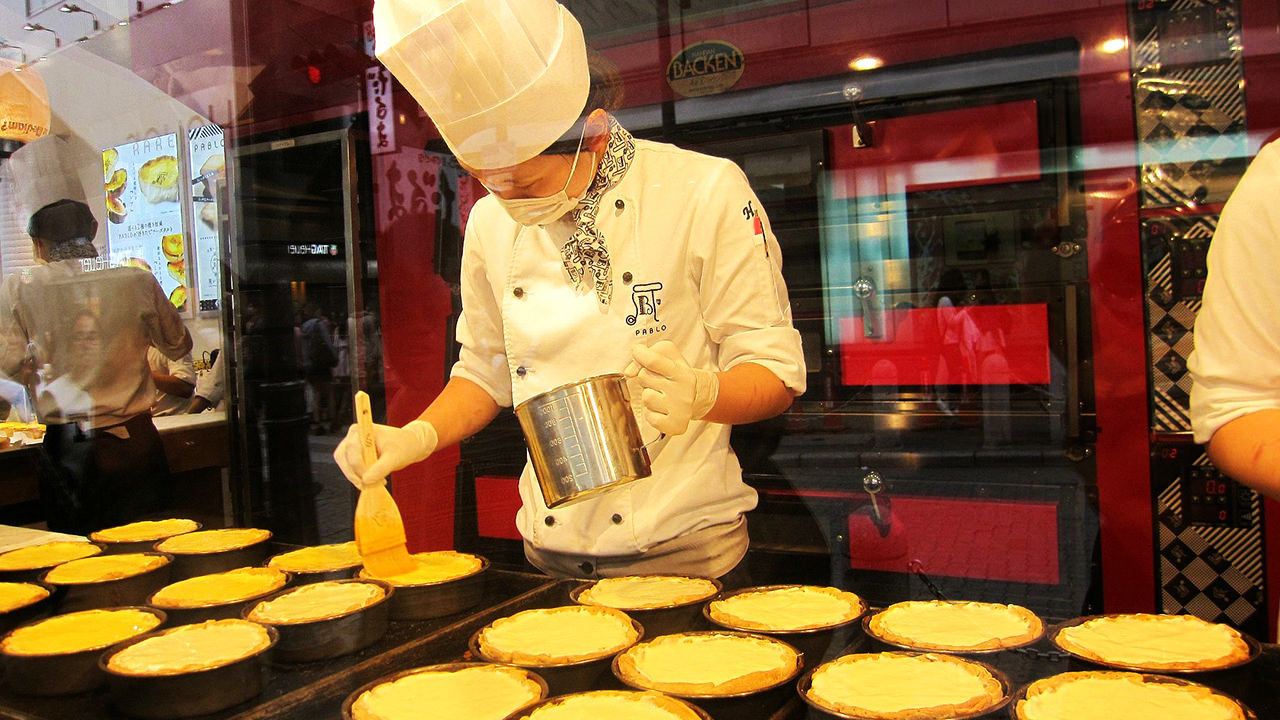 There are two choices: just-set "medium" or molten "rare". The ingredients are the same, what differs is the baking time.
Besides the traditional cheese tart, there is also a matcha-flavoured (green tea) cheese tart with a center filled with azuki paste (red bean) and shiratama mochi (rice cake), as well other flavors such as chocolate, pineapple, and mango.
The shop is scheduled to open in October. For more information visit their Facebook page, Instagram, or LINE.