Songkran's First Music Festival Is Back! And 5 Reasons You Need To Go
Posted April 1, 2016
Songkran or Thai New Years, has been a cornerstone of Thai culture for centuries. It has always been a time for individuals to spend with family, often meaning that many return to their home provinces. In recent times, this age-old holiday has evolved into being more than what it used to be.
Modern day Songkran has also added a fun and lively element which turns the whole country into a free-for-all water fight zone filled with laughter and smiles. Even with the new additions, the holiday remains a rich celebration with symbolic traditions all the while promoting Peace, Love, Unity, and Respect (PLUR) which coincidently are 4 very important aspects shared by the EDM community today.
With such a large crossover in positive themes, it was only a matter of time when the two worlds collided - and leading that charge is S2O presented by Pepsi. Billed as Songkran's First and Biggest Music Festival in Bangkok, S2O is playing a large role in promoting Songkran in such a way that no other event has ever done before it.
Not only has S2O played a huge part in putting Songkran on the map alongside holidays and celebrations like New Years, Halloween, and Valentine's Day but its sustained commitment to the attendees have left everyone yearning for more. So returning for their second edition after 2015's successful inauguration event which attracted over 34,000 partyers last year, S2O does not look to be slowing down.
As we prepare for a wet Thai New Years, these are five reasons why we are most looking forward to going to S2O, one of the wettest parties in town, happening at the Show DC Oasis Arena (Rama 9) between 13-15 April 2016:
1. A Festival In The Heart of Bangkok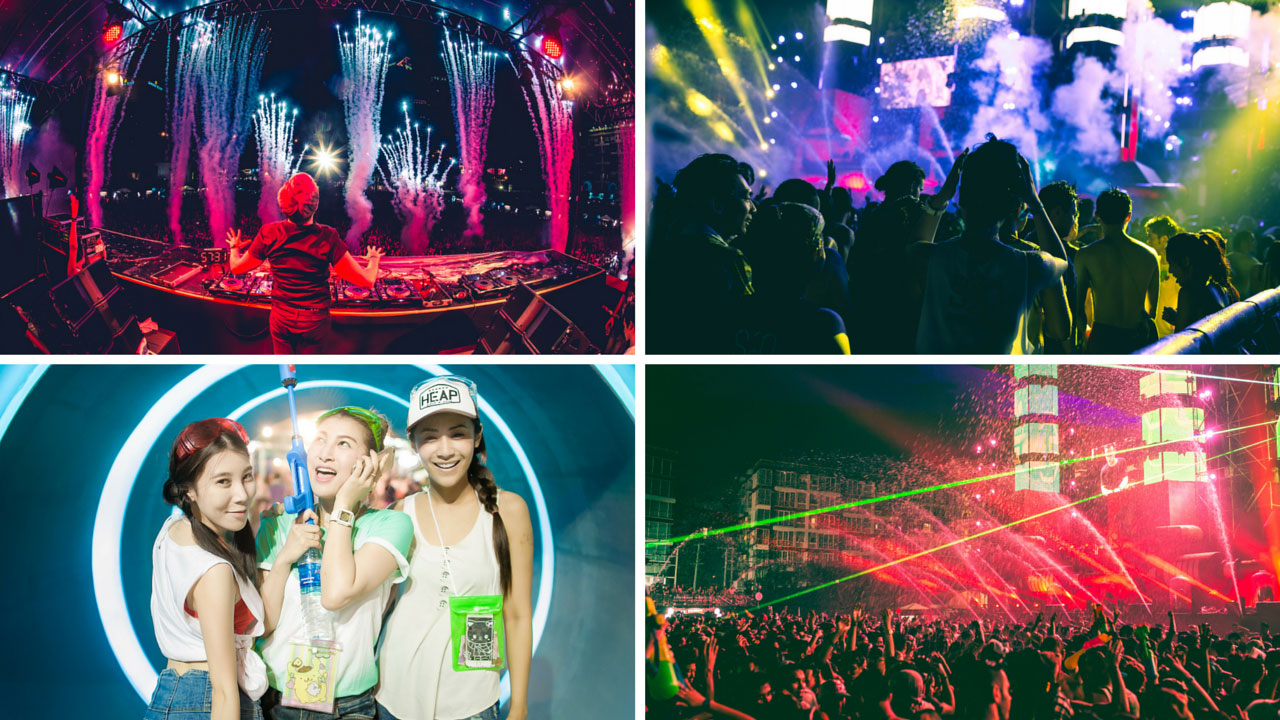 RCA is a hotspot for Songkran parties. It is almost amazing that the Woody World team managed to secure such a large party space for S2O right in the center of town amidst all of the other Songkran celebrations for two years in a row. Being situated at the Show DC Oasis Arena really allows S2O to stand out as a centerpiece in the middle of party central, but it also gives Songkran revelers the ability to easily travel to the venue as well.
Whether you want to take a cab, the MRT (underground), or drive yourself there (with a designated driver!), getting to a festival of this magnitude has never been easier. Of course, you may be faced with a wave of people who are wandering all over the roads spraying water at each other, but that is probably the least of your problems making this area easily this is probably the most strategic place to be during Songkran.
2. A Line-Up Fitting of Any Large Music Festival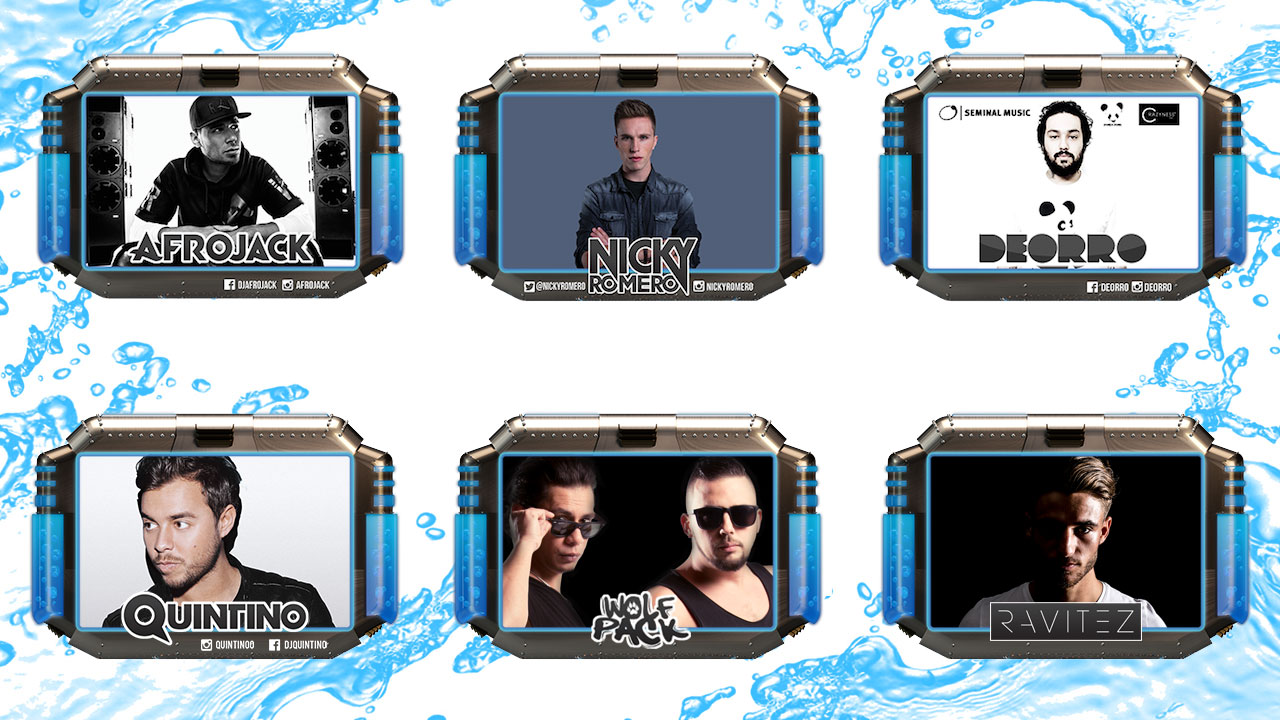 With 15 international artists making an appearance over 3 days, Songkran's Biggest Music Festival is gearing up to be an eargasmic experience. With headliners like Afrojack, Nicky Romero, Deorro, and MakJ being supported by heavy hitters like R3HAB, Apster, D-Wayne, Oliver Rosa, Quintino, Ravitez, DJ Soda, Tony Junior, Vinai, Wolf Pack, and Yves V, you know that the organizers are playing real.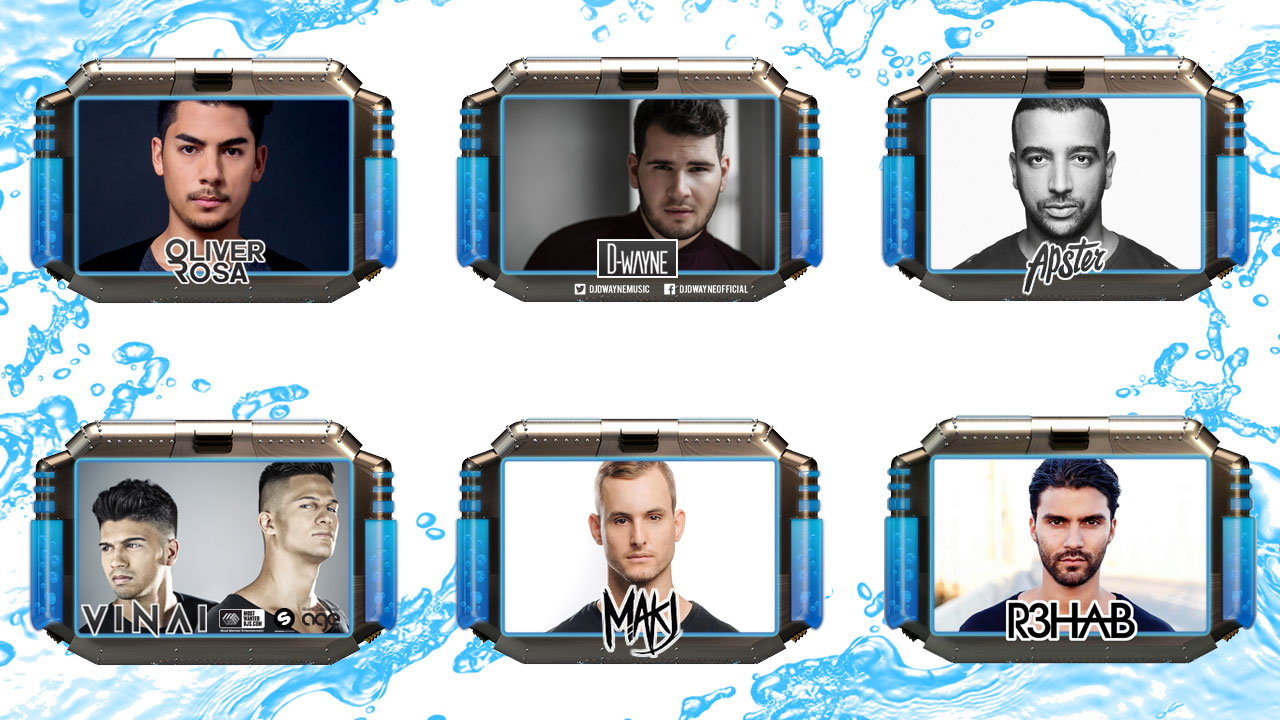 Add the fact that this is Deorro's first festival appearance in Thailand and Afrojack curated his own program on the closing night under the JACKED banner for the very first time in Thailand, revelers are going to witness a show finale unlike any other you have ever witnessed before. Prepare yourself to get JACKED!
3. Dancing Under the Streams of Water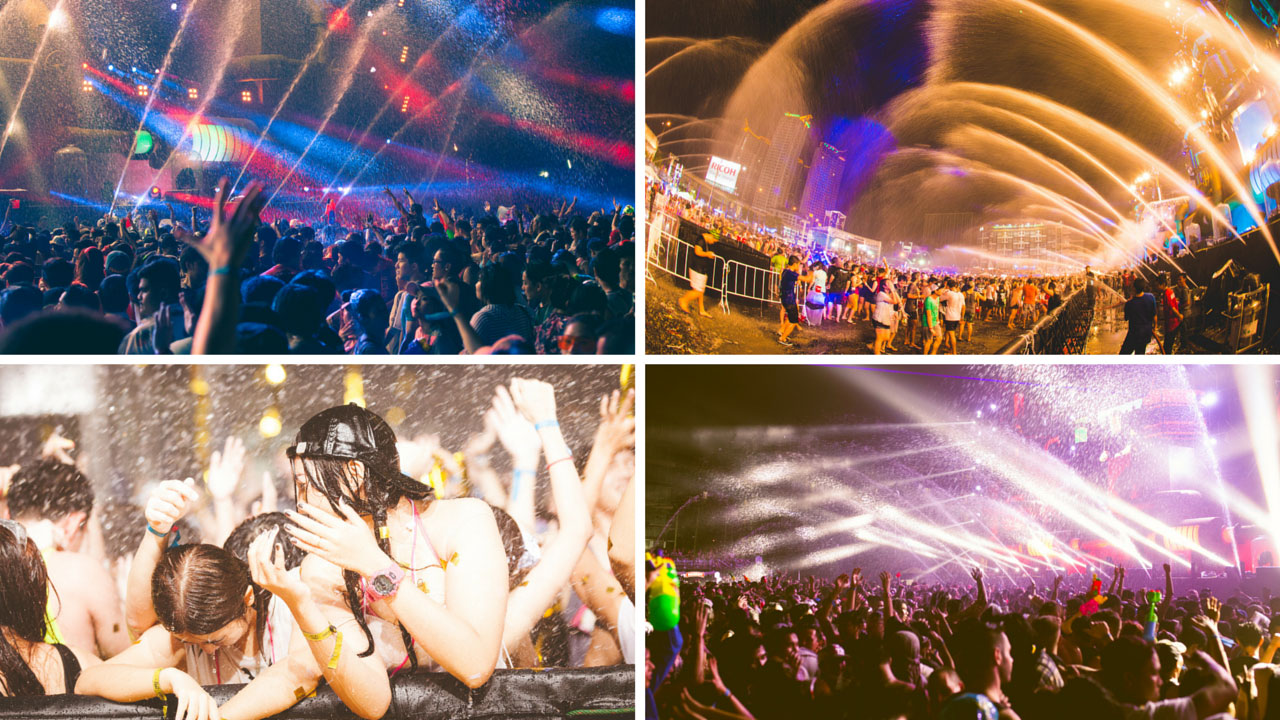 It cannot be a Songkran Festival if there was no water, and S2O wants everyone to know that if it is water that you want, it is water that you will get – and a lot of it! Other than the ultra-super hoses mounted at the front of the stage, this year expect the water towers on the stage to actually spit out powerful gusts of water as well!
And fitting of 2016, new custom-made drones will be flying right over your head while shooting water – definitely a first for ANY event in the world! Talk about technology! With all these new water features, those who were complaining that they did not get wet enough last year will surely have something to look forward to.
And while you are on the festival grounds, keep an eye out for all the 3D water projection shows on display too. We are sure you will be as mesmerized and intrigued by these wonderful creations as if you were a child staring at their own mirror reflection for the first time.
4. You Will See Some Serious and Elaborate Staging Designs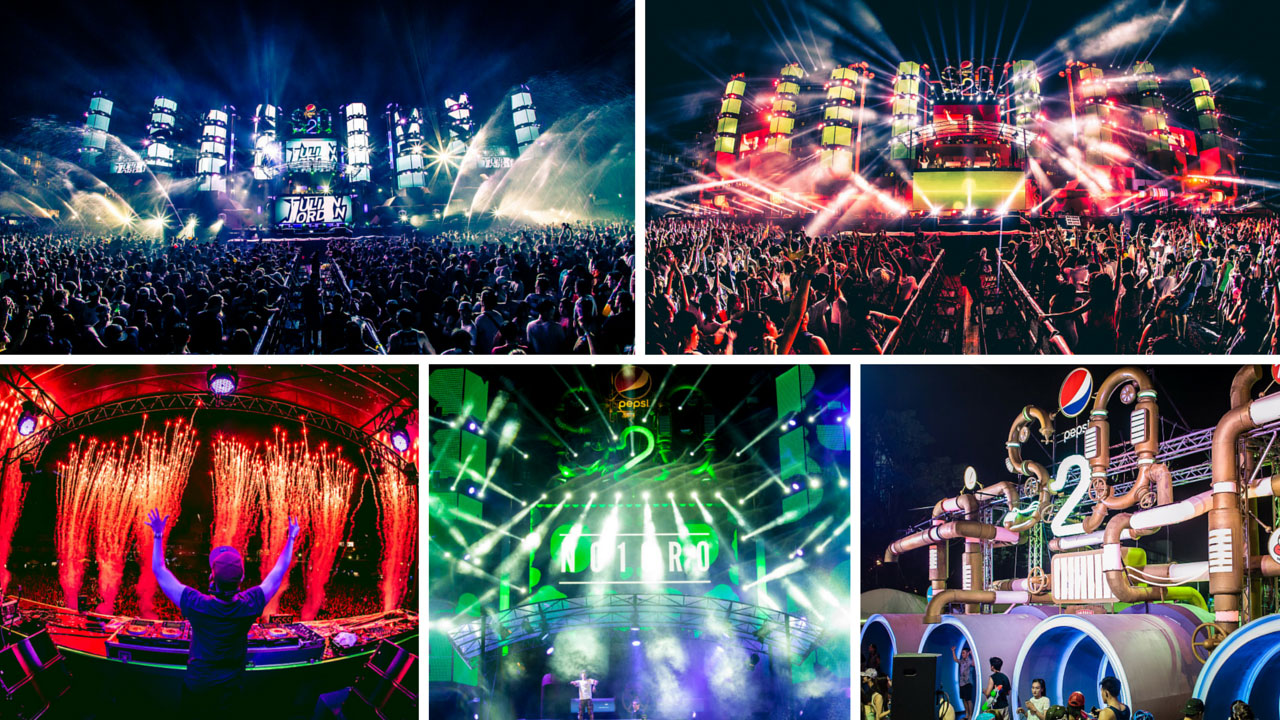 The S2O stage is designed to be 20 meters high, and overlooking the express way that passes it. That is just how massive the production is. Add some gigantic water towers, a boat load of LED lights for visual impact, and a high performing state-of-the-art sound system and you have a setup that will definitely turn heads.
The organizers are aiming to bring a world-class outdoor festival experience right to your backyard and if you thought last year was good, wait until you see what they have ready for you this year in 2016. Bigger, better, splashier – is the name of their game.
5. Amazing Food Trucks at a Special Chillax Zone
S2O is ensuring that all those in attendance are not only going to get to experiencing the festival with their eyes and ears – this year, your mouth will also play an important part at the festival. With dozens of Bangkok's favorite food trucks and hawker stalls invited to camp at the festival grounds, surely you may get wet, but you definitely will not go hungry.
Everything from your traditional comfort foods, to local Thai favorites, burgers, and ramen will be there. One thing is for sure is that there will be something for everyone. Seasoned Songkran attendees will know the importance of ensuring that you are fully charged at all times, and with prices starting as low as THB 35 for food, you will be able to fill out your stomach without flattening out your wallet.
What we know for sure is that the only valid reason not to go to S2O this year would be because you were not going to be in town – and even that should not be a reason for not going to be perfectly honest. With tickets already flying off the shelf, Bangkok will be there in full force, and you would do yourself a big favor if you go ahead and buy your tickets now.
Pre-sale 3-day tickets are currently sold at THB 3,500 so grab them while you can – the day passes on the other hand are THB 1,800. All tickets can only be bought at the official S2O website so start clicking.
For more information, follow S2O's Official Facebook page here.