For The Love of Music: The Chang Music Connection Experience
Posted April 6, 2016
Chang Music Connection is growing stronger and stronger with their high impact country-wide movement, and lucky for us, we can all be a part of it! After a successful year of shows which immersed the millions of party-goers in attendance, the Chang Music Connection team are continuing to come back with an even bigger series of concerts that will give you a taste of just about everything.
Under the banners of Rock Fresh, Pop Fresh, and Hip-Hop Fresh, Chang Music Connection is aiming to change the way we attend and enjoy the musical concert experience.
Having already organized more than ten concerts since the beginning of 2016, the different Chang Music Connection events have continued to expand their reach by moving from city to city – ensuring that the movement will definitely be felt country wide.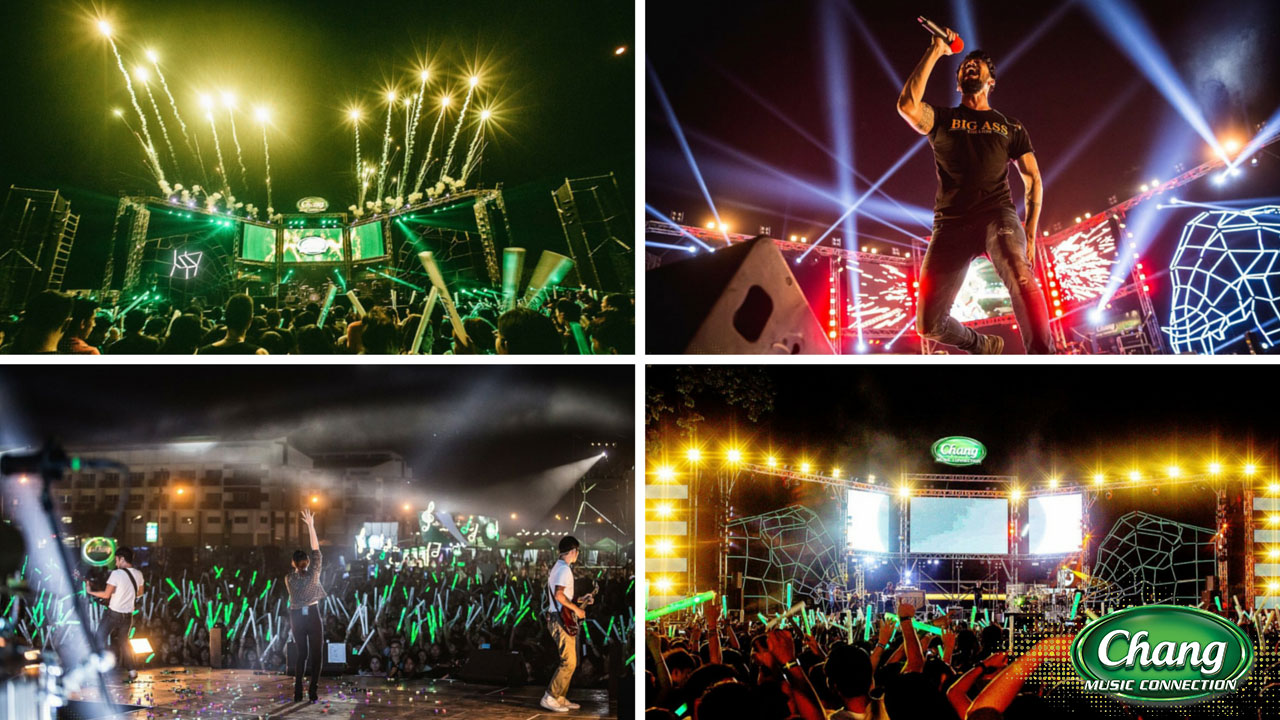 Past events have seen some of the biggest stars in Thailand making an appearance amidst their adoring fans who other than the opportunity to enjoy the music had multiple activities to participate in at the Activity Zone, such as the Karaoke Box singing contest, courtesy of Chang.
These activities have really added life to the event by truly engaging the attendees and giving them an opportunity to win multiple prizes.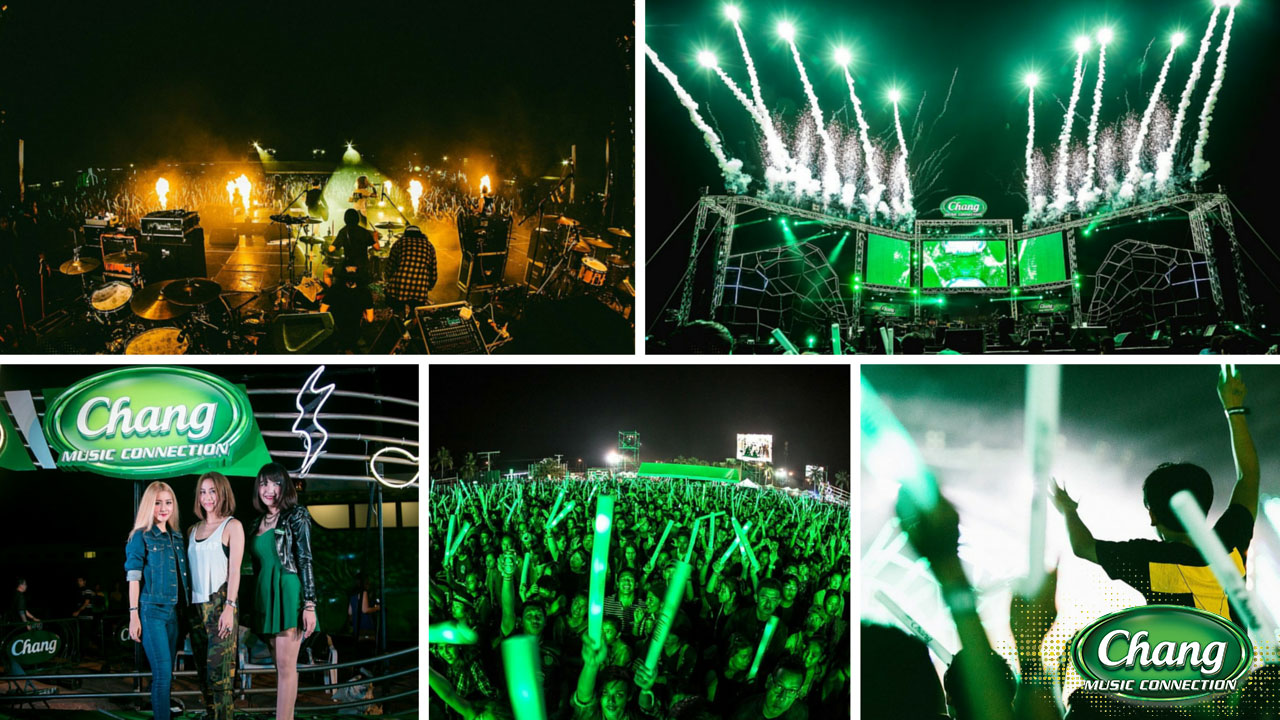 The beauty of all Chang Music Connection events is the simple fact that it is extremely people-centric and to ensure that you do not revel in the atmosphere on an empty stomach multiple food trucks on several occasions have been invited to make an appearance and keep the audience satisfied.
Add that to the huge beer garden area set up for those who are tired from dancing their behinds off throughout the night and you have the perfect recipe for a large-scale musical concert.
And like most things that quickly build up momentum to a grand finale, Chang Music Connection is no different. All of these performances will culminate on April 9th, 2016 when the Chang Music Connection concert arrives in Bangkok! If you thought the pyro, flares, lighting, or even the fireworks were crazy in the other events, wait until you see what happens in the capital city of the Land of Smiles.
The concert is expected to take up the same format, with activities, food, and drinks aplenty, but of course, the main ingredient – music – which happens on the main stage will be as good as ever.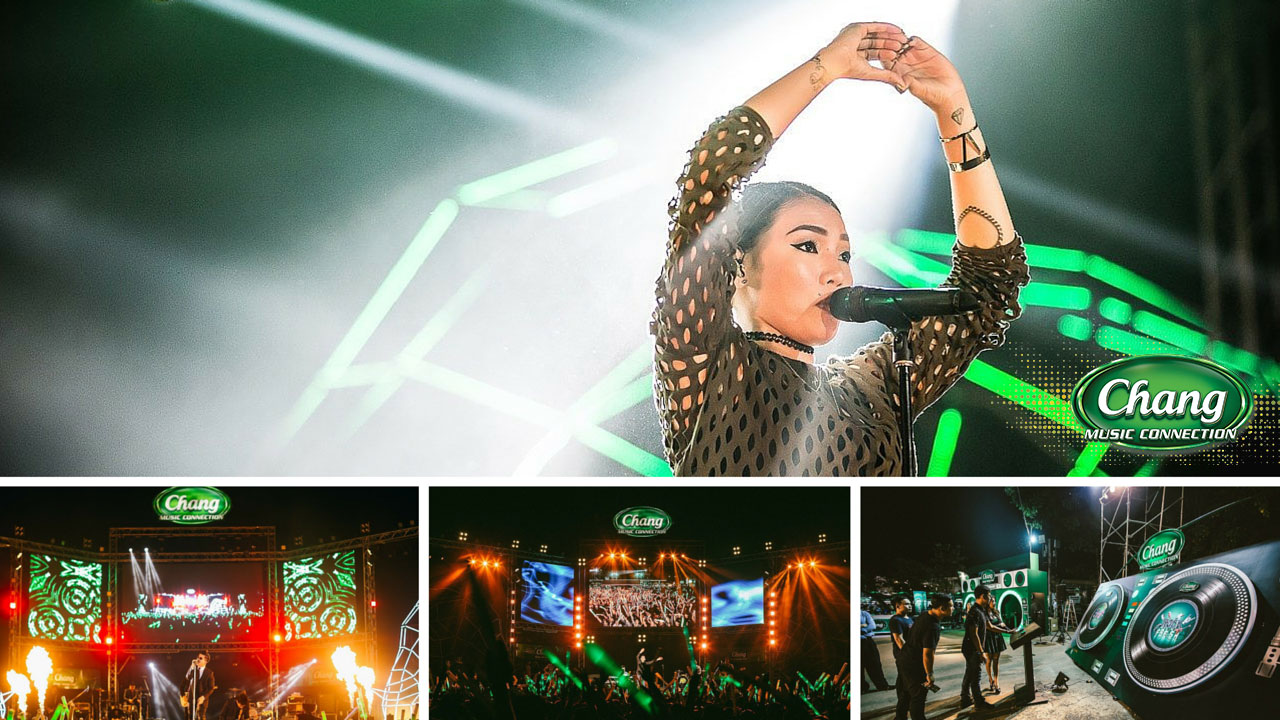 The Chang Music Connection iteration in Bangkok will be the Rock Fresh version of the event – which means you should be prepared to view some of the legendary rock superstar bands like Big Ass, 25 Hours, Bodyslam and Potato, who will come out in full force ready to entertain. We anticipate that with these bands all lined up to make an appearance, the event will surely explode into life.
In order to attend what is surely one of the event series of the year, the Chang Music Connection team has set out four main requirements for attendees:
1. Dress appropriately so that we can all be part of this journey together through beautiful pictures captured by Siam2nite and create long lasting memories that although may be blurry the morning after, are nevertheless a memory that will be cherished.
2. Arrive for registration to attend the event before 17:00 because with more than 15,000 people usually expected in the smaller events, the one in Bangkok will surely be even bigger in size of attendance. Coming early means you get in early and you can fully enjoy the concert experience from start until finish.
3. Bring your IDs as they will be checked. Only those older than 18 years old will be able to enter and only those over 20 years old will be able to purchase any alcoholic beverages.
4. Come with a fully charged cellphone because there is no better way to share the #ChangMusicConnection experience with your friends than through social media platforms. So start snapping, hashing, and posting!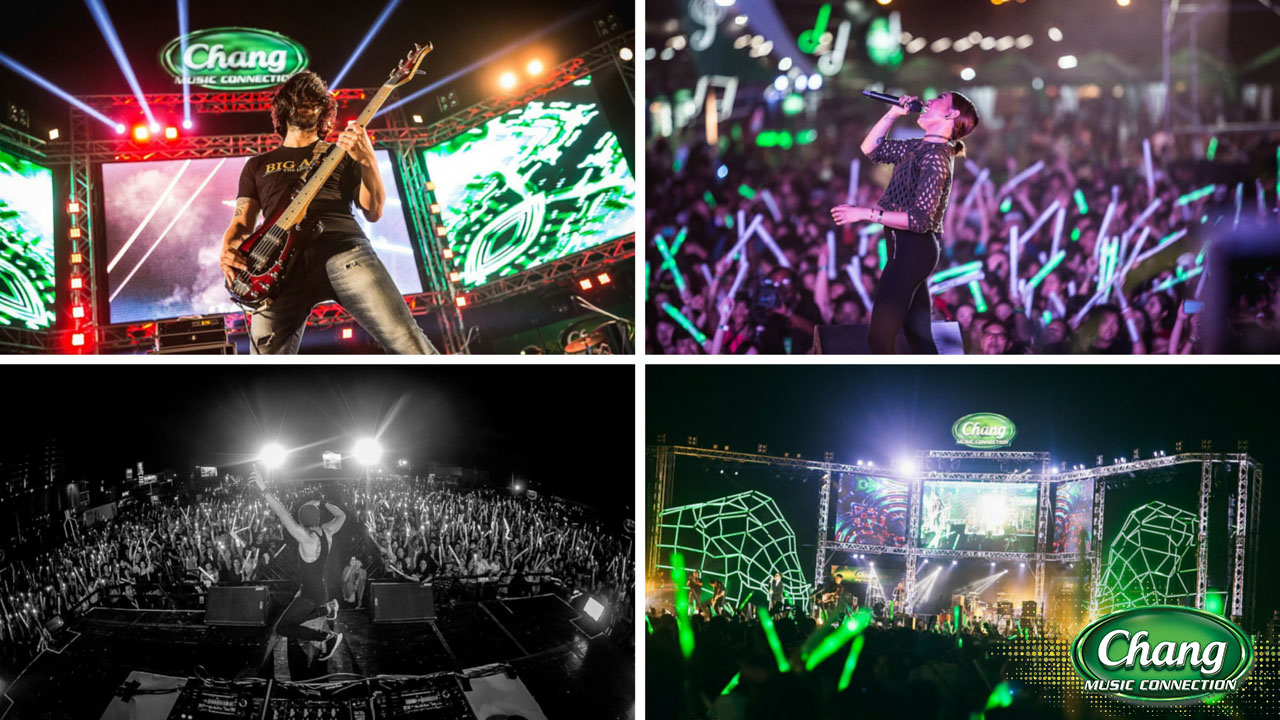 Now that you are all set, we cannot wait to see you on event day. The event takes place at Lumpini Square on Rama 4.
For more information and tickets visit the official website at changmusicconnection.com or hit up their official Facebook page.