5 Reasons Why You Must Go to Road to Ultra: Thailand 2016 
Posted June 4, 2016
Ultranauts rejoice, Road to Ultra is coming back once again to Thailand in 2016 – and it looks to be bigger than ever! Returning to the BITEC Convention Center on Saturday, June 11th, 2016 the world renown festival that is Ultra is getting ready to remind Thailand why they are truly a Global brand.
Considering, it has already been a festive year in the Land of Smiles and we are not even half way passed 2016 yet, it does not seem like we will be slowing down any time soon with Ultra paying us a visit. While you make up your mind, whether you are going to be part of the madness or not, at the time of writing tickets have flown out the door with over 90% of it already being sold!
Tier 1, 2, and 3 tickets were sold out within a matter of hours so you know the interest is real. Instead of pondering, let us help you decide. Here are our top 5 reasons why you should definitely go to Road to Ultra: Thailand this year:
1. One Last Goodbye for Avicii!
We have all heard it, Avicii or Tim Bergling is touring for the last time this year (at least until further notice). As the 7th ranked DJ in the world, this sent ripples throughout the musical industry not limited to just the EDM community. Who would have thought that only after releasing his critically acclaimed album "Stories" in October last year, he would already be "hanging up his decks"?
And an even better question is who would have thought, that Thailand would be lucky enough to be a destination in his last tour!? It will definitely be a heartbreak if the "Wake Me Up" star popped up in your backyard for one last time and you did not go out to say "goodbye".
2. Superstar DJ, Martin Garrix is back to steal your hearts!
Contrary to Avicii's story, Martin Garrix's touring is definitely only speeding up. With many believing he should have already been honoured with the number 1 spot this year by DJ Mag, there is no doubt that his performances are first class regardless of where he turns up. This is why, girls and guys alike, the young Dutch DJ has a special place in everyone's heart.
Having only recently turning 20 this year, one thing is for sure, age is only a number – the amount of hits he produces though, that is what should really count. So get ready to turn up, join us to toast Martin Garrix for finally being able to have a drink legally with us at the festival!
3. Immerse yourself in an awesome crowd
The success story of Ultra Worldwide is a mix and match of multiple ingredients. However, one constant ingredient that has always stood out is the crowd. Being amidst an Ultra crowd is like fully giving yourself to music.
You know that everyone around you is here for the very same reason and when standing among strangers with the same interests and mind-set you start to feel like you are part of a large family. This is what makes Ultra special, and you can definitely expect much of the same for the event happening on June 11th.
4. Experience a world-class production and sound system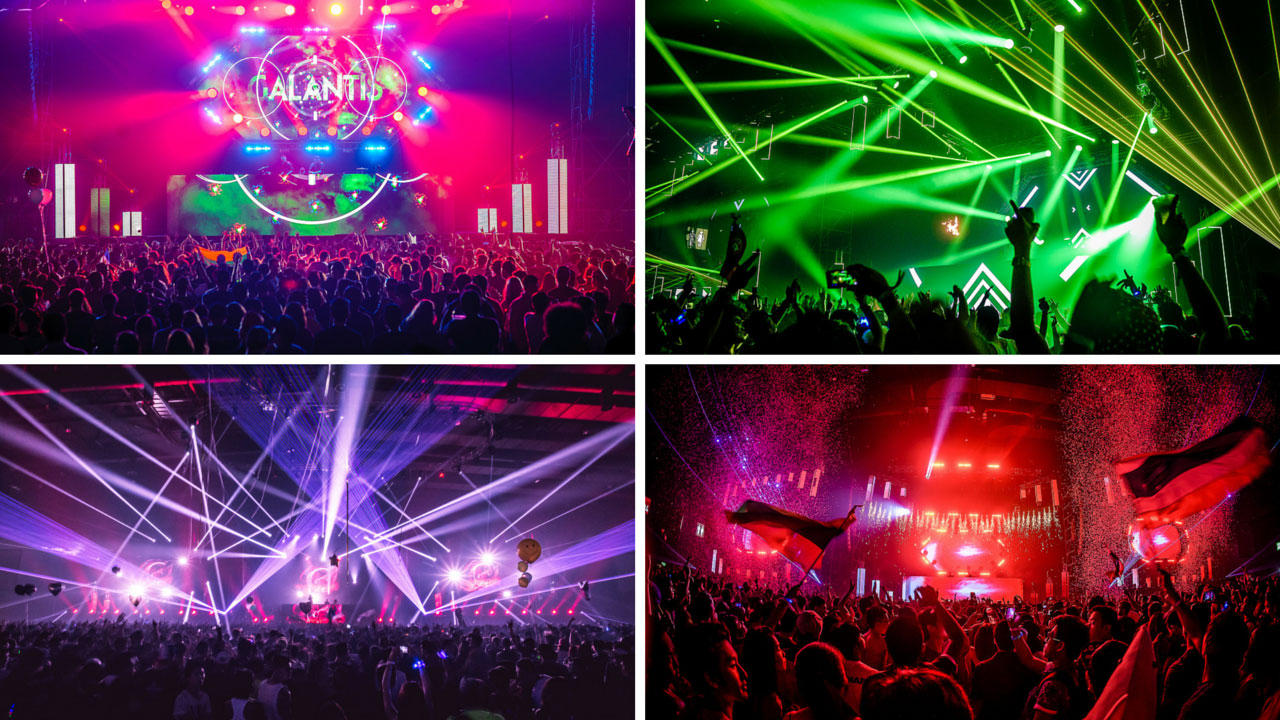 The mainstage at Ultra Miami this year, may have been the best stage we have ever seen anywhere in the world. Period. The energy that the stage exuded was amazing in its own right. The lighting and sound that we were able to witness was top-notch quality and we can only expect the same from the team bringing the event to Thailand.
There is no better guarantee than having "been there and done that" – so with over a dozen countries under their belt, the team will surely be showcasing something impeccable when they come through. Be part of it.
5. Instead of Flying to Miami, you can now take the BTS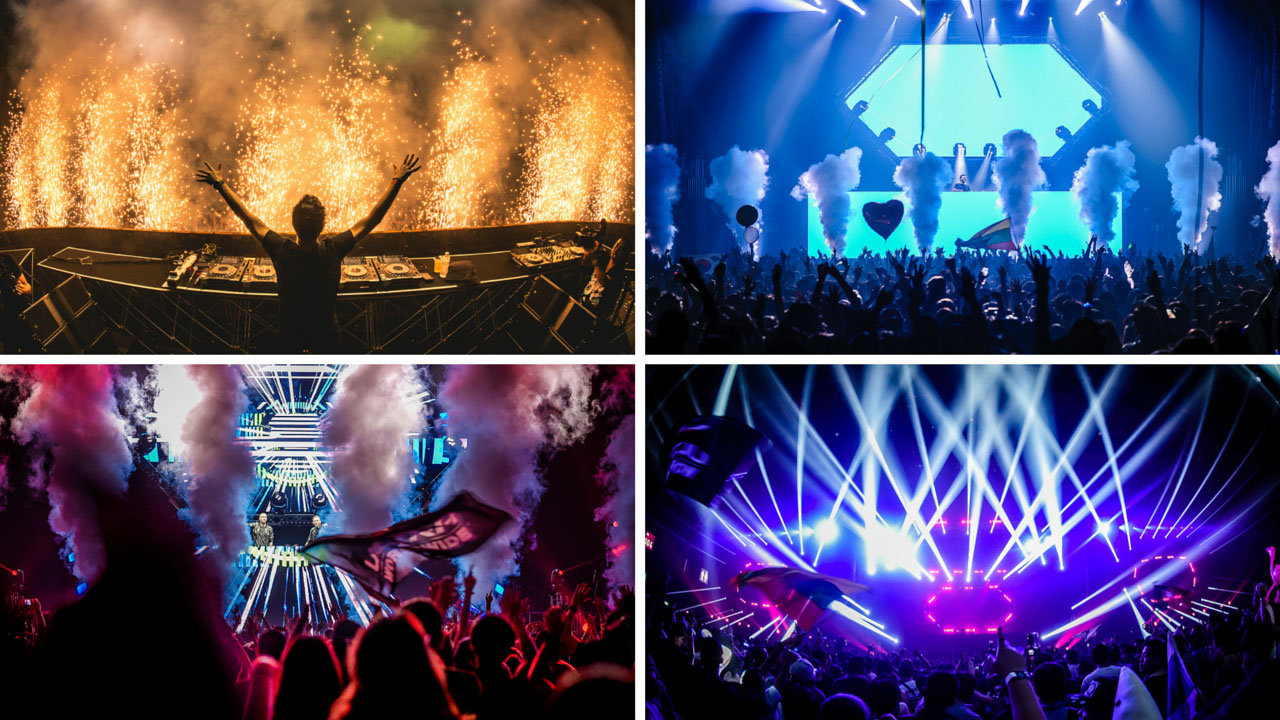 Long gone are the days when you would have to travel on an airplane to witness big name artists perform in all their glory on a stage that looks like a modern day coliseum – nowadays you can just take the BTS. With such easy access, there is no reason for you not to put on your dancing shoes and head down to Bang Na station.
Other than the main headliners, there are multiple supporting artists ready to woo you throughout the night. With appearances by Ansolo, Jauz, and Sunnery James & Ryan Marciano already confirmed, the short 25-minute trip from downtown is no longer an obstacle.
Some of you might start to be thinking that you have already seen it all, but believe us you will continuously be surprised.
For more information, follow them on Facebook or buy your tickets for Road to Ultra: Thailand 2016 at the official Road To Ultra website for THB 2,700 and plan your trip down to BITEC Convention Center on Saturday, June 11th, 2016. Our team will definitely be waiting for you there! Happy dancing everyone!