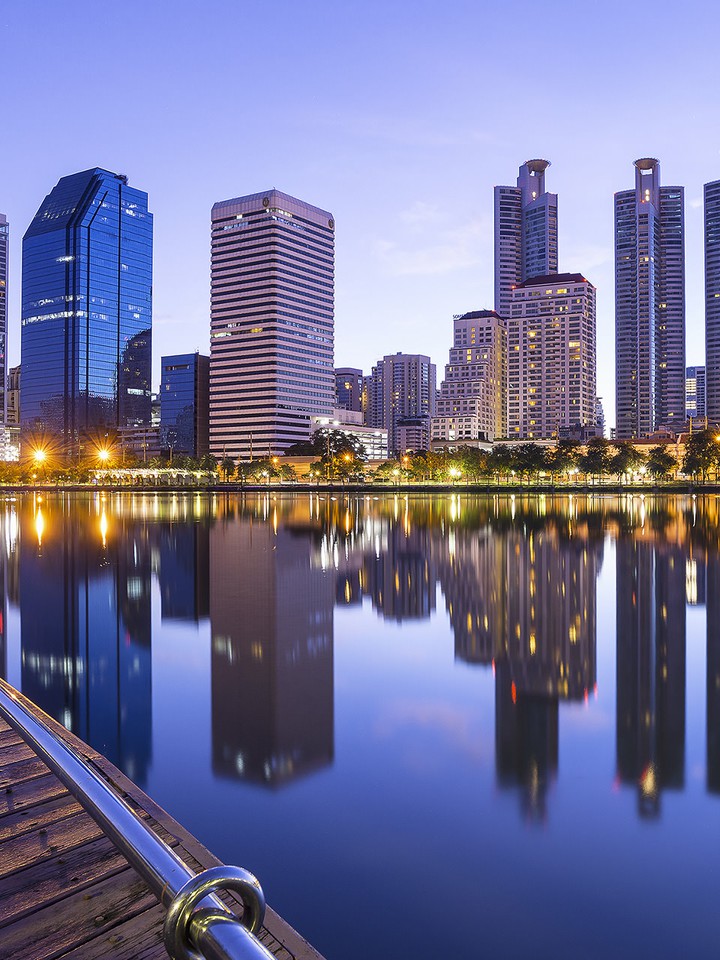 Khlong Toei Clubs & Bars
To showcase the highlights of Khlong Toei, we're bringing you an ultimate guide to all things nightlife in the area. With plenty of options for dining, drinking, chilling, and live music, this district can be just as attractive as other hotspots.

Its downtown location means Khlong Toei is surrounded by all sorts of amenities, making it one of the most popular hangout spots in the city. The neighborhood connects to various roads, like Rama 4 and Sukhumvit Raod, at several points.

As for the choice of venues, there's a little bit of everything for everyone. Explore all kinds of trendy spots, including restaurants, local dives, live music joints, pubs, bars, nightclubs, and even speakeasies.