ZUS Kevlar: an indestructible phone charging cable with lifetime warranty
Posted November 23, 2016
We have all been there: annoyed about splintering phone charging cables that only lasted a few months. The California-based company Nonda has accepted the challenge to save us all the headaches and has created an indestructible cable.
The ZUS Cable is a heavy-duty USB charging cable, made of strongest Kevlar - often used in aerospace and military application – and braided nylon. The cable is available as MicroUSB, Apple Lightning, and USB-C.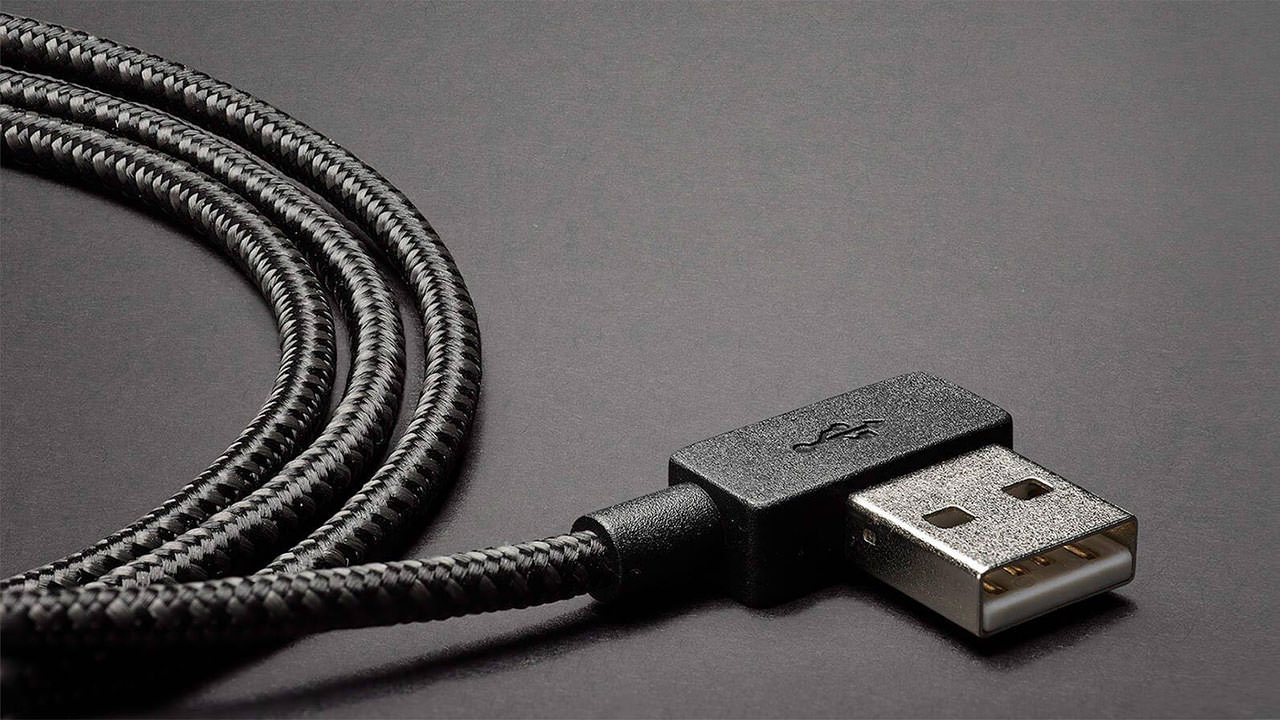 Tested by the renowned German testing and inspection company TÜV Rheinland, it was proven that the ZUS Cable can be bent over 15,000 times without breaking, which is 50% more than the cables of premium brand Belkin.
Nonda is so confident about the quality of their product that they issue a lifetime warranty. They have even encouraged people to try to destroy their cable: people had cats and dogs byte on it, drove over it with office chairs and even cars, attached it to gym weights, used it for tug-of-war and even did chin-ups with it. However, nobody managed to beak it.
The cable is 1.2m long and it's Fast-Charging compatible. The tough nylon braiding material keeps the ZUS Cable tangle-free, and each cable comes with a complementary Velcro tie to keep it organized. The practical 90-degrees plug enables you to use it even in tight spaces.
The cable was crowd-funded on Indiegogo in June 2016 and is now sold on the Nonda website, for $19.99 (for USB-C and Apple Lightning), and $17.99 (for MicroUSB). There are several retailers in Bangkok selling the cable, and we have spotted the cables on Lazada as well. The price is 890 Baht.