Siam2nite had the opportunity to have an exclusive interview with MAKJ, shortly after his performance at Ztudio Live Hall on 13th November.
How are you and where are you answering these questions?
I'm doing great. Just finished a concert at Ztudio in Bangkok with Timmy Trumpet and the crowd was awesome. I'm currently in route to the airport headed to my next show in Manila, Philippines performing with Dada Life.
How are you finding your Asia tour?
I love Bangkok, amazing venue, crowd, food, people. I love coming and playing in Bangkok.
We had the pleasure to interview you back in 2014 on the occasion of your Thailand Debut at Together Festival. On November 13 you will perform in Bangkok once again – this time at Ztudio Live Hall, alongside Timmy Trumpet, how do you like Bangkok?
My last trip to Thailand was my first time experiencing and being in Thailand, so I definitely remember it well and was excited to hear I was coming back this year.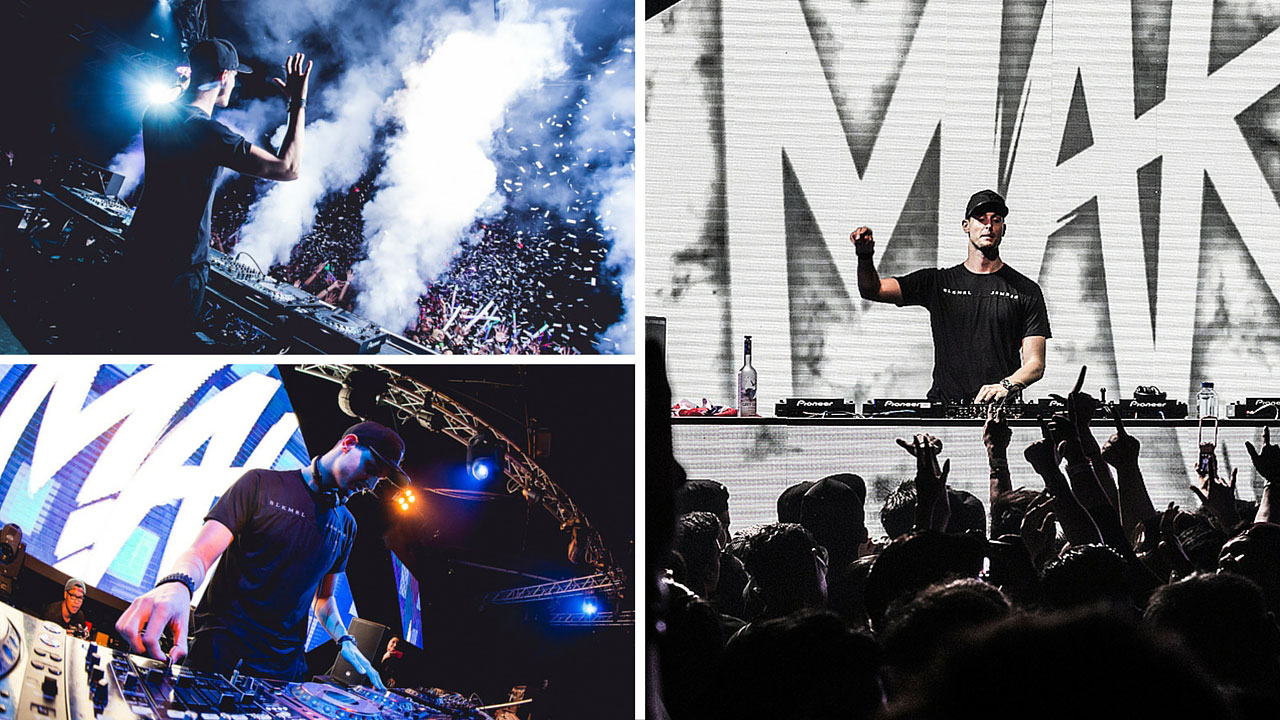 You entered the DJ Mag Top 100 DJs list in 2014, currently you are ranked on the #83 spot. What can you tell us about the past year since entering the renowned list, what were your personal highlights?
I feel honoured to share the list with many artists I admire and feel thankful for my fans in voting for me.
You play and produce a mix of energetic, upbeat & positive Electro- and Progressive House and you are best known for your tracks "DERP" (with Bassjackers) and "Countdown" (with Hardwell). What other tracks, remixes or mix-sets would you recommend to someone that is not yet familiar with your music?
I'd recommend them to check out some of my more recent tracks including "Get Whoa" and Kenze "On and On"