World-renowned Japanese Producer and turntablist DJ Krush was recently on his Asian tour to promote his new album Butterfly Effect.
Stopping over in Bangkok to perform at Dubway Sessions the master treated the crowd to history lesson of underground hip-hop, and despite the heavy rain Krush fans still made their way to Live RCA.
On the afternoon before the show I got a chance to have a quick chat with the DJ.
You just finished your China tour what was the highlight of the tour?
While on tour, I don't get to do much sightseeing. I guess the highlight was that I think I met my number one fan. He owns every single one of my vinyl releases. Some of those records I don't even have.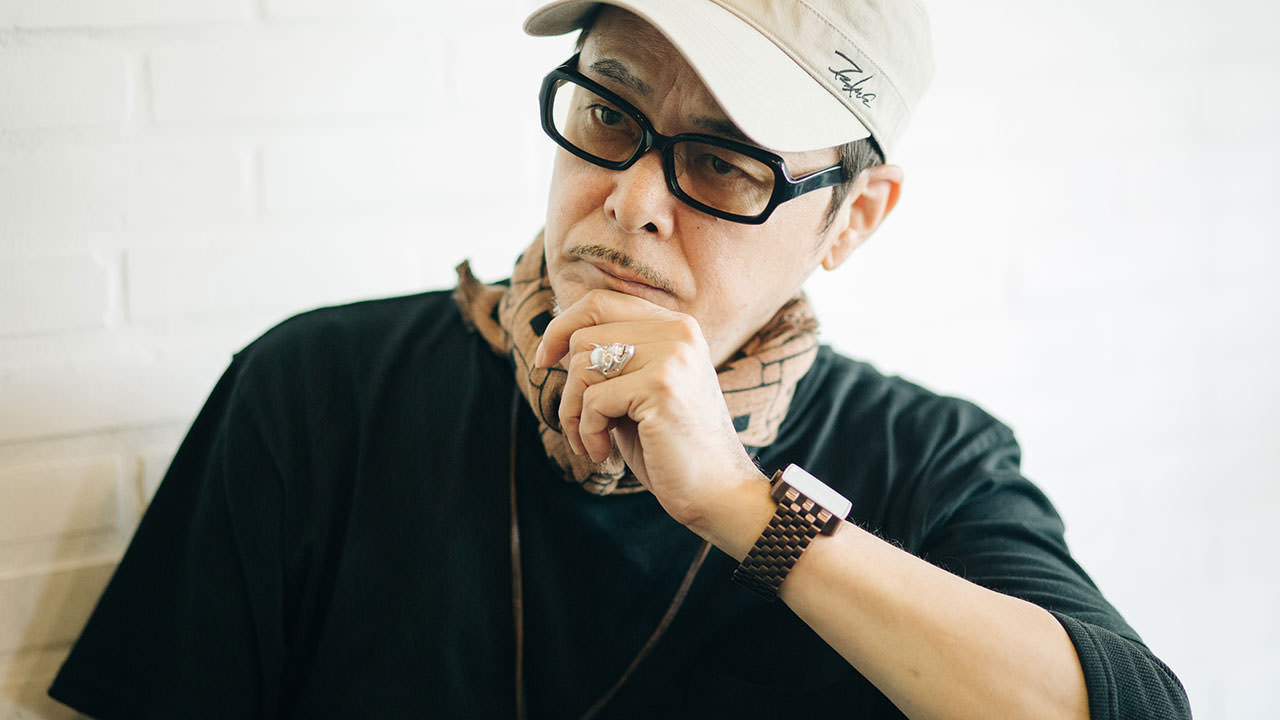 What attracted you to hip hop music?
1983 I watched the movie "Wild Style" it got me interested in Hip Hop culture. It really showed all the four elements of Hip Hop. At first, I tried breakdancing, then graffiti. I was not so good at those things, but when I tried DJing it came naturally to me.
How did you learn how to DJ?
It was from walking around Harajuku on the weekends that I got to meet many people that were into Hip Hop music like DJ Muro. It was from this that I got to trade tips and info on DJ techniques. One time I met Keith Harring in Harajuku, and he said to me " keep doing what you believe in". This really inspired me to try harder to perfect my craft
You never compromised yourself as an artist. Was there any pressure from record labels to make your sound more palatable for western audiences?
Its easy to make myself sound like what other people expect but I want to make myself sound as original as possible. I want to contribute to the growth of Hip Hop music, and the way I see in making that possible is to let my art be a reflection of where I am from.
How come it's taken you 10 years to release a new album?
I'm always busy making music but times have changed for selling music. In my time, it was tapes, vinyl, and CD. Nowadays everybody is buying digital. So I just wanted to understand the market more before I released another album.
What's next for Krush?
I'm always working on new tracks. My daughter will have her child soon, so I think his birth will definitely be something that will inspire me to write new music.