[Recap] Roxy June & Make You Freak USA Tour 2016 - 2 weeks, 5 cities
Posted August 5, 2016
This past July, the attractive and equally skilled female DJ and producer Roxy June, joined by the Make You Freak duo, took off for their first ever USA Tour. In 14 days they visited five major cities and performed an exclusive show in each city.
Roxy June won the Pioneer Pro DJ Lady DJ Championship back in 2010, is a Resident DJ at ONYX nightclub in Bangkok, and a brand ambassador for both Aerial 7 and V-Moda headphones. She has performance all over the region and beyond, in over 20 countries, and she has been part of the lineup of important regional music festivals such as the "Global Gathering" (Korea | 2011) and "World DJ Music Festival" (Korea | 2013).
Make You Freak is an up-and-coming EDM duo signed to the Lazerface record label, consisting of DJ T.Vinn (well-known as VJ for the late You2playTV), and MC Ling Of King.
Their tour took off with a performance at the Los Globos nightclub on Los Angeles' Sunset Boulevard, followed by shows at The Grand nightclub in San Francisco, at VENU nightclub in Boston and at the upscale bar & sushi restaurant Maté Lounge in Washington DC. The final show took them to the Sound-Bar nightclub in Chicago.
The tour was supported by Bangkok-born, Chicago-based DJ and concert promoter DJ Ten Smith. Each event was attended by lots of America-based Thais, who were excited to get a chance to party with DJs from their far-away home country.
On their trip they were accompanied by Pruchaya "Rap" Chansanit (artist name RQ777), who is a distinguished nightlife photographer with Siam2nite since 2012, and a tour photographer for bands such as Bang Bang Bang, Boom Boom Cash, No More Tear and Retrospect.
We sat down with Rap and selected 45 pictures to recap the tour, which was a unique experience for both the artists and the photographer.
at Suvarnabhumi Airport, checking-in
stopover in Shanghai (Pudong International Airport)
arrival at LAX (Los Angeles International Airport)
first meal in the USA: thai food (what else?)
hangout in East Hollywood (Darabar Secret Thai Cuisine)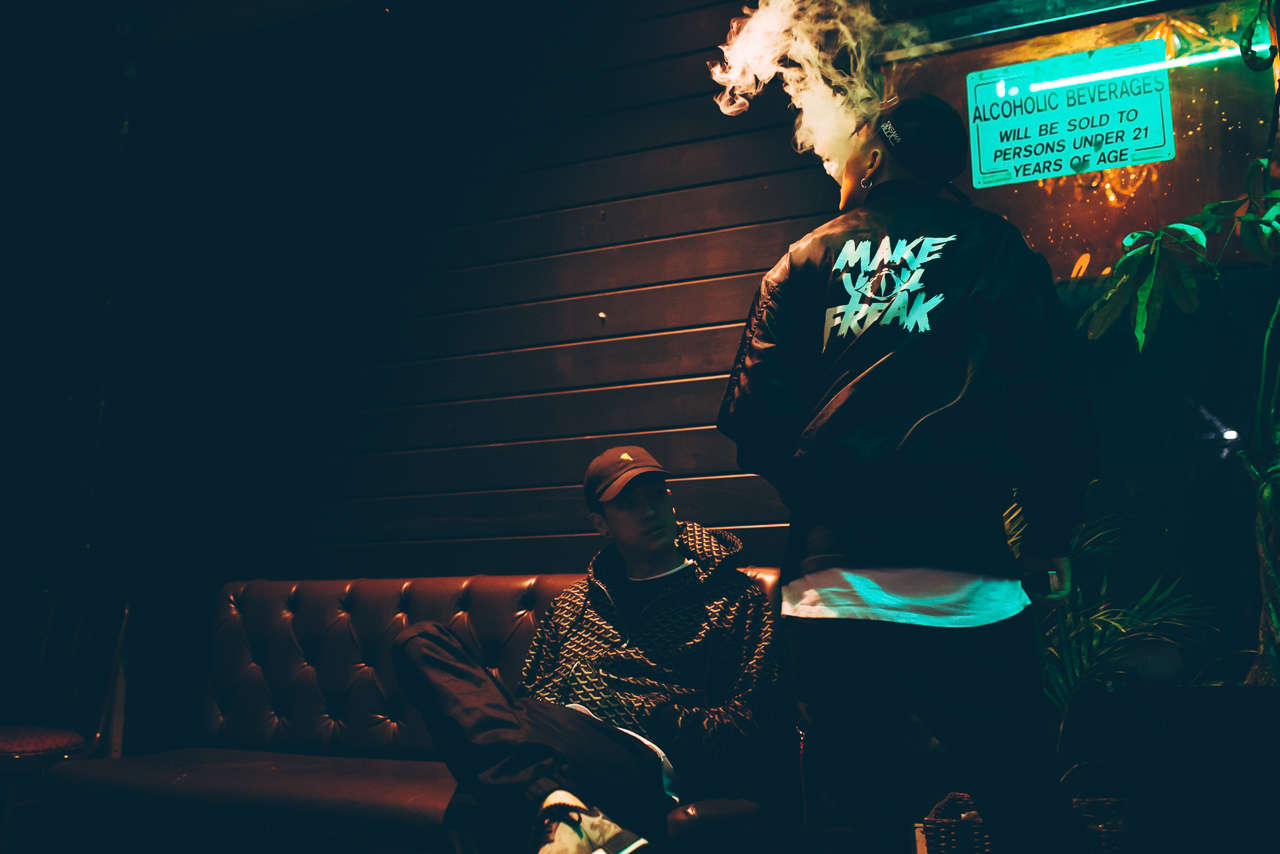 hangout in East Hollywood (Darabar Secret Thai Cuisine)
at the hotel, preparing the set for Los Globos nightclub
shopping at Last Kings (owned by Tyga), Melrose Avenue
Los Angeles - graffitti and street art everywhere
Jetlag - T.Vinn is the lone survivor ;)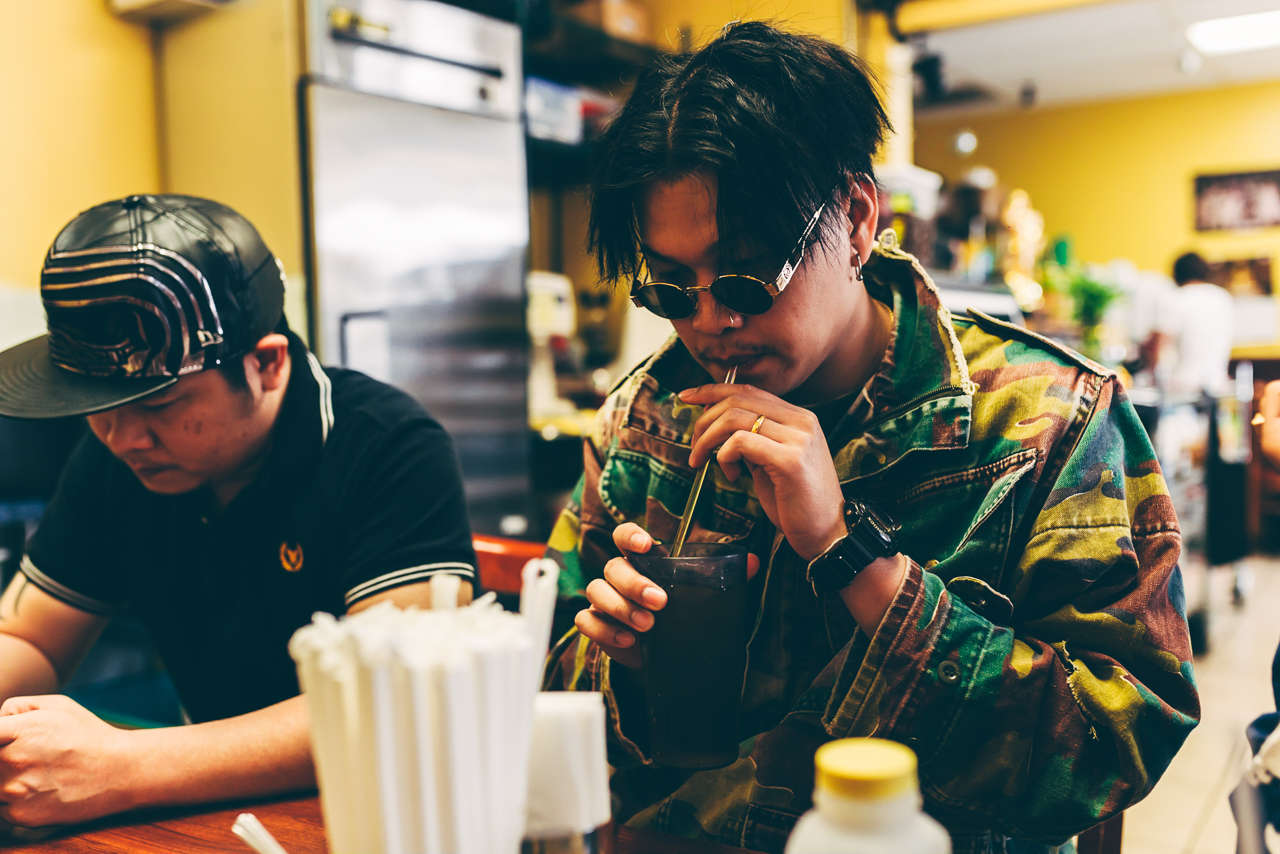 Lunch time
shopping
cool down with ice cream
Santa Monica - the beach where Baywatch was filmed
Fairfax
Fairfax
BBQ (on the way to San Francisco)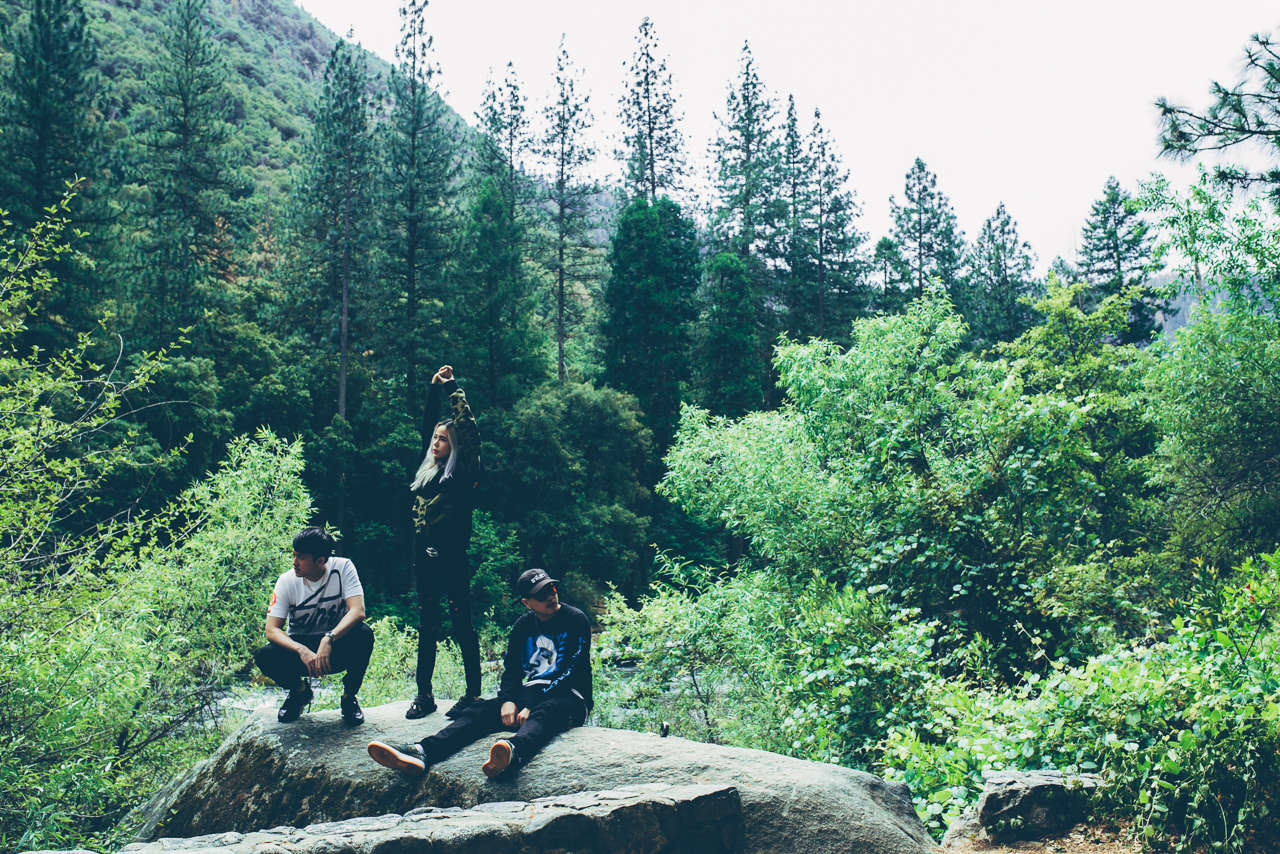 around Yosemite National Park
around Yosemite National Park
around Yosemite National Park
around Yosemite National Park
American style diner - Burgers, Steaks & Pancakes
Crab House restaurant at PIER 39, San Francisco
The Grand Nightclub, 4th Street, San Francisco
The Grand Nightclub, 4th Street, San Francisco
bus cruising & sightseeing
viewpoint, above San Francisco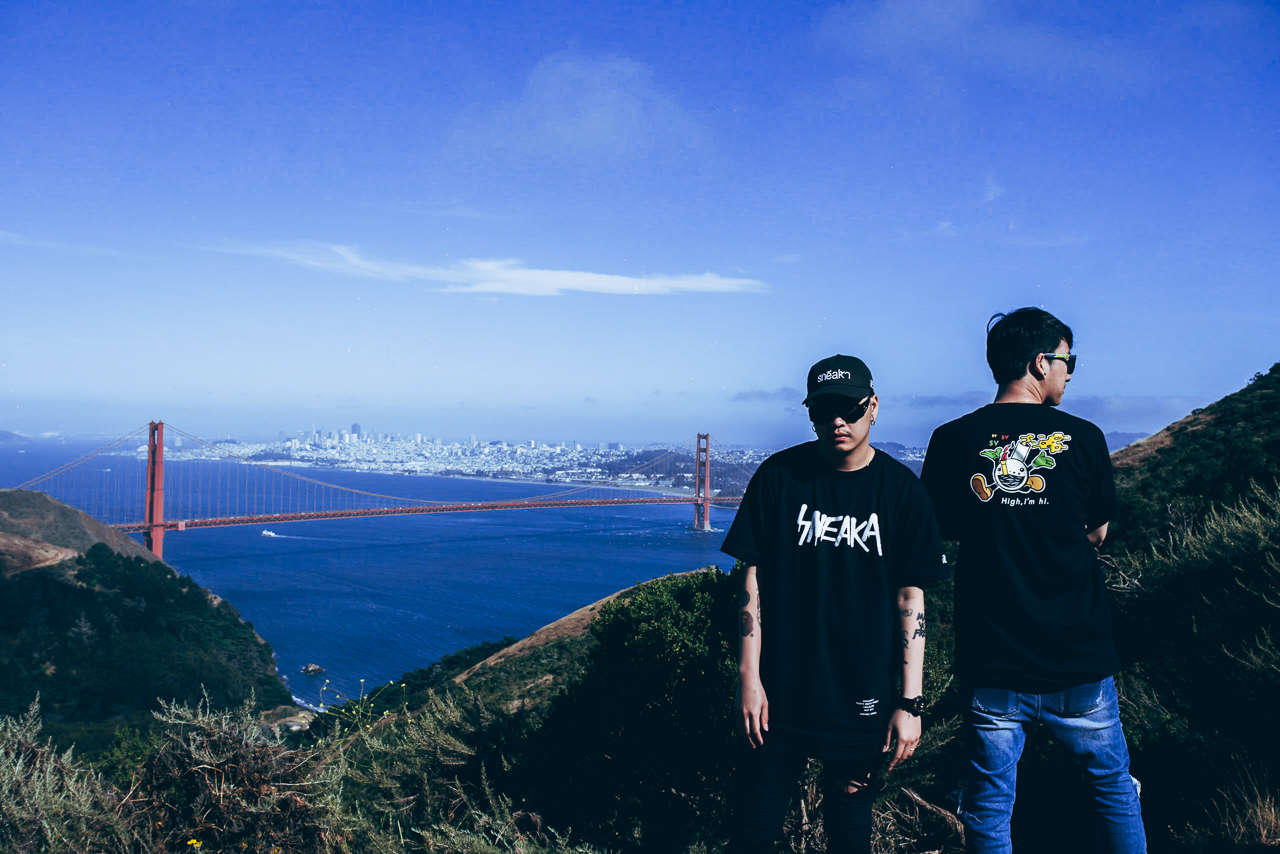 The Golden Gate Bridge
The Golden Gate Bridge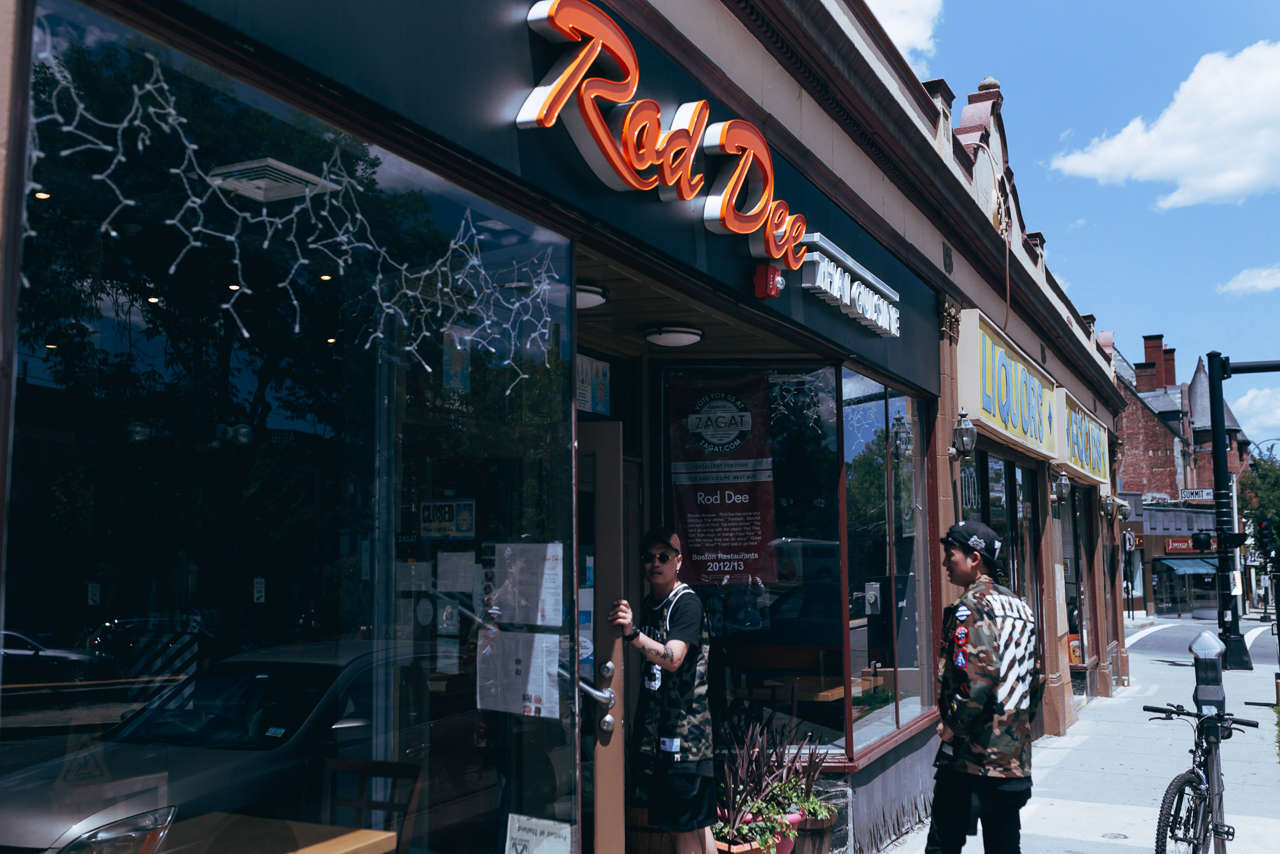 Thai Food at Rod Dee Thai Cuisine, Coolidge Corner, Boston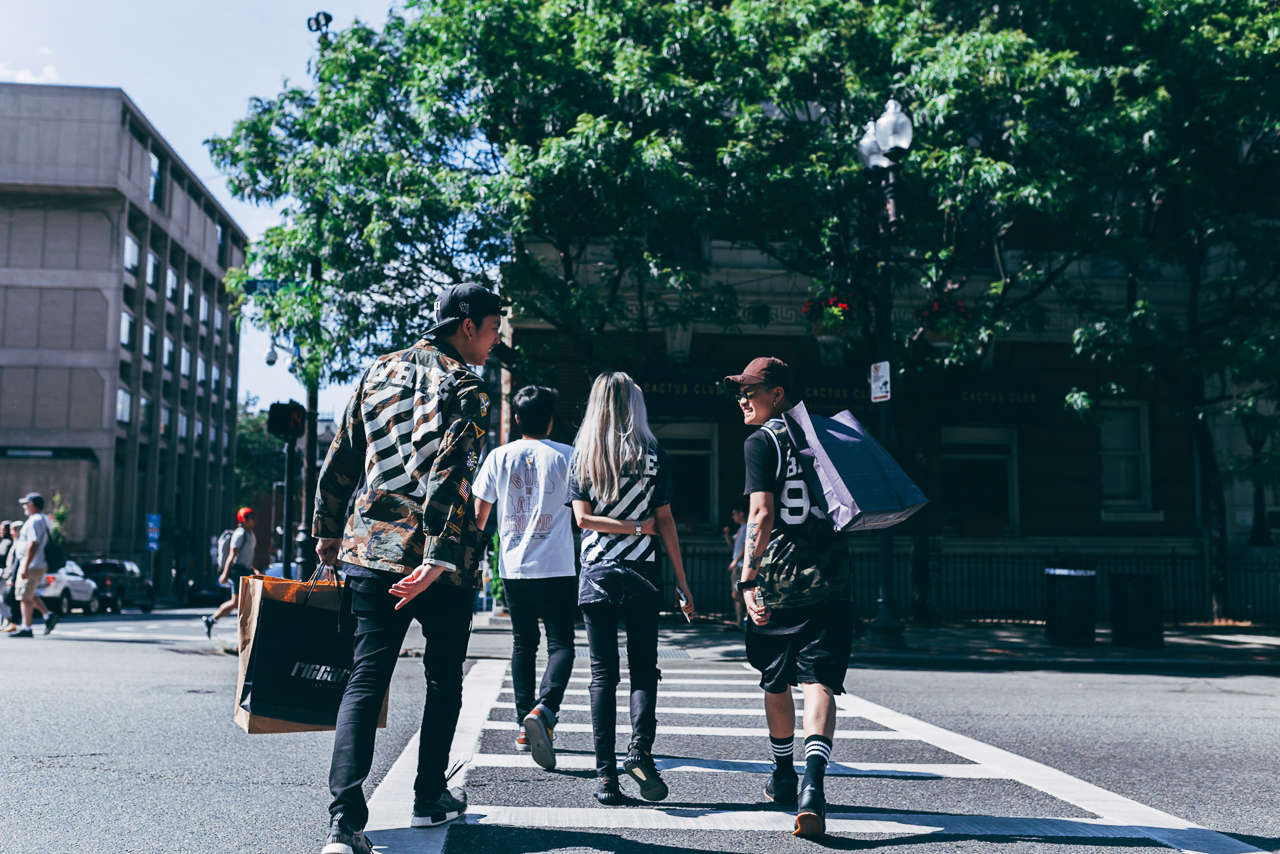 shopping
shopping
VENU nightclub, Warrenton Street, Boston
flight to Washington DC
The Fashion Centre shopping mall, next to Pentagon
shopping
The White House
The Lincoln Memorial
Maté Lounge, K Street Northwest, Washington DC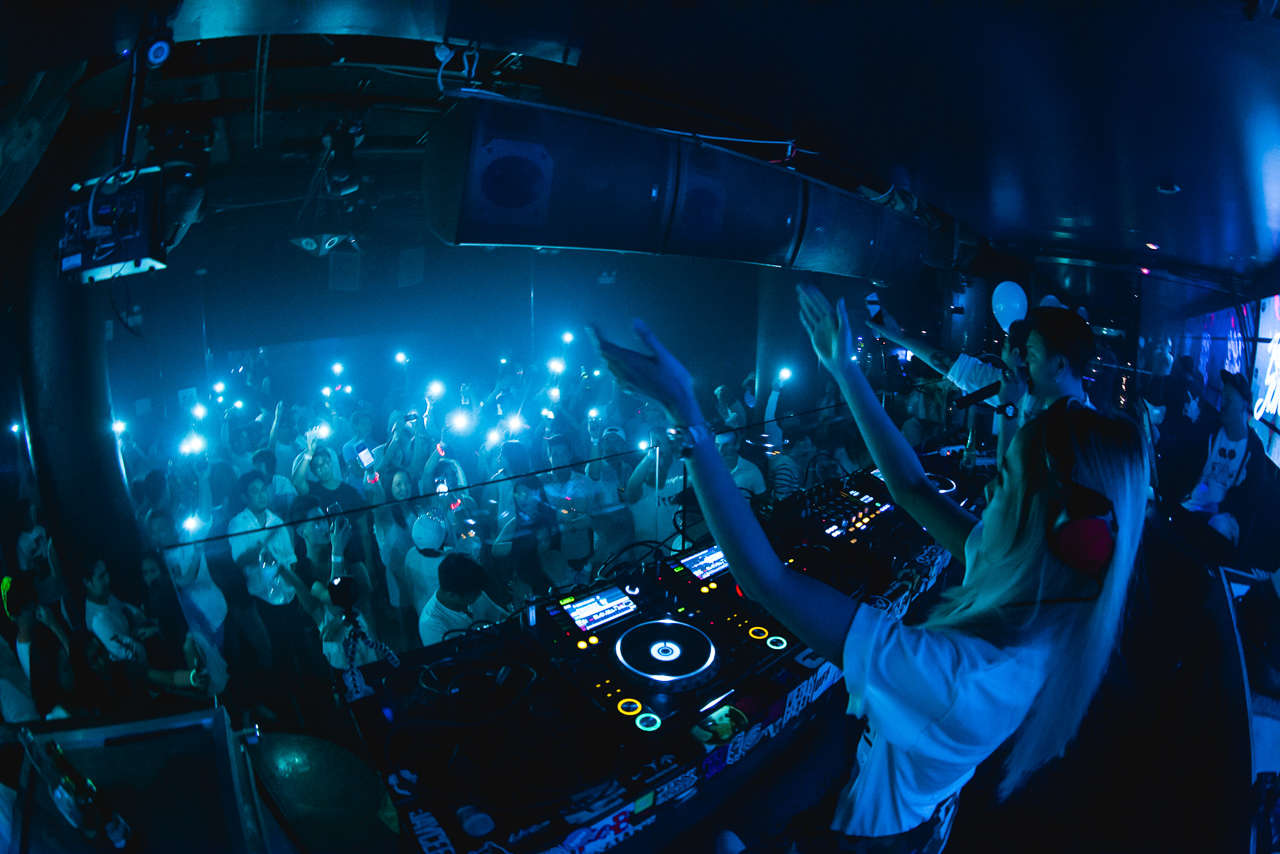 Sound-Bar, West Ontario Street, Chicago
Chicago-style hot dog
Chicago Bay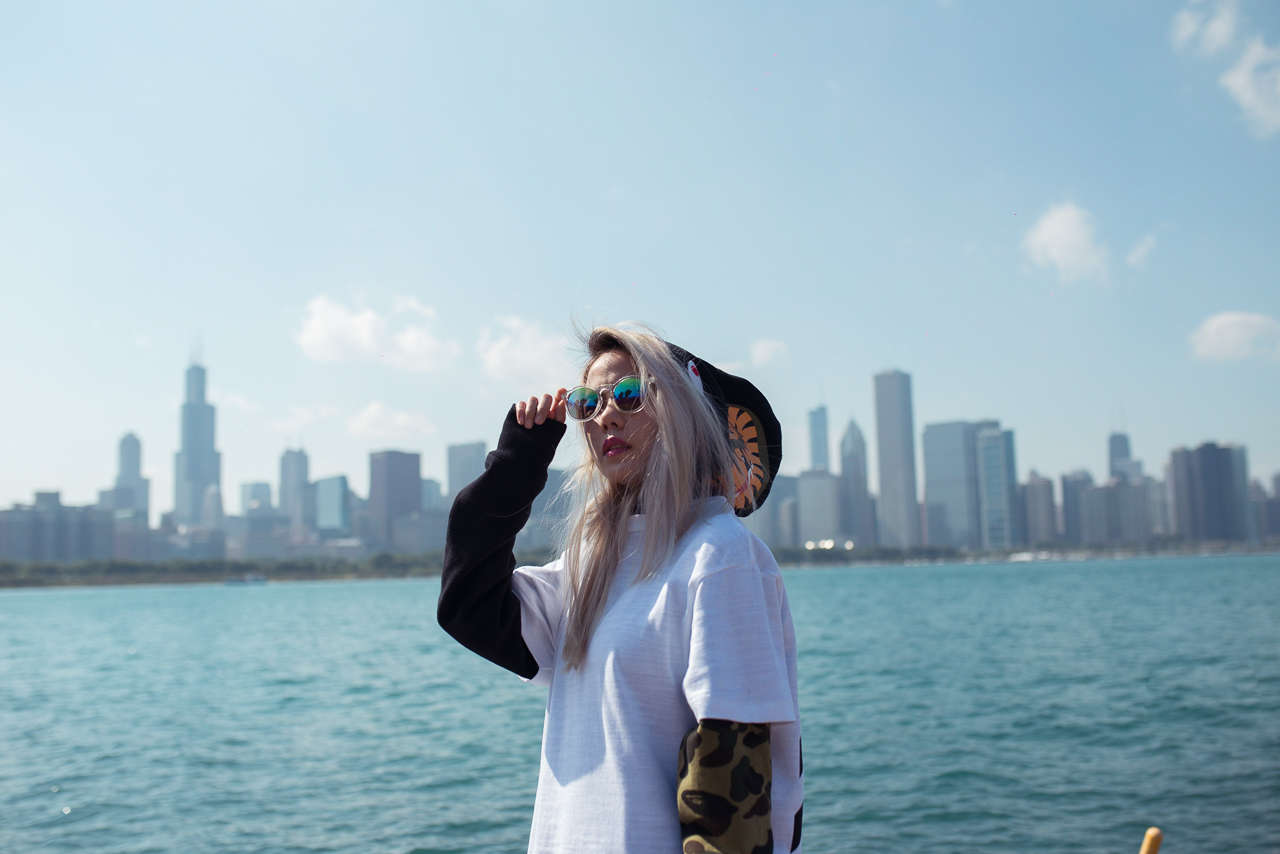 Chicago Bay
Cloud Gate, Millennium Park, downtown Chicago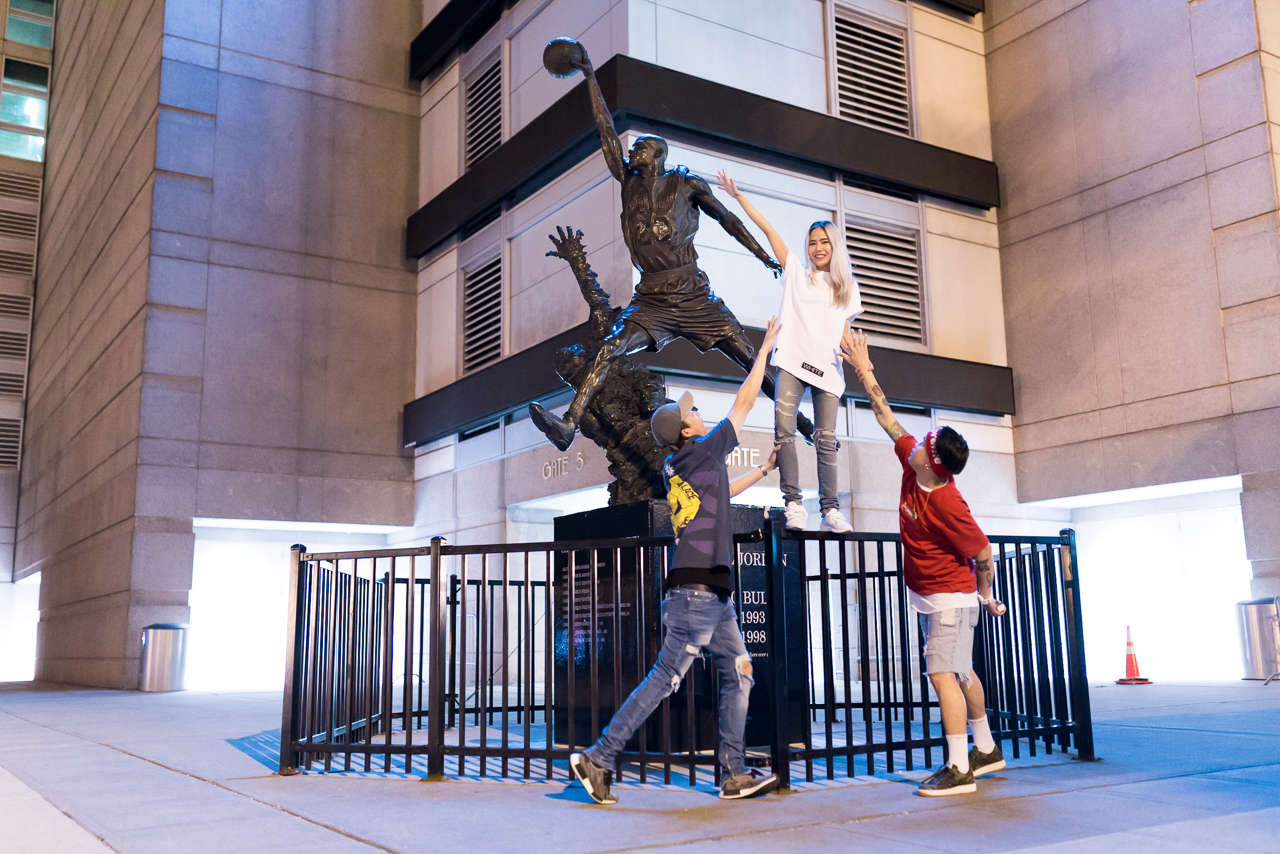 Michael Jordan statue, United Center (home of the Chicago Bulls)