Dance With The Sunset at Kolour In The Park: Weekender
Posted March 11, 2016
The Kolour team is back! And this time, they want to make a statement. If you remember, the first installment of Kolour In The Park: With Sven Vath was only a one-day music festival on the outskirts of Bangkok that promised to offer revelers something new and exciting for those in seek of a good time. After delivering on that promise in 2015, instead of just replicating their tried and tested model by redoing everything again, this year the team has come up with a new twist.
Kolour In The Park: Weekender is back at Thai Wake Park and this time it is a two-day festival lasting from March 12-13, 2016. That means, you can expect a full two day's worth of good food, great drinks, amazing art that rivals the beautiful crowd, while you enjoy the eargasmic house and techno beats from some of the biggest names in the industry. That is right, Kolour has come a long, long way!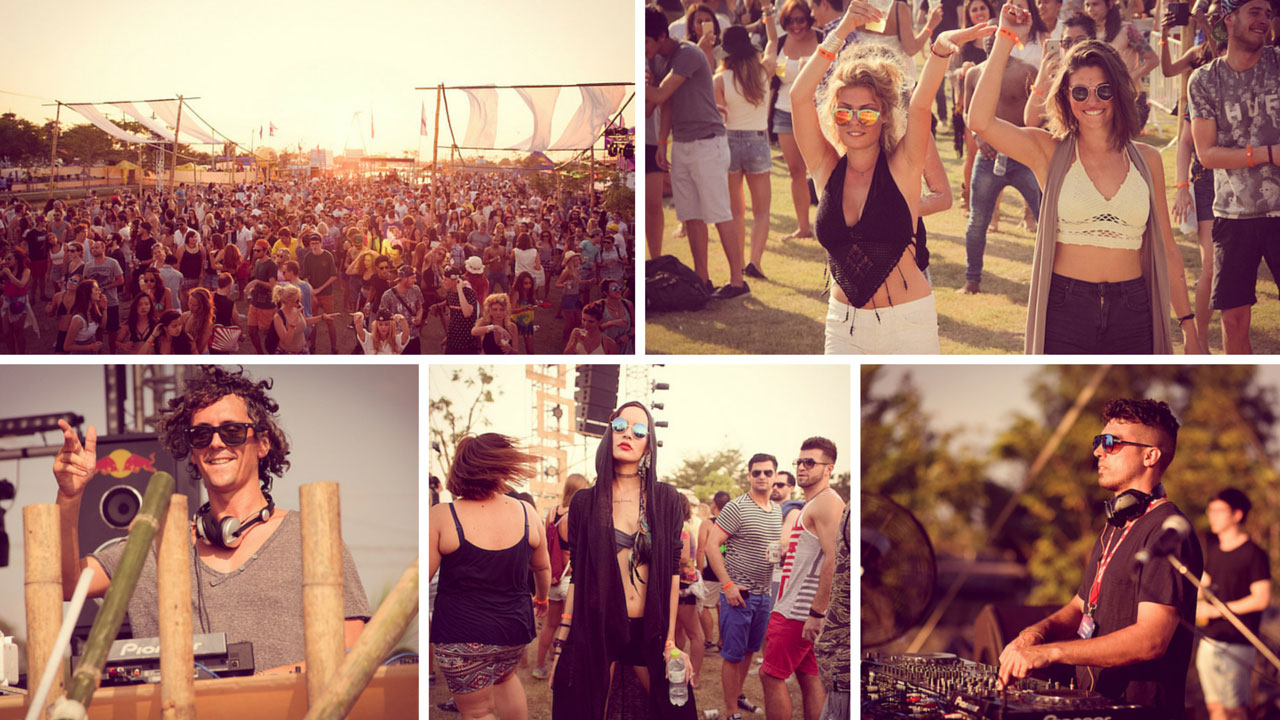 The beauty of Kolour In The Park is that they can fully capitalize on being "in the park". With the lake at your disposal and the sunset for you to witness, this is no longer just a party. It is a lifestyle where you have the opportunity to kick back and immerse yourself in this surreal experience. Of course, that experience comes at a cost – you have to go outside of Bangkok. But getting there is not difficult, the Kolour team listened to the attendees last year and have coordinated a large pool of taxis as well as shuttle busses to get you to and from the venue.
The trip should not take more than 50-minutes, and believe us, when you start breathing in the fresh air that smells very different from what inner city Bangkok smells like, you will start to realize why this was worth the trip. Of course, some may not enjoy the public transportation route and Kolour hears you, if you prefer to drive with a designated driver, you are also covered with parking spaces at a nearby temple.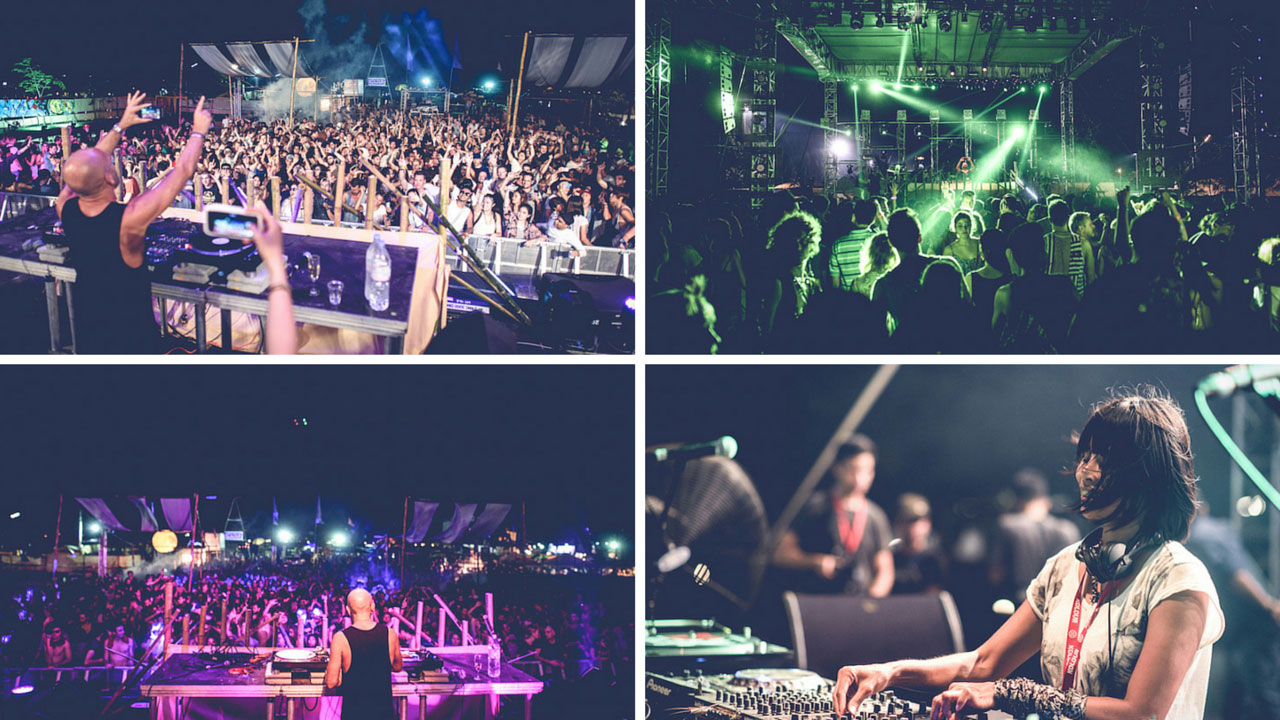 Once you arrive at the venue, we are sure you will start to feel that positive vibe. Expect logistics and organization of the whole venue to be sublime in true Kolour fashion as the organizers make it easy for you to find your way around so that you have more time to just experience the exuding friendly smile that everyone seems to have. Going early is not going to disappoint and is probably the best way to take advantage of the full Kolour In The Park experience.
You will really be able to enjoy the large selection of gourmet food that has been selectively chosen for you to enjoy, from the likes of Maison Jean Philippe and 25 Degrees Burger for example, before you dance the night away in front of the THREE stages all fitted with gorgeous LED lighting from the Zieght lighting crew. Yes, you read that right, there are a total of THREE stages this year.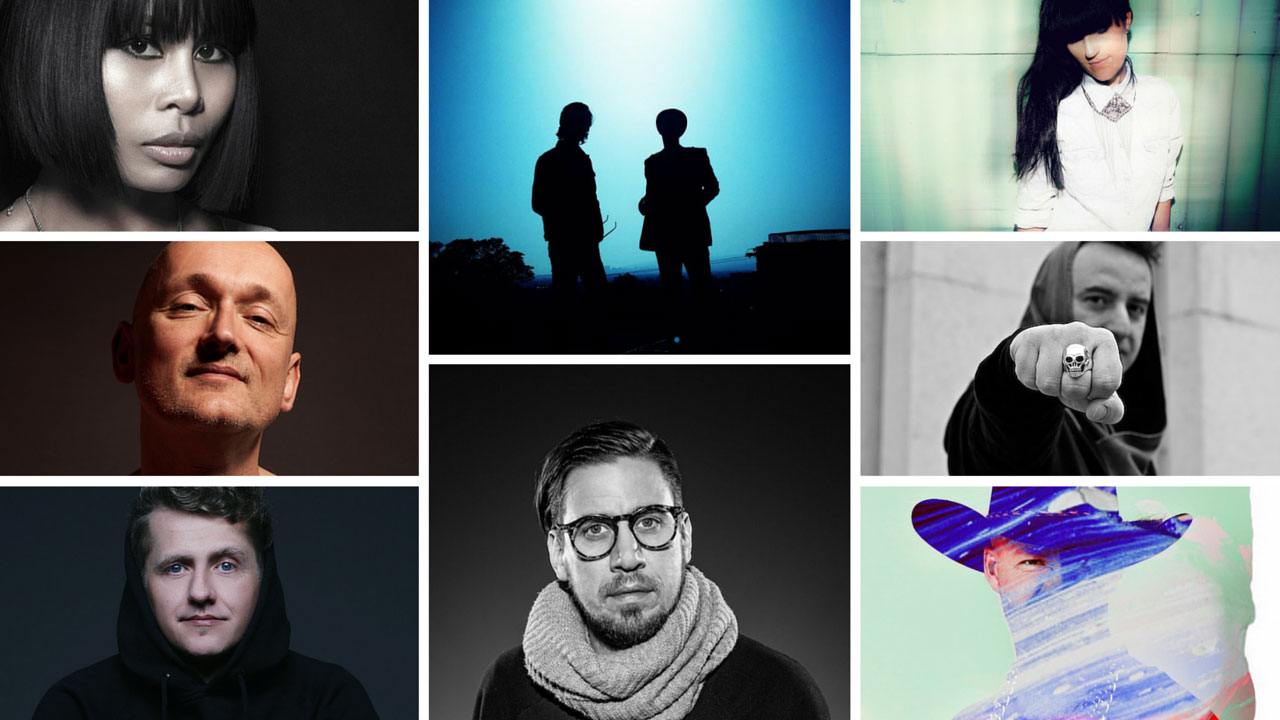 With that many stages for you to enjoy, Kolour In The Park ensured that the stages will be packed with class acts. On Saturday, 12th March expect to see Oliver Koletzki, a German based DJ that will headline alongside the support from international artists such as Andreas Henneberg, Domenic D'Agnelli, Julietta, Nakadia, and Tobi Neumann. If you thought that was enough then brace yourselves for Sunday, 13th March when the DJ duo Booka Shade will headline the festival alongside Walter Merziger and Arno Kammermeier and will be supported by a long list of international DJs including ATMA, Uone, and DJ Zig Zach.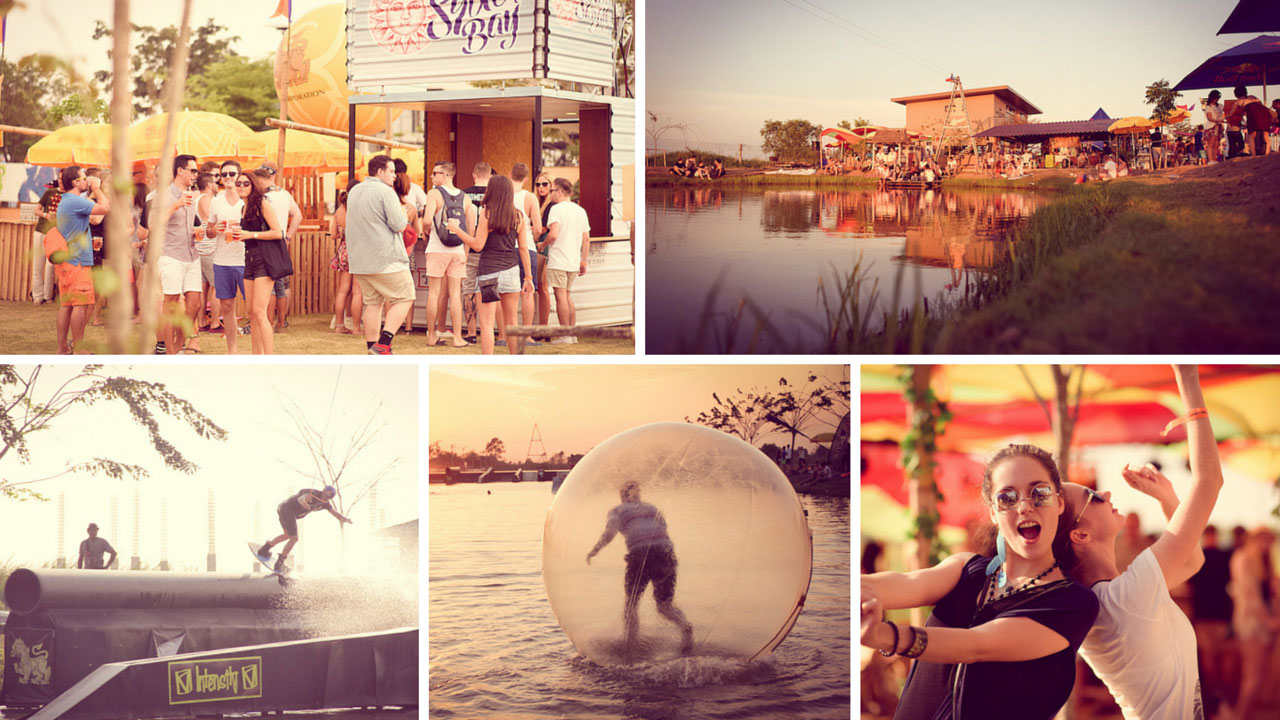 Clearly, this is an event that is more than music, more than food, more than art. It is an event that is about you and whatever you want to be or do. Lucky for you, although the pre-sale and early bird tickets have already been long sold out, the second release of the weekend pass is still available at THB 1,450 – but the caveat is that they will sell out fast too, so go grab them. Of course, your other options would be to buy tickets at the door, but why shell out THB 1,800 when you can get them now for cheaper.
Single day passes are also available for THB 1,100 for those with less time for either day, so there is an option for everyone. Advance shuttle bus tickets are also available for purchase so you can be sure you will not get lost when finding your way there – so head on down to their website at www.kolourinthepark.com and follow them at their Facebook event page for updates.
If you are anything like us, we are already packing our bags. Tickets? Ready! Swimsuits? Ready! A positive vibe? Ready! Looks like we will see you there.