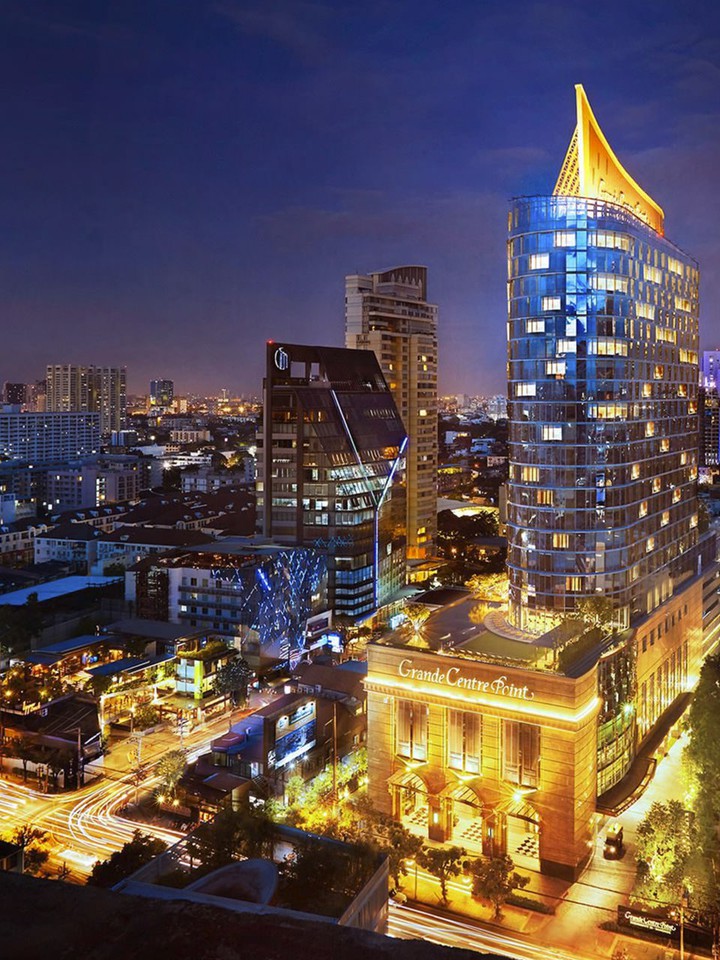 Ekkamai - Thonglor Clubs & Bars
Ask for a list of Bangkok's busiest nightlife neighborhoods, and you'd likely hear "Ekkamai - Thonglor" pop up at some point. Trends and hypes come and go, but this long-standing hotspot has remained a home to countless nightlife legends.

Frequented by a nightly crowd of bargoers and party lovers, the area is located in the heart of the city and super accessible with a BTS line and various roads that run right through it.

Ekkamai - Thonglor is teeming with all kinds of venues, and there are new hip places waiting to be discovered at every corner. Our list covers everything from casual restaurants, local dives, bars, pubs, nightclubs, all the way to rooftop bars atop five-star hotels. Scroll down and see where you should go check out tonight!