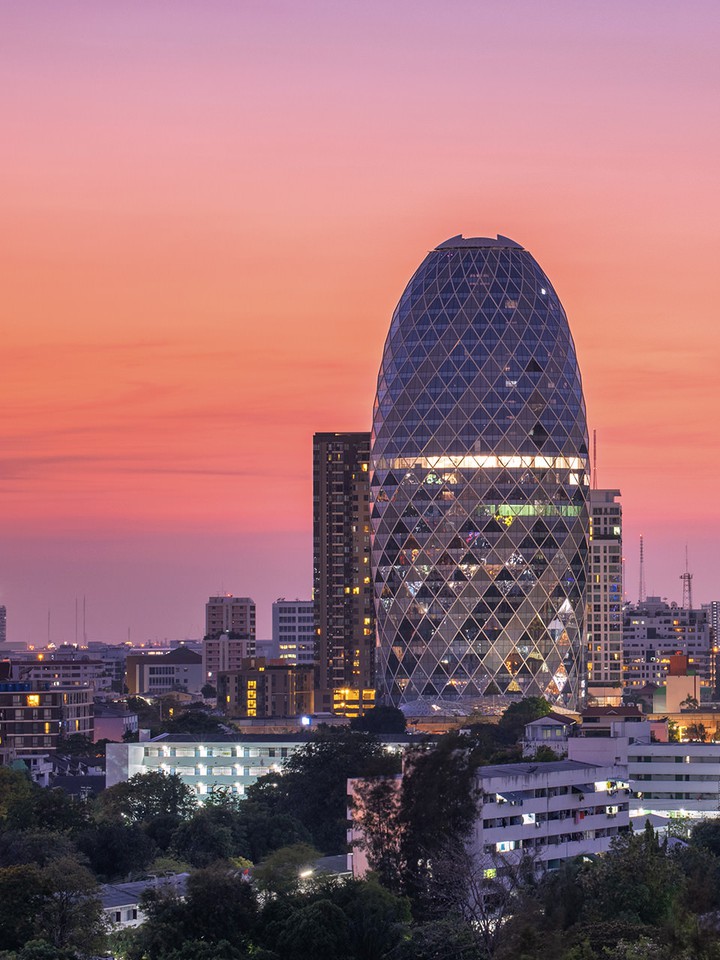 Phaya Thai Clubs & Bars
Phaya Thai is one of the top downtown hangout spots where many choose to spend their free time and enjoy an urban lifestyle. Located in this district is the hipster neighborhood, Ari. The moniker is very apt, considering all the hip cafés and eateries found in the area. Another notable stop is Sanam Pao, which has quickly become known for its casual & chic hangouts.

But other than these daytime highlights, clubbers and bargoers can enjoy an incredible nightlife here. You're free to explore a wide range of venues from local joints with chill live music, cool bars, to even speakeasies. As a lot of these venues are located right next to the BTS line, getting to them is as easy as hopping on the Skytrain.

Want the juiciest updates on the best venues in Phaya Thai? Scroll right down to see our top picks of the area's highlights.