Suicide Squad is #OutNow - Get to know Your New Favorite Supervillains
Posted August 4, 2016
The wait is over! Since 2014 there was the rumor that Warner Bros. Pictures and DC Comics would join forces to create this movie and there has been an incredible hype around it ever since.
Fortunately, the rumors were true. Contracts were indeed signed in September 2014, and the movie was then filmed between April 2015 and August 2015.
In July 2015, a first look was presented at Comic-Con and ultimately leaked to the public. Some attendee illegally recorded footage from the screen and uploaded a bad-quality version online. As a reaction to that, Warner Bros. Pictures released the same footage, but in high quality. The footage, as well as the controversy around the leaking, were further fueling the hype.
In January 2016, Warner Bros. Pictures finally released the official movie trailer, and it went viral AF. It was all over social media, and as of now gained over 57 million views on YouTube alone.
Fast forward! The movie will be released worldwide on August 5 worldwide, respectively on August 4 in Thailand. No matter if you made up your mind already whether you want to see the movie or not, it's worth to have a closer look at the characters. Let us introduce you to your new favorite supervillains and the actors who play their roles.
Enchantress
Character name: Enchantress (หรือ June Moone)
Actor: Cara Delevingne
An encounter with a magical being leaves Enchantress with the ability to transform into a sorceress who can heal and teleport.
Harley Quinn
Character name: Harley Quinn (หรือ Harleen Quinzel)
Actor: Margot Robbie
Harley Quinn is a sassy and sexy character that was invented in 1992 for Batman: The Animated Series. In Suicide Squad she is making her movie debut. Harleen Quinzel was an Arkham Asylum psychiatrist who fell in love with one of her subjects, the Joker.
Captain Boomerang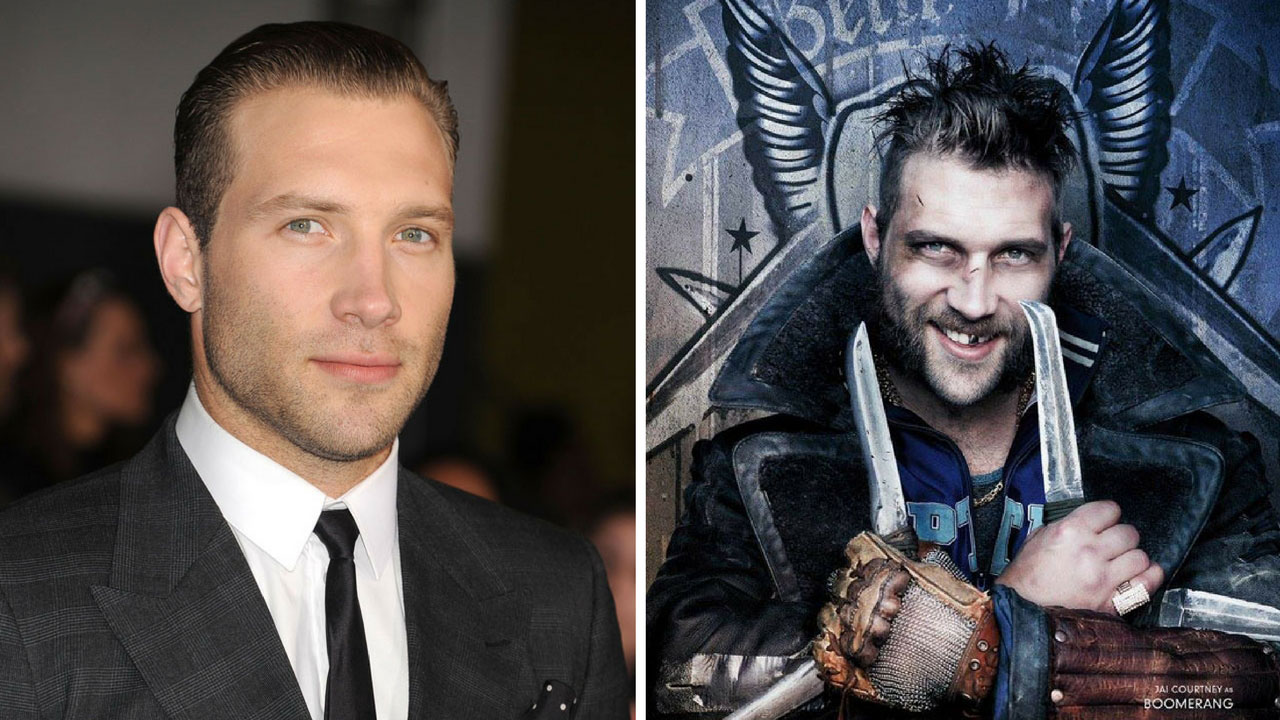 Character name: Captain Boomerang (หรือ George "Digger" Harkness)
Actor: Jai Courtney
Captain Boomerang is an Australian guy who works with trick boomerangs. He is well-meaning but has a dark psychotic side.
Deadshot
Character name: Deadshot (หรือ Floyd Lawton)
Actor: Will Smith
Deadshot is a sarcastic and cold-blooded mercenary and assassin. He has no superpowers, but is an exceptional marksman and his abilities are further enhanced by cybernetic implants. He is defined by a burning desire to die in spectacular fashion.
El Diablo
Character name: El Diablo
Actor: Jay Hernandez
El Diablo is a gangster with pyrokinetic powers and a conscience. He once burned down a building to collect a debt and turned himself over to the police when he realized that innocent women and children were killed in the fire.
Katana
Character name: Katana
Actor: Karen Fukuhara
Katana is actually a superhero. In fact, she's even been a member of the Justice League. Why she is with the Suicide Squad is a mystery. She is a Japanese woman, trained as a samurai after her husband and children were killed by the Yakuza, then moved to America and became a vigilante. Her sword captures the spirits of the people it kills and allows her to communicate with them.
Killer Croc
Character name: Killer Croc (หรือ Waylon Jones)
Actor: Adewale Akinnuoye-Agbaje
Killer Croc is a reptilian villain. His skin functions as armor, he has regenerative powers and superhuman strength, endurance, speed, and senses. His behavior ranges from human to animalistic.
Rick Flagg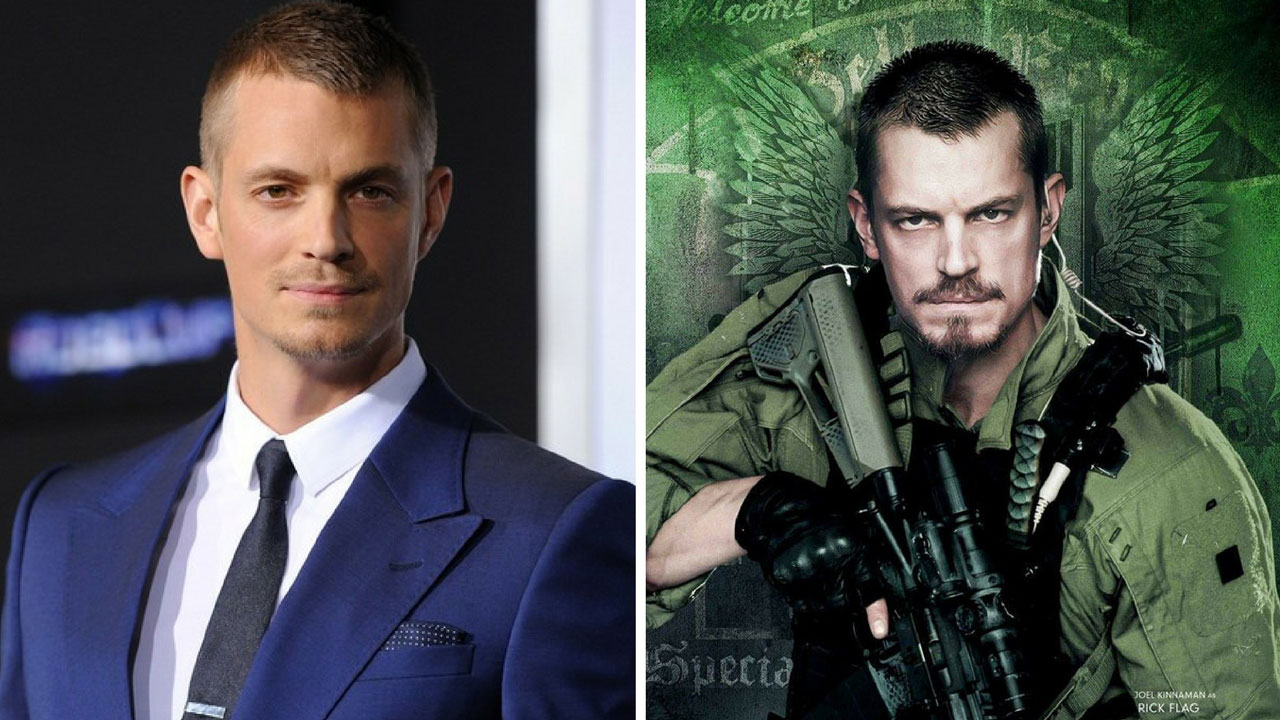 Character name: Rick Flagg หรือ Rick Flagg Junior
Actor: Joel Kinnaman
Rick Flag is a soldier and the leader of Suicide Squad. He is skilled and trained, but does not have superpowers. He does occasionally have issues with mental instability.
Slipknot
Character name: Slipknot (หรือ Christopher Weiss)
Actor: Adam Beach
Slipknot is good at ropes. Tying them, strangling people with them. He got his arm blown off on a mission.
The Joker
Character name: The Joker
Actor: Jared Leto
The Joker is crazy. Period!
All these eccentric characters forced to work together as a team sounds like a recipe for disaster and chaos, right? No matter how the story will develop, it promises to be fun filled 2 hours. We assume there will be a high interest in the movie, therefore we suggest you book your ticket in advance to ensure you can get your favorite seat. You can check the cinemas and showtimes at Major Cineplex or SF Cinema.