Lomo'Instant - Fun & Artsy Instant Photography for everyone!
Posted August 19, 2016
The Lomography brand is dedicated to experimental and creative photography. In May 2014 they started as a Kickstarter campaign to fund an innovative instant camera called Lomo'Instant. Exactly one month later, the campaign had raised over $1.1 million and hit the stores in November 2014.
At first, the camera was released three color versions: Black, White and Retro Brown. This year, they have introduced 4 colorful new editions of their camera: Marrakesh, Honolulu, San Sebastián, and most recently Milano. For those that are not yet familiar with Lomo'Instant, let us give you a quick tour!
The camera features a big visible viewfinder and comes with a built-in Wide Angle lens, which allows a focusing distance of as close as 0.4m. On top of that, there are several lens attachments available.
There are 3 Shooting Modes: an automatic mode with auto-flash, which is ideal for worry-free fun snaps of people. Besides that, there are 2 manual shooting modes, with flash and without flash, which are great if you want to get creative and artistic.
The camera is capable of Unlimited Multiple Exposures, which lets you combine multiple shots into one picture, and the camera allows Infinite Long Exposures, which is great for situations with low light and at nighttime. It lets you paint with the light and create unique light-streaked pictures.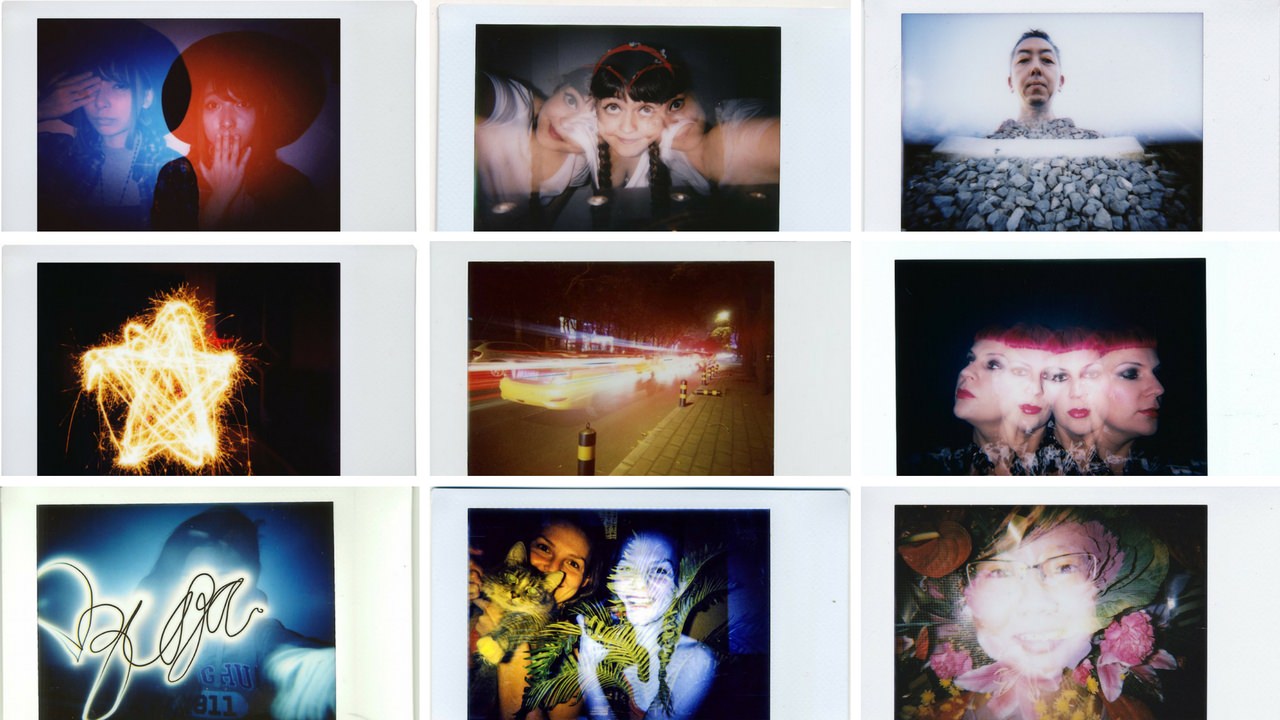 There is an Easy 2 Step-Focusing system that helps to quickly capture the moment, and there are colored gel filters that can be applied when using the flash.
The camera uses the Fujifilm Instax Mini Film, which is the most widely available instant film worldwide. The pictures have the size of a credit card (6.5cm x 4.6 cm).
The camera body features a Tripod Mount and a Cable Release Thread to connect a remote trigger.
Besides the standard features, there are several great accessories available, such as a Splitzer (to split pictures), a Light Painter (to add light enhancements to the pictures), as well as a Lens package with Fisheye, Portrait and Closeup lenses.
In case we got you excited, then head to the Lomography online shop, as there is a Summer Sale with a 20% discount on all Lomo'Instant cameras at the moment!