3 Must-Have, Award-winning, Thai-designed lifestyle products
Posted August 22, 2016
Did you know there is an annual design excellence award for well-designed Thai products? If not, let us enlighten you! The DEmark is Thailand's most prestigious award given in recognition of outstanding Thai-designed products. Each year awards are given away in 6 categories, one of them being lifestyle.
You can see the complete list of all winners of the DEmark Awards 2016 by clicking here.
We have compiled a list for you with 3 awesome Thai-designed lifestyle products that won an award at the recent DEmark Awards 2016.
1) "BARCODE" metal comb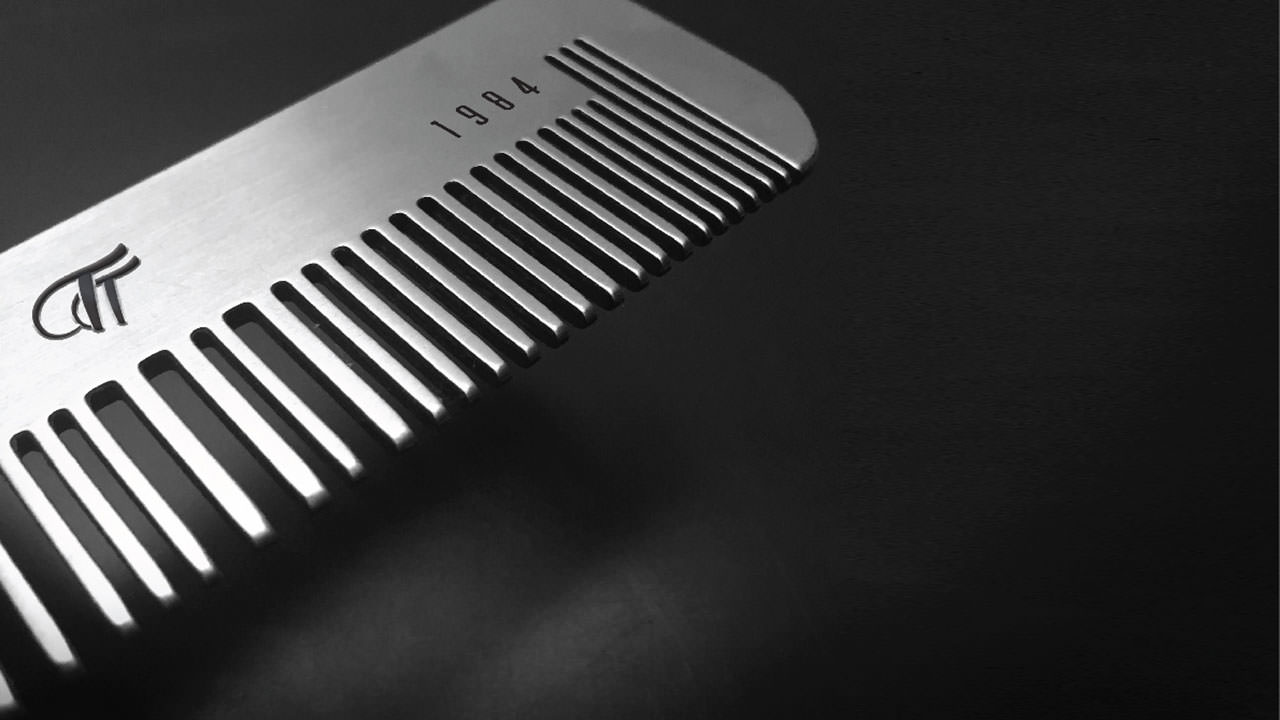 This tailor-made metal comb is made of high-quality stainless steel. Every comb is unique: its teeth are generated from interpreting a number (such as your birthday). Its pattern of inconsistent, random comb teeth generates a natural contour in your hair.
Price: 990 THB
Where to buy: Tough & Tumble Facebook
2) "KLANK" wireless speaker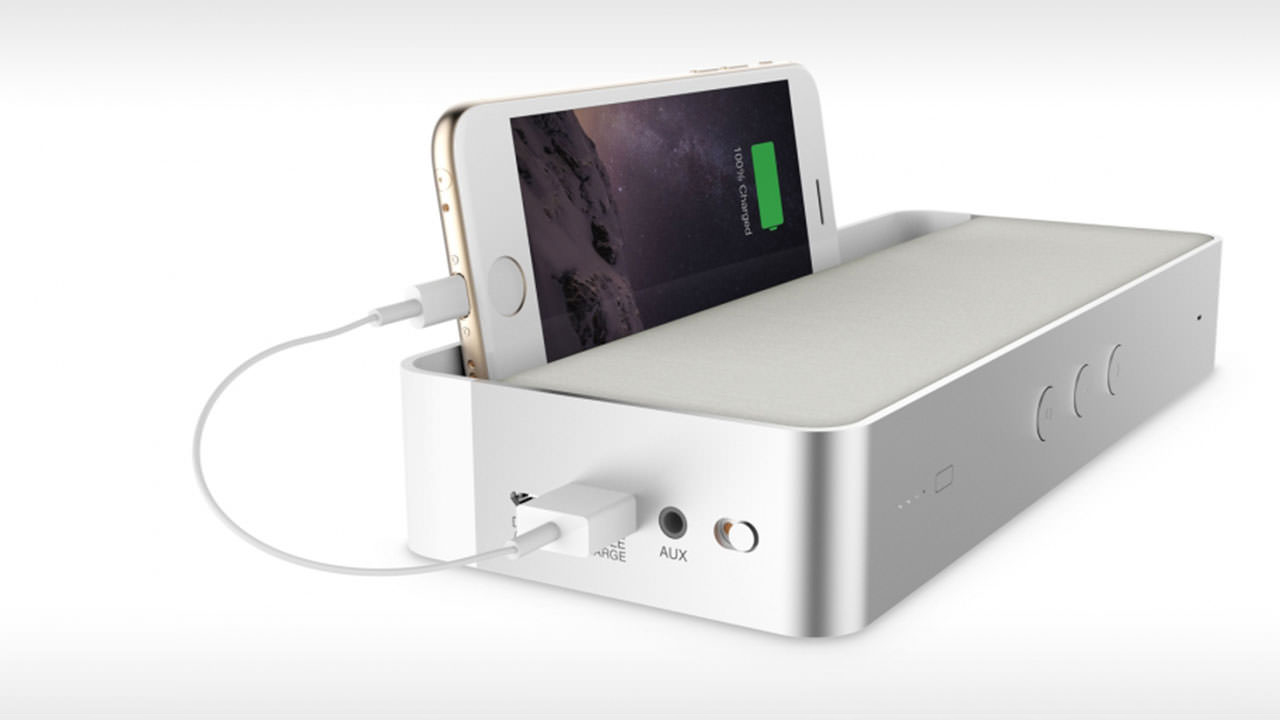 This portable wireless speaker features Bluetooth and NFC technology to easily connect with your phone, tablet or laptop. It is made of high quality, scratch-proof materials and it can be positioned in two ways. The battery has a capacity of 6600mAh, and grants a music play time of up to 10 hours, and it can also be used to charge your device via USB.
Price: 5,790 THB
Where to buy: KlankProject Facebook
3) "HOLDER" documents folder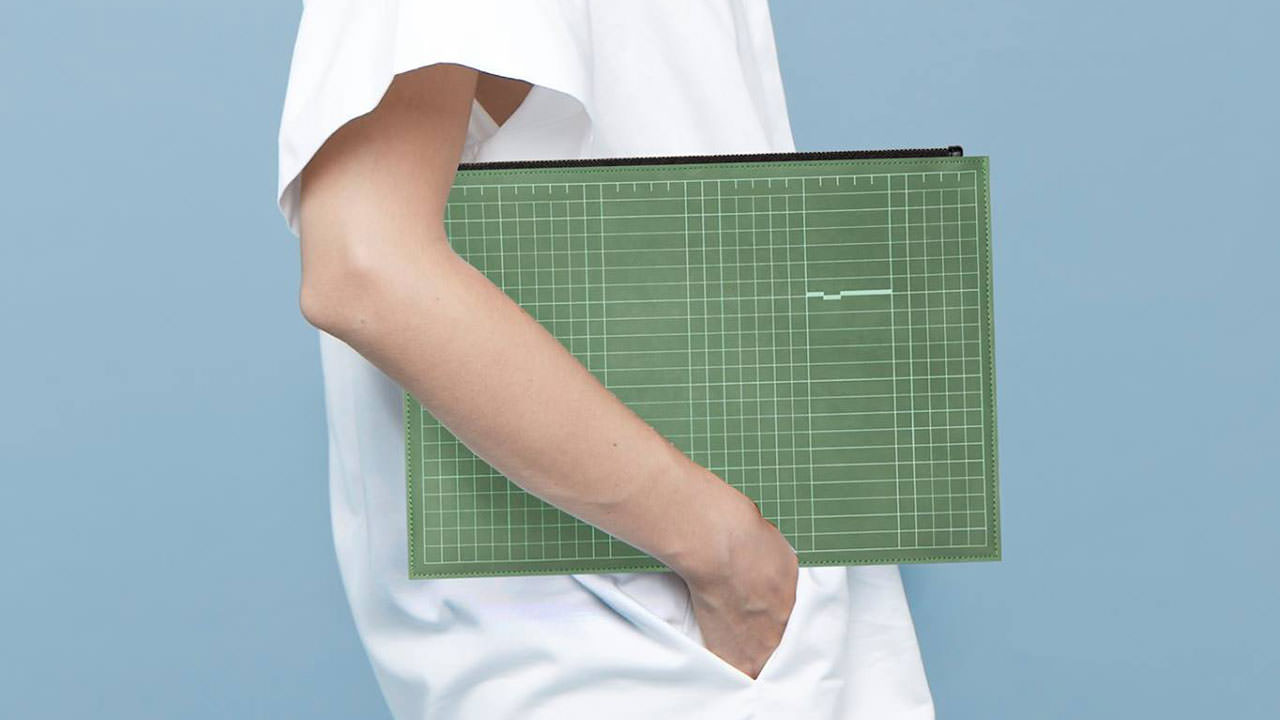 This documents folder is made from cut-proof natural rubber as known from architectural cutting mats. It is a stylish lifestyle product, inspired by a practical working tool. It is robust, and can hold A4-sized documents or tablet computers such as iPad.
Price: 1,490 THB
Where to buy: Least studio Facebook
"PLACE ALL" charging dock
This product did not win an award, but it was nominated. We mention it anyway as it's a cool concept and comes at great price/value. The stylish wooden board is a phone charging dock and a great help for organizing wallet, watches and keys.
Price: 679 THB
Where to buy: Idee Mobel Facebook