H2O Ninja: The Full-Face Mask That Revolutionizes Snorkeling
Posted November 25, 2016
Thailand has stunning coral reefs and marine life to discover, and a great way to do so is snorkeling. However, so far snorkeling implied a necessary share of mouthfuls of salt water and struggling with fogging glasses.
Fortunately, the time has come to forget about that! Snorkeling just got a whole lot better thanks to innovative full-face masks that are revolutionizing the snorkeling experience.
The H2O Ninja combines snorkel & goggles in one new generation full-face mask, designed to make breathing in water, as natural as on land.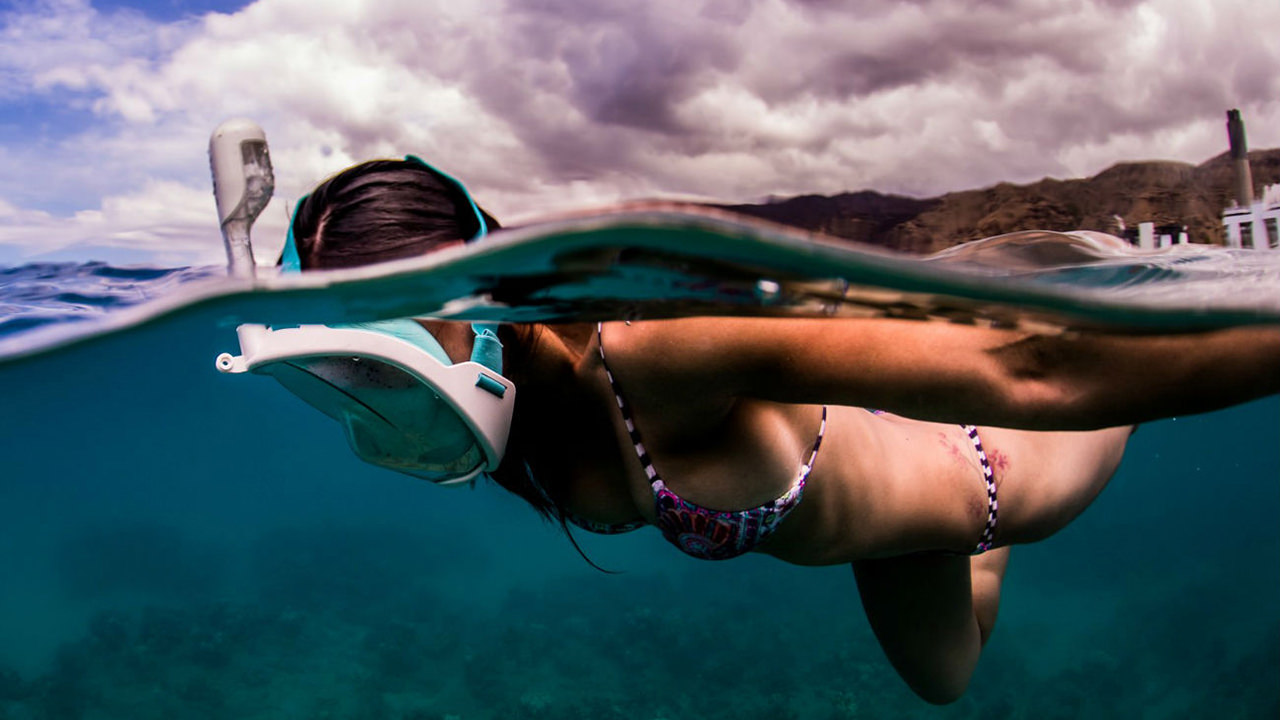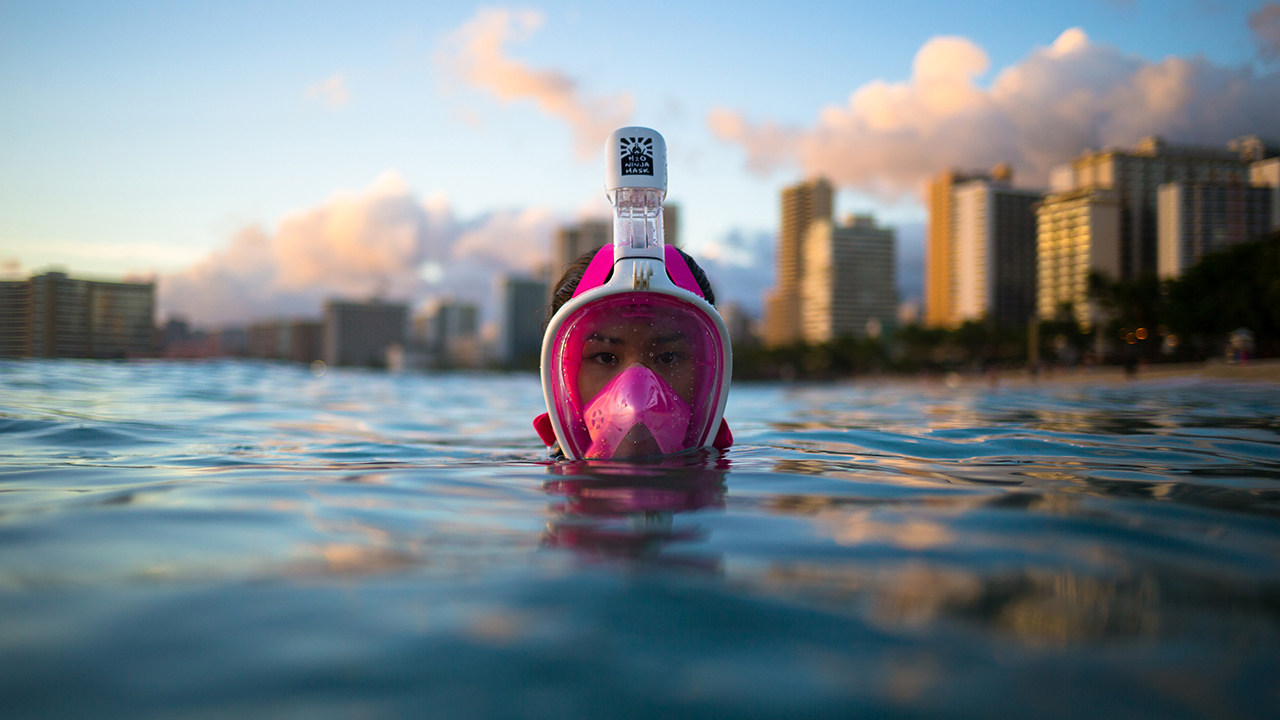 Its system prevents water from entering the mask while under water, and releases by itself when emerging from the water. There is no more inconvenient mouth-piece, and no need anymore to clear your snorkel when emerging.
It has 3 chambers and prevents air from being caught in the mask, which effectively reduces the fogging of the glass (by up to 90%, compared to a conventional snorkel & goggles set), and as it's a full-face mask, the field of vision is broadened to 170-degrees, which is a significant increase compared to regular goggles.
All these benefits lead to an increase of the snorkeling time by up to 33%.
The mask can be bought on the official website for around $145, and with shipping fees to Thailand starting at $25, the total cost is $170 (around 6,000 Baht). The mask is available in black, blue, green and pink.
The mask is available in two sizes. To choose the right size, just measure the distance between your nose bridge to the bottom of your chin. If the distance is less than 12 cm, choose Small/Medium, if the distance is more than 12 cm, choose Large/XL.
There is also a "GoPro Edition" with a mount to attach the GoPro camera housing on top of the mask. It costs $20 more than the regular mask.