10 Years of Glow Nightclub: #1 Underground Club in Bangkok
Posted November 27, 2015
Over the past 10 years Glow Nightclub has become the number #1 underground club in Bangkok. The recent 10 years anniversary weekend featured some of Bangkok's finest House & Techno DJs and attracted music lovers passionate about underground dance music from all over Bangkok and beyond.
This article sheds some light on Bangkok's leading underground dance music venue and why it has become the venue of choice for Bangkok's underground dance music events.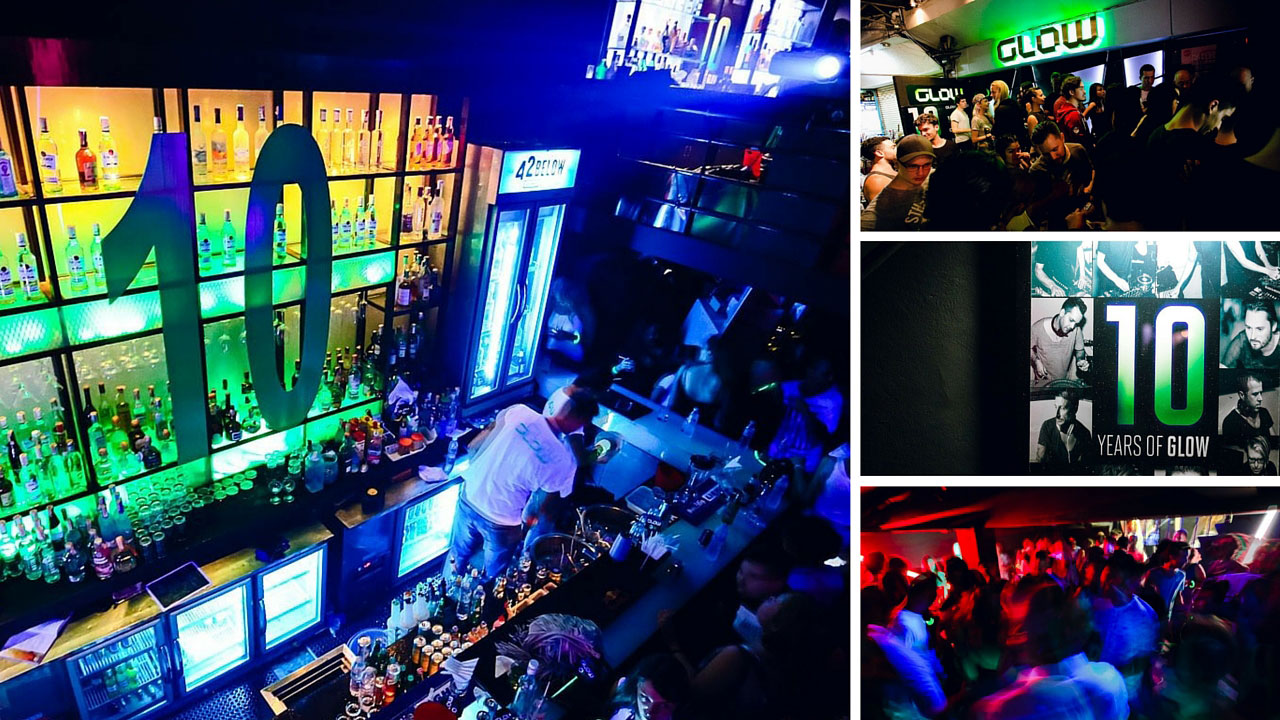 GLOW opened in 2005. The 2-storey boutique nightclub is located on Sukhumvit Soi 23 and has a capacity of around 250 party people. The club spreads over two levels, each one equipped with a dedicated bar area serving a broad selection of premium liquors. The look of GLOW has recently been refurbished and now features a futuristic multicoloured LED lighting system.
If you need a break from the dance floor, you may move up to the second floor where you will find a couple of homey daybeds and a mezzanine granting a view on main bar and the dance floor.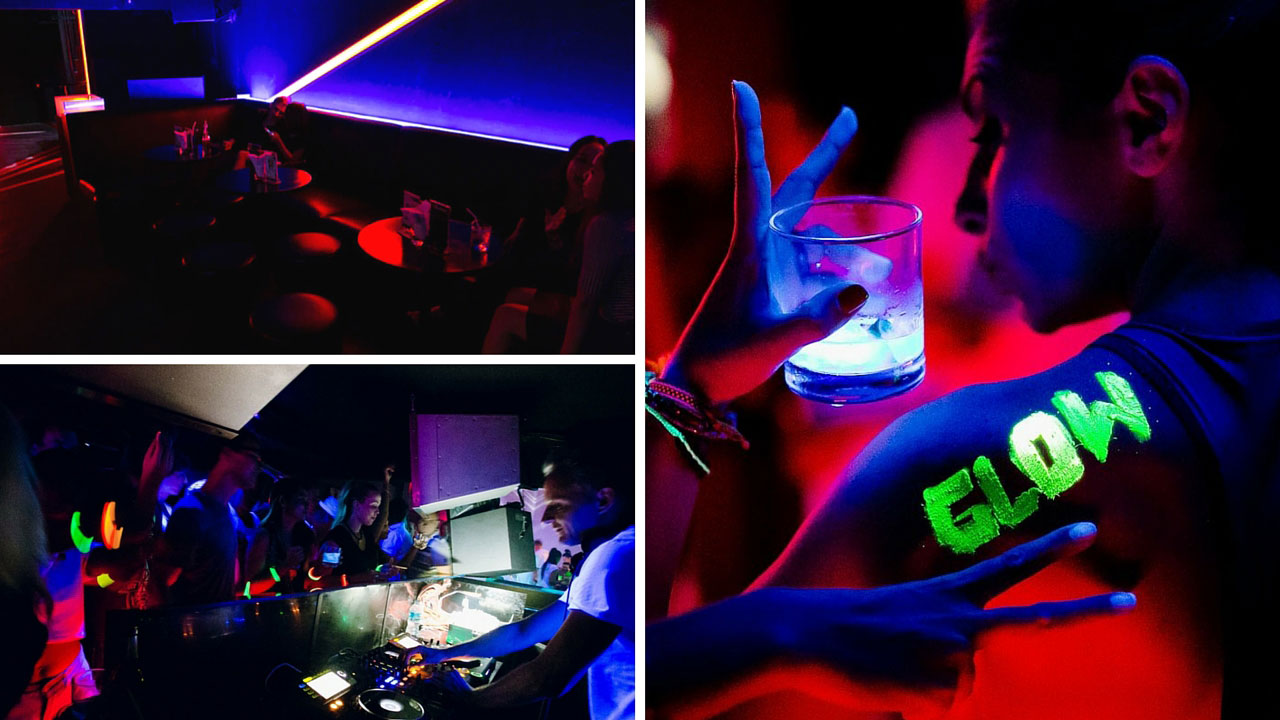 GLOW started out from passion and the pioneer idea to exclusively push electronic underground dance music and provides a unique environment for people that are passionate about non-commercial electronic dance music. The music policy includes Tech House, Deep House, Techno, Minimal, Drum&Bass and Bass Music.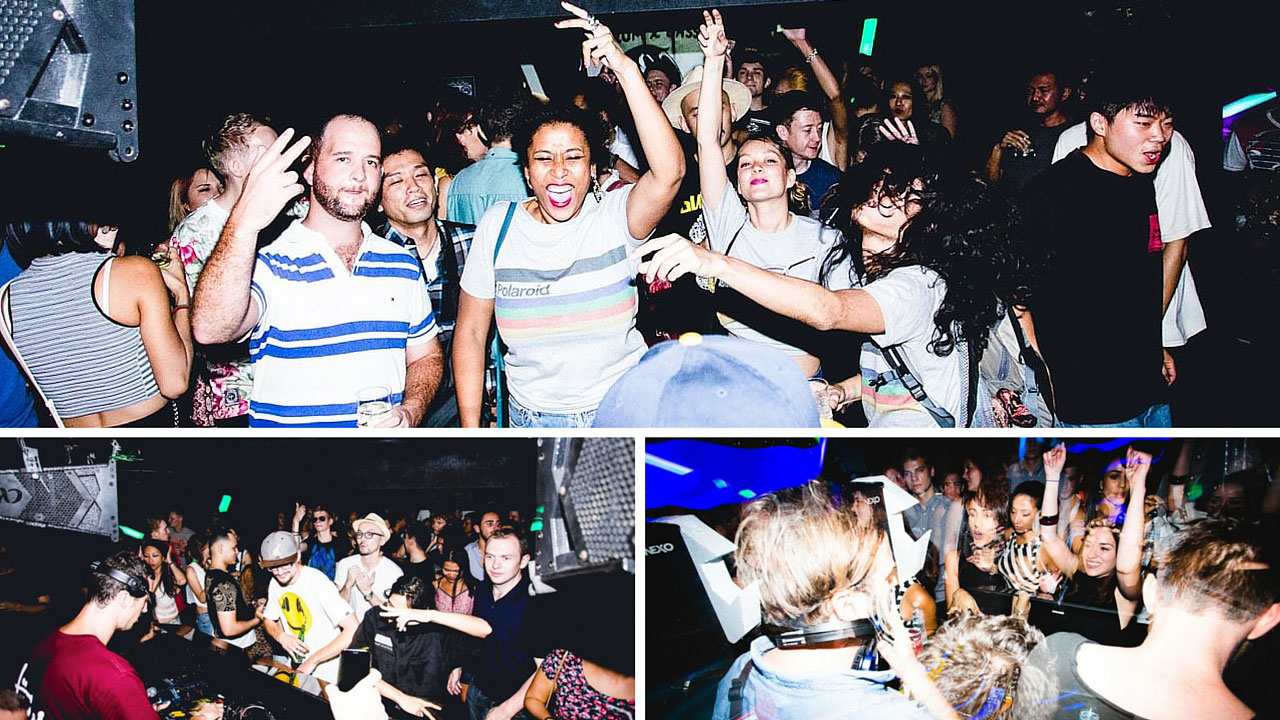 GLOW hosts international guest DJs on an almost weekly basis, often in collaboration with prominent promoters such as Retox Sessions. In the past two years, GLOW had welcomed numerous talented DJs from all around the world, such as Seth Troxler, Steve Rachmad, Pan-Pot, Alex Niggemann, Makoto, Goldie, Manuel De La Mare, Rober Babicz, Laura Jones, Jimpster, Darren Emerson, Dubfire, Nico Stojan, Martin Eyerer and many more!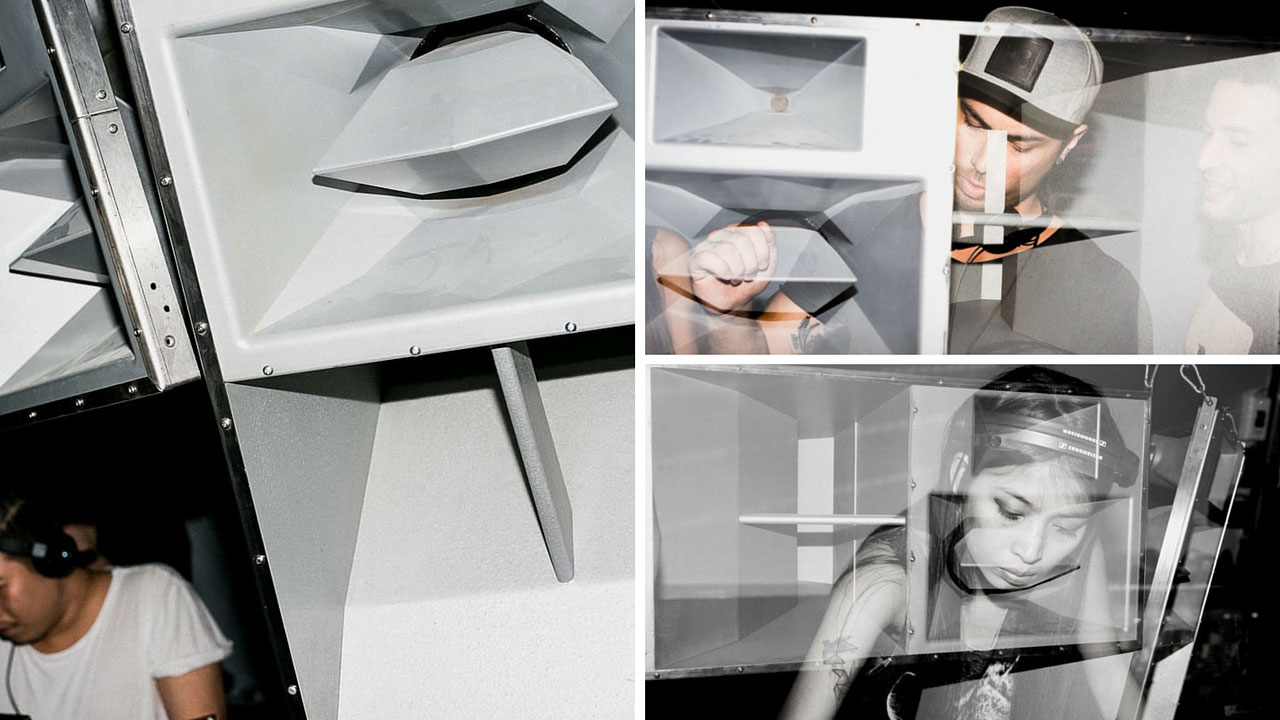 GLOW recently opened a new chapter by launching their brand-new sound system from FUNKTION-ONE. The brand is one of the most respected & renowned in the club & festival scene and has become an industry standard over the past 15 years. GLOW has a complete system on both floors, featuring twenty speakers, seven amps and three controllers. If you don't know what to expect from that, then let's just say… you can enjoy crystal-clear music while still being able to talk to your friends without the need to yell at each other ;) Yes! It's awesome!
GLOW is also home to numerous well-established monthly event series. Have a look at the below selection of 5 club nights we warmly recommend.
Phatfunk is a long-standing monthly Drum & Bass club night, joined each month by an international guest. For more information click here.
Berlin Beats is a club night dedicated to cutting-edge House & Techno, run by the team of 52Hz (Felix Moreno & The Outsider). For more information click here.
Inhale Exhale is a club night by celebrated DJ and aspiring producer Sunju Hargun, dedicated to Deep House, Tech House and Techno. For more information click here.
En Visions is one of the leading Techno party series in town, run by Dan Buri, and just recently celebrated its 1st anniversary. For more information click here.
Dark & Dirty is a new Techno event concept by the Korat-born, Bangkok-based female DJ Mendy Indigo. For more information click here.
If you haven't been at GLOW yet, we recommend you to check it out. If you are curious and keen to experience the diversity of non-commercial electronic dance music, then GLOW is the place to discover new music and escape repetitive mainstream playlists.
For more information about GLOW click here or visit their Facebook page.