Meeting of Styles Thailand 2016: Foster Dreams Through Art
Posted March 23, 2016
We may be familiar with art that is hung against the walls, but not very often do Thais get to appreciate art that is ON the walls itself. Graffiti is an art form that rarely gets in the limelight and so is often overlooked – but that is not to say that the art form itself does not have a passionate following in the Land of Smiles.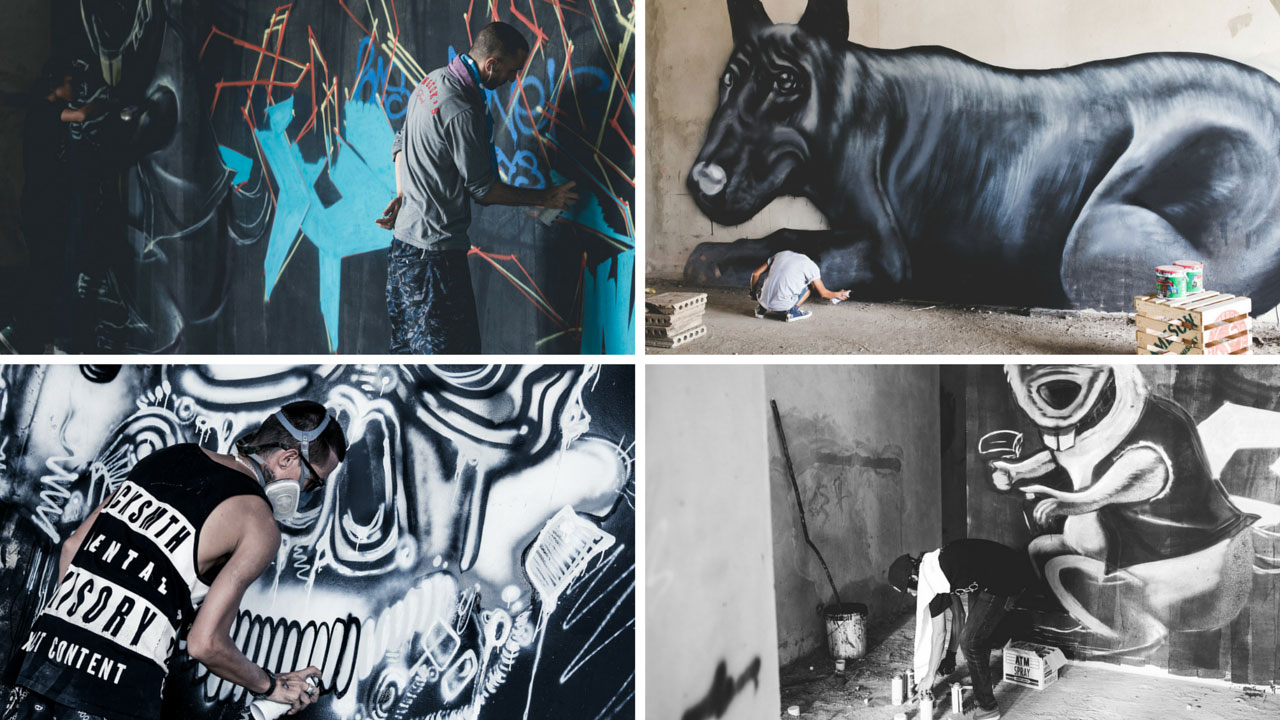 Returning for its 3 year, the non-profit organization that is the International Meeting of Styles (MOS) Organization brings the spirit of graffiti art back with it, and is a testament that Thailand stands strong with those who first started the MOS movement in Germany back in 1997 to promote positivity through art.
With the latest installation of the event being held in Pattaya between 26-27 March, 2016, art revelers are in for quite the treat.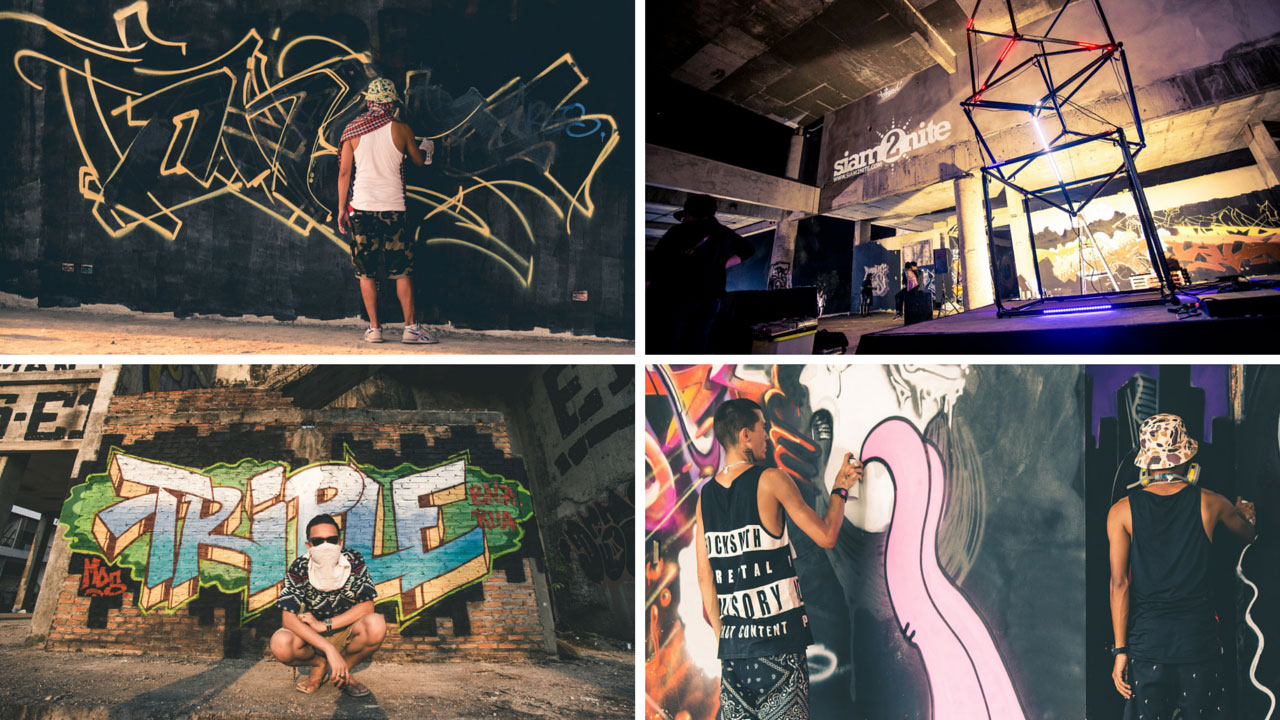 Over 70 Thai and International artists will descend on Pattaya for the two-day event which is expected to transform a 5-storey abandoned building in South Pattaya Beach, just 10 minutes away from Pattaya Beach & Town, into a living gallery with more soul.
The aim is to empower the young people in the local community to find their muse – and even if they ultimately just find a good time, at least MOS will definitely uplift the community and transform what is an old rusty building into one with more life.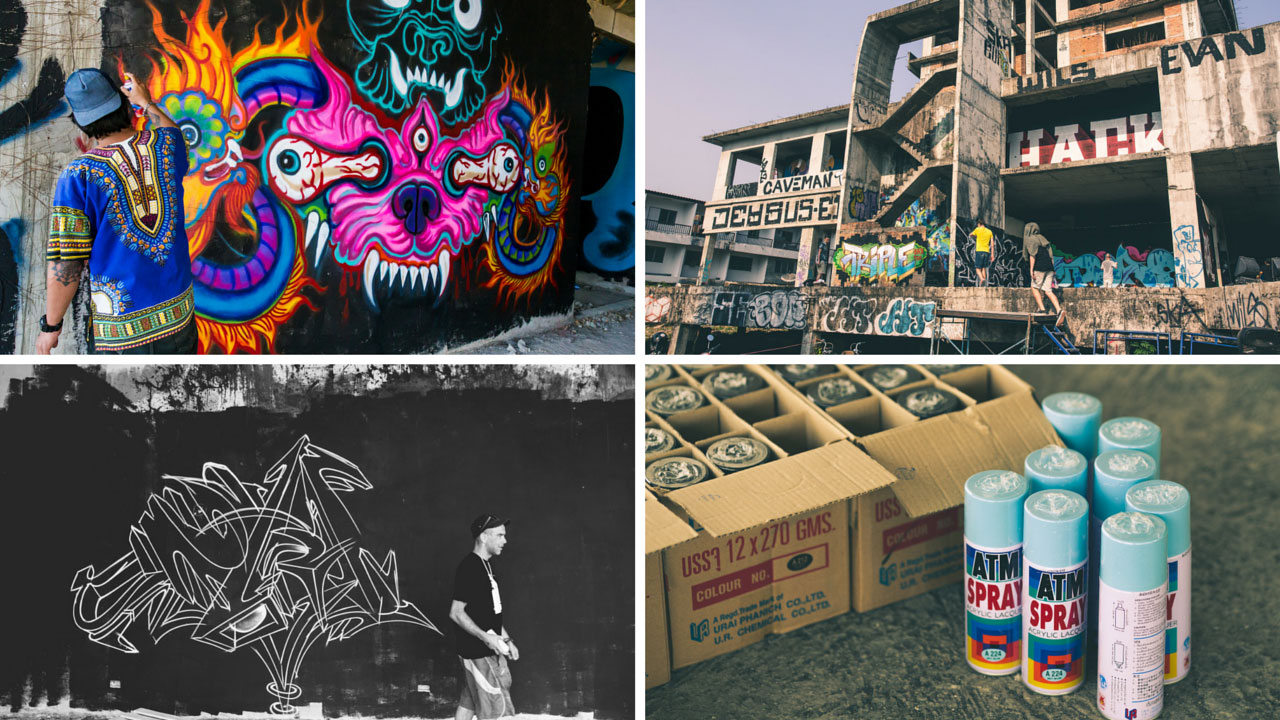 Under the "Uncondition Freedom" theme, MOS allows artists from different cultural backgrounds to truly and freely collaborate and co-create in an environment free from competition.
The idea is never to see who is better, but the end goal is to ensure that the art that the event produces will allow the community to grow.
With artists hailing from Switzerland to Thailand, these are the few to watch for:
1. Alex Face: Thailand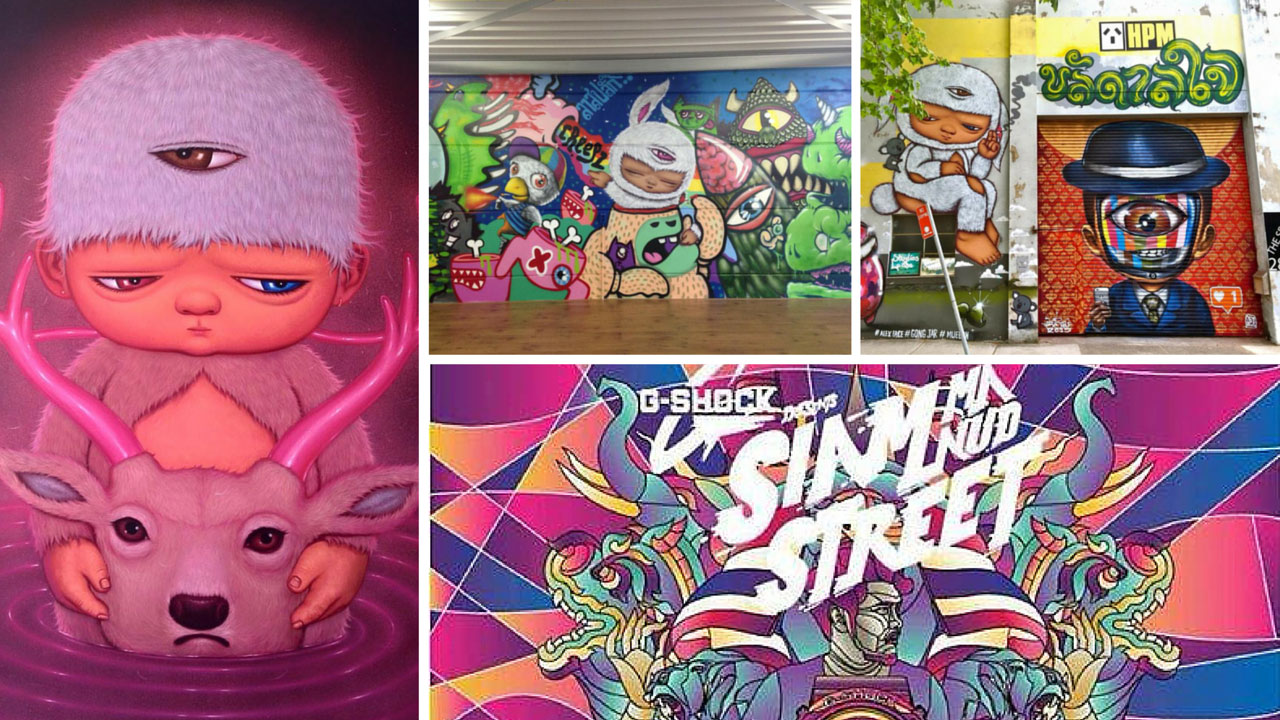 A well-known Thai artist that is international recognized through his unique characterization of Mardi, a kid in a bunny suit, which was inspired by his daughter.
He has been commissioned to leave his mark on multiple 5-star hotel lobbies as well as multiple international exhibition shows globally. Alex Face is always ready to return to the streets where his art flourished.
2. Ink Ten & Clog Two: Singapore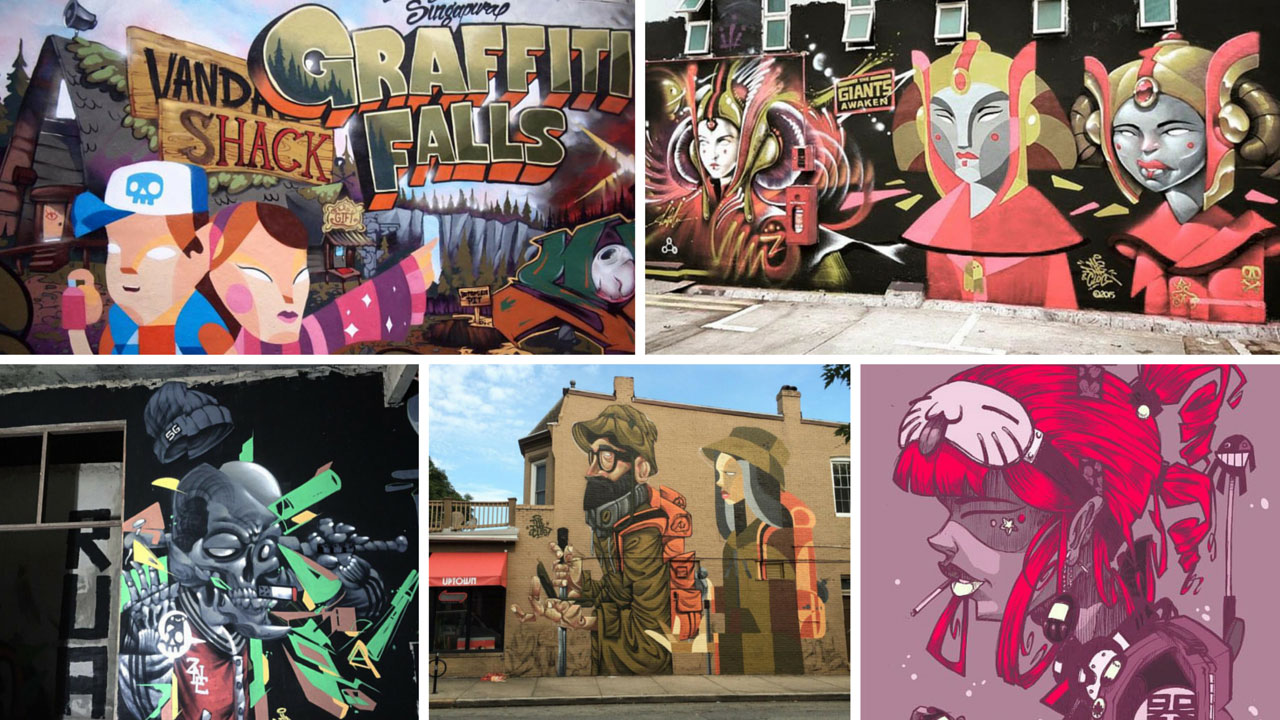 Veterans of the Asian graffiti scene, Ink and Clog are ones to watch. Having already participated in a few MOS themselves, the duo will surely leave a lasting mural while putting both their specialties of graffiti art and graffiti writing in full use.
With 7 years of partnership under their belt, their piece and process would be a delight to see.
3. Tones (EDK): Cambodia/Switzerland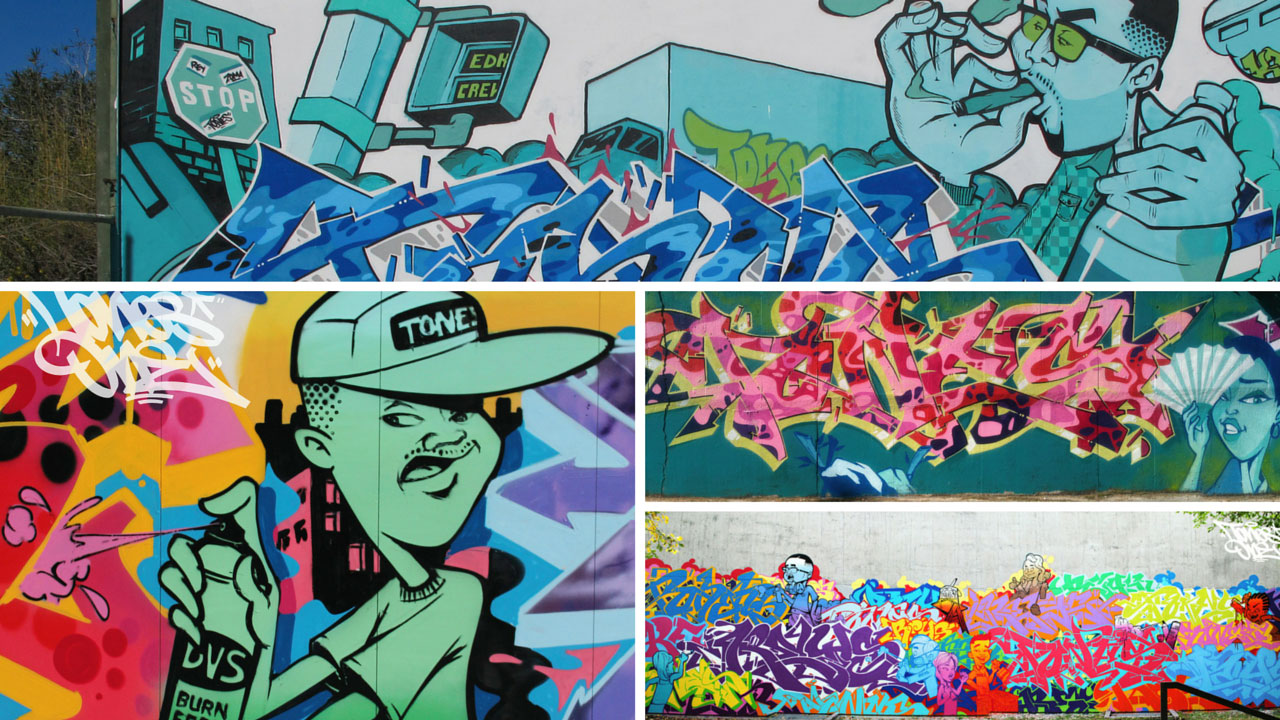 Immersed in the graffiti scene since 2000, the Cambodian native TONES was nurtured by the EDK team in Switzerland. Together with the crew, he has grown as a graffiti writer within the EDK & DVS ranks.
He is directly inspired by the traditional New York style with the ability to make his letters dance through connections, funk, and flow.
4. WAIS: Russia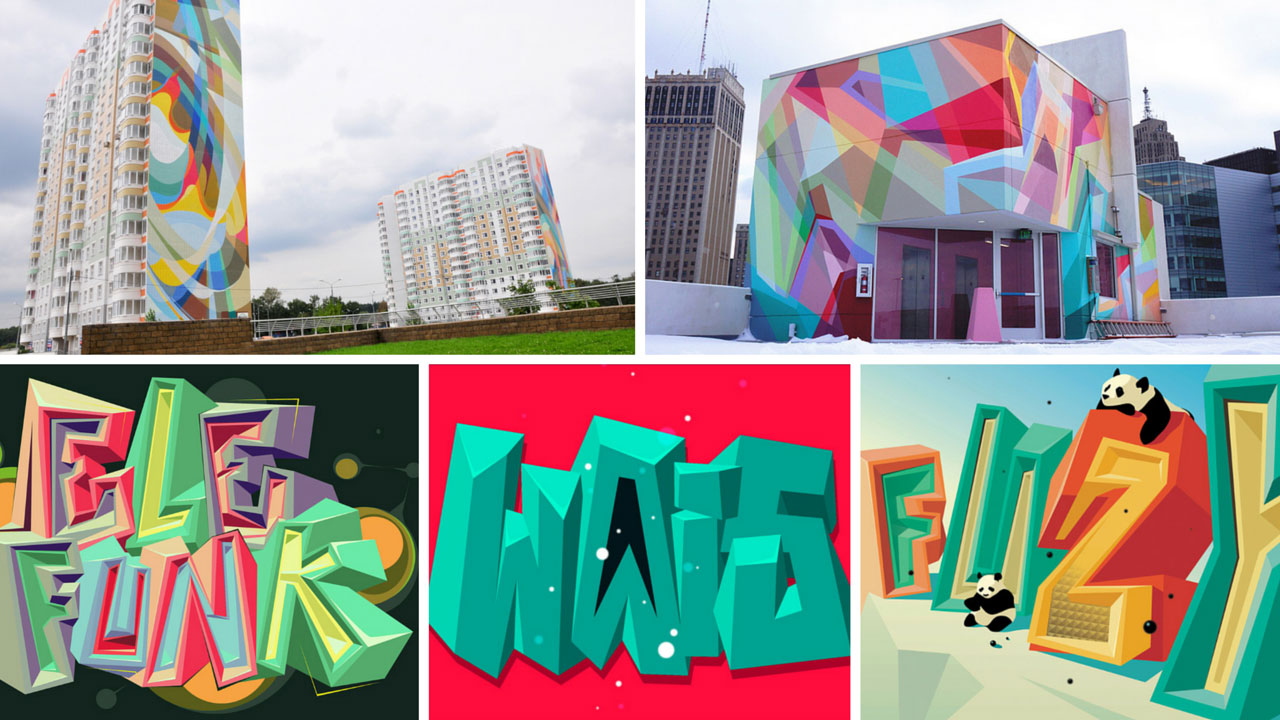 The pastel style of the 80s has a certain lasting lure to it. Wais style has been based of that era as he paints graffiti art that reminds you of pastel graphics from video games and candy. With his unique style, some murals look as if they were not even spray painted.
With such a diverse group in attendance in this rendition of the event, not only can we expect multiple styles and expressions of street art and graffiti, but the MOS event will also include musical performances from well-respected Thai artists and DJs who will take you on an old school RnB, Hip-Hop, and electronic music journey throughout the two-full days.
Maybe it is the right time to whip out some of your old Ecko jeans and FUBU shirts – you may look weird in them now, but you will fit right in with this expressive crowd.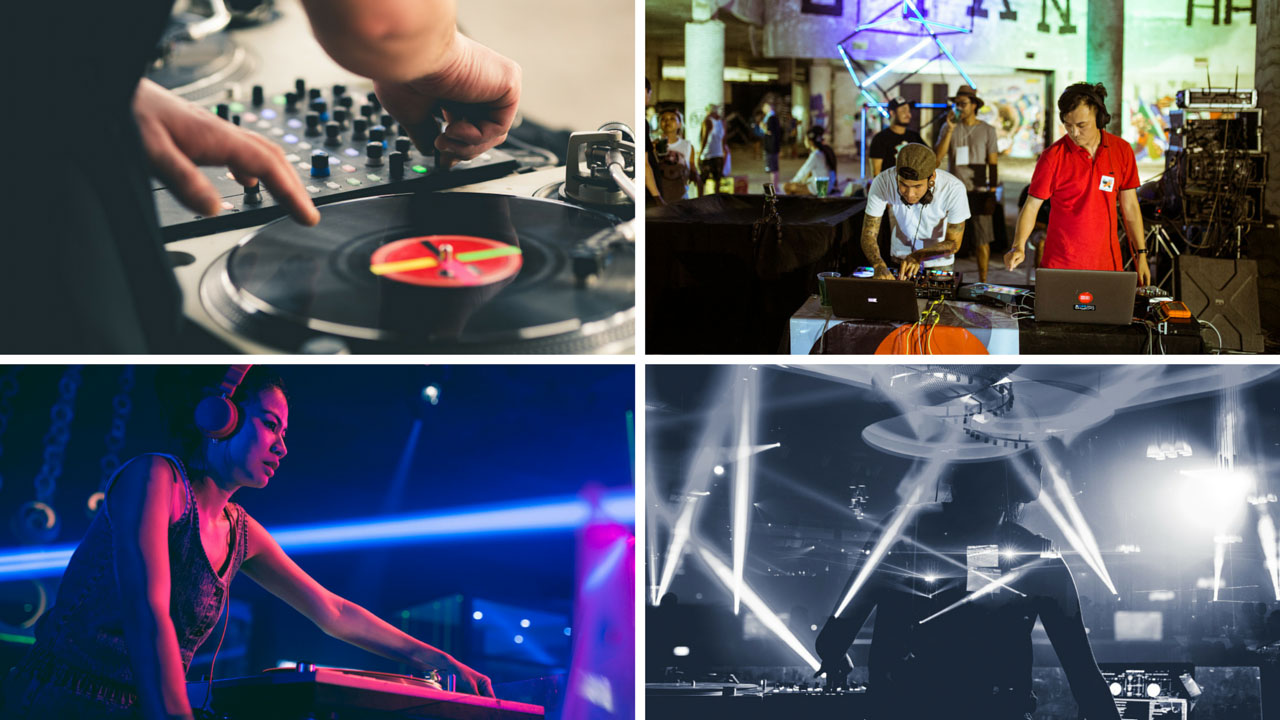 And with such a high focus being given to the art portion of the event, you would be pleasantly surprised to know that not only would you be able to enjoy the art on display with your eyes and the music with your ears but just like previous MOS events, a full street market will be built around the occasion.
Attendees can expect to fully utilize and satisfy all their senses and enjoy the tastes of the multiple food vendors that will be making an appearance as well. Overall, the MOS event in Pattaya is shaping up to be one not to be missed.
Follow the MOS event progress and announcements on their Facebook page here for more details.